Exploring Macau: Casinos mixed with Heritage
Macau is an autonomous region on the south coast of China, it lays across the Pearl River Delta from Hong Kong. Given that Macau was a Portuguese territory until 1999, the resemblance with Portugal is stunning! If you would not know better you would actually think you are roaming Portuguese streets and squares at various spots in the old town. The only thing that gives Macau away are the Chinese signs. This small Portuguese dot and its mix of cultures would be reason enough to visit and experience Macau for a bit, but the major tourist attraction are the giant casinos and malls on the Colai Strip, no wonder Macau is called the "Las Vegas of Asia". Let's venture out and see how to spend a day or two in tiny Macau!
Explore the Portuguese heritage of Old Macau
As mentioned the old city of Macau (or Macao) is nicely preserved, which means you see Portuguese architecture everywhere… The resemblance with walking through the small streets of Porto or Lisbon at some parts of town is amazing… As far as I have experienced in South East Asia, Old Macau resembles the European look and feel most most closely… Other similar colonial hotspots are Malacca in Malaysia, parts of Indonesia or Singapore, perhaps Hoi An in Vietnam, but these by far not as close as the small streets and squares of Macau. Here you sometimes really wonder where in the world you are. A fun experience!
Macau as a whole, and especially its old town on the mainland is small, so you do not need too much time to explore its key highlights…
Senado Square & Portugese Architecture
Wander around on the Senado square and the quaint narrow streets surrounding it! Also check out St. Augustine Square, the House of Holy Mercy and a bit further St. Lawrence's Parish. Take in the scenery from one of the terraces, before we continue to one of the key photo stops…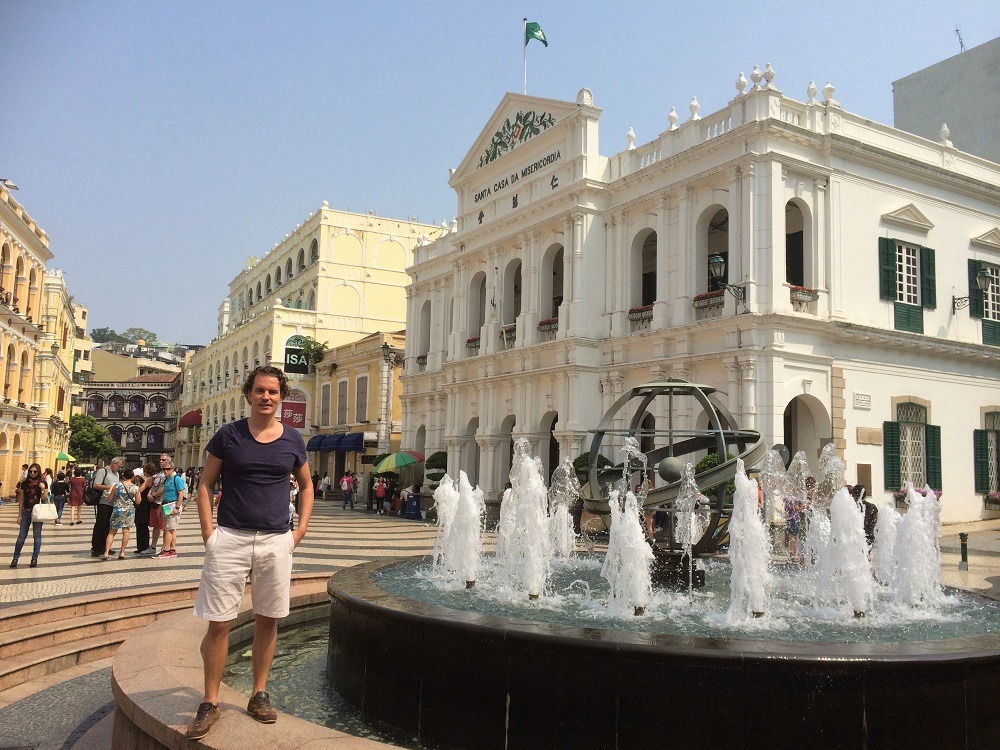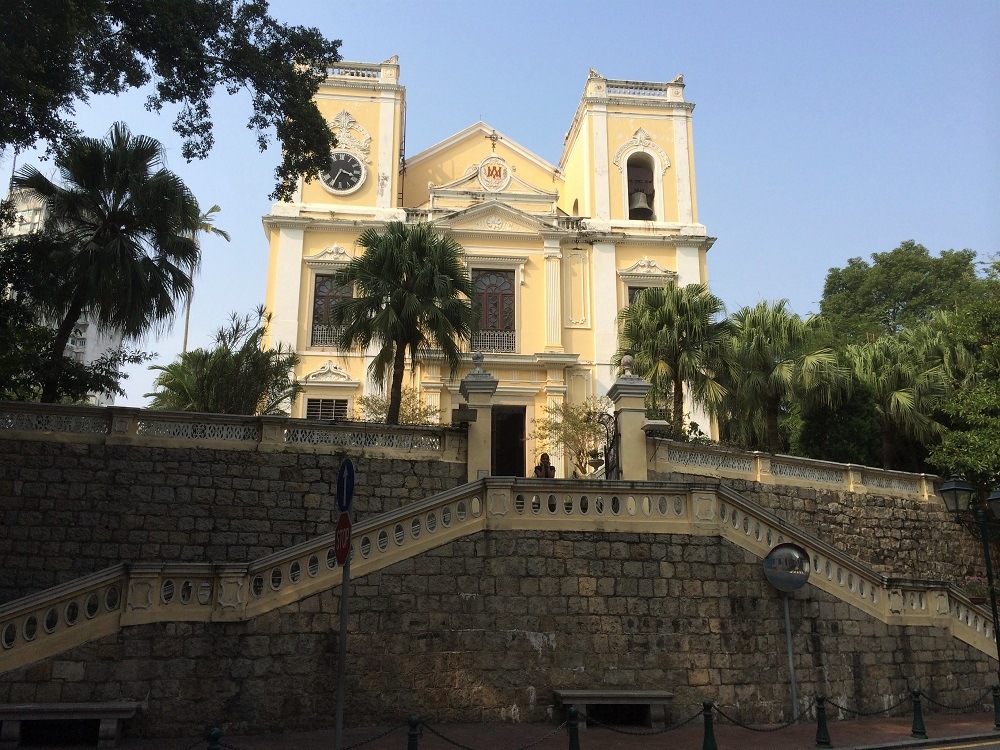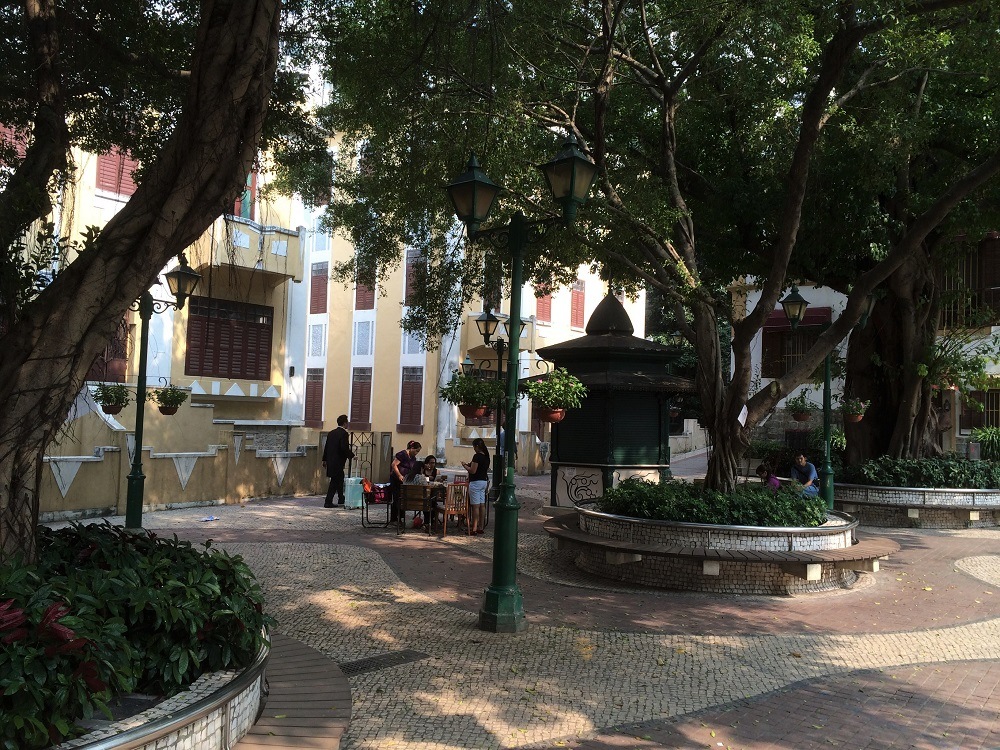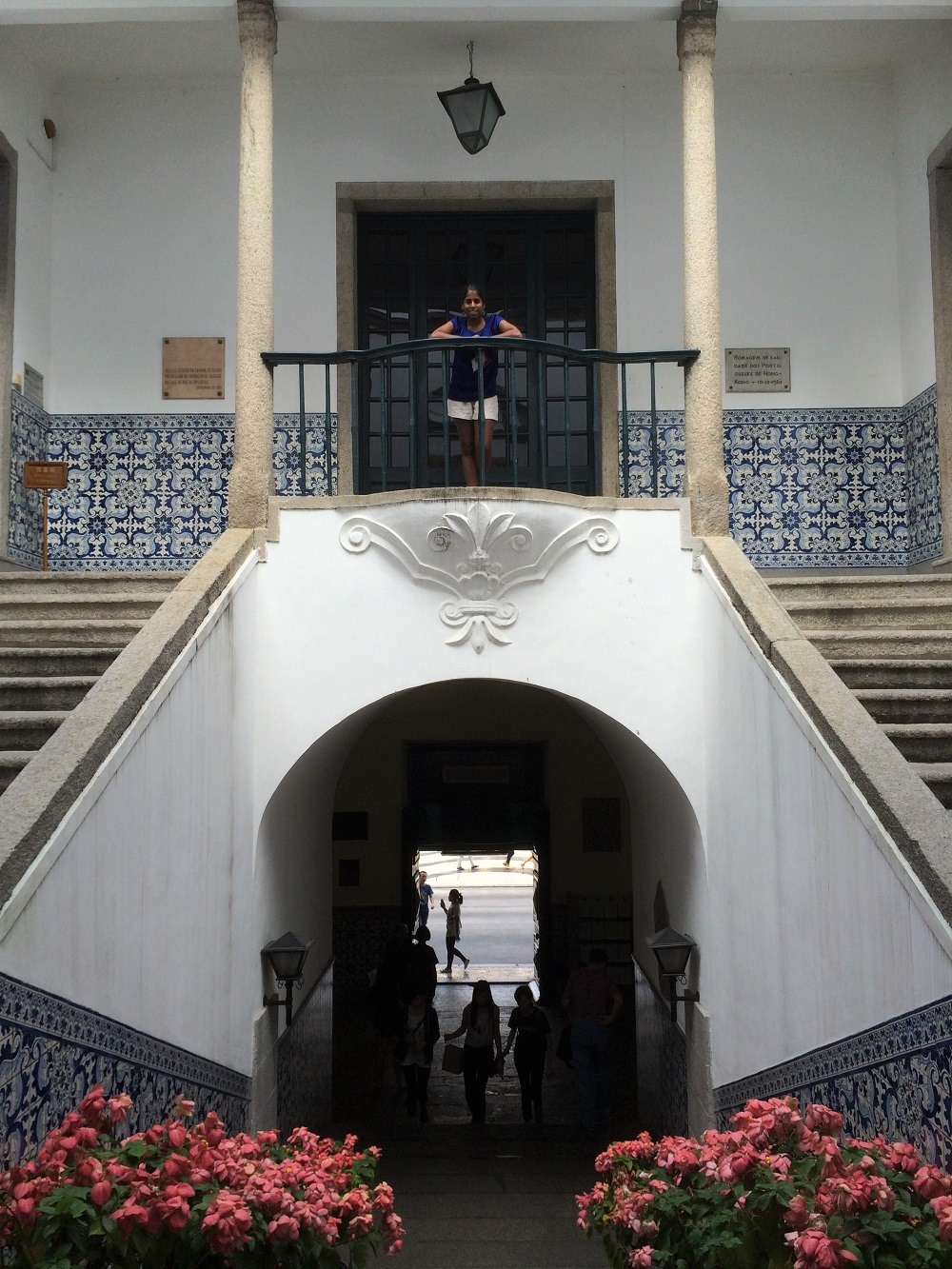 Ruins of St. Paul's
The Ruins of St. Paul's are likely the most famous landmark of Macau, at least of the old town. The church was established in the 1600s, however with the decline in importance of Macau, which was overtaken as the main port for the Pearl River Delta by Hong Kong, the building's fortunes similarly ebbed. Eventually it was destroyed by a fire during a typhoon on 26 January 1835. What is still left is the impressive façade on top of a stairway.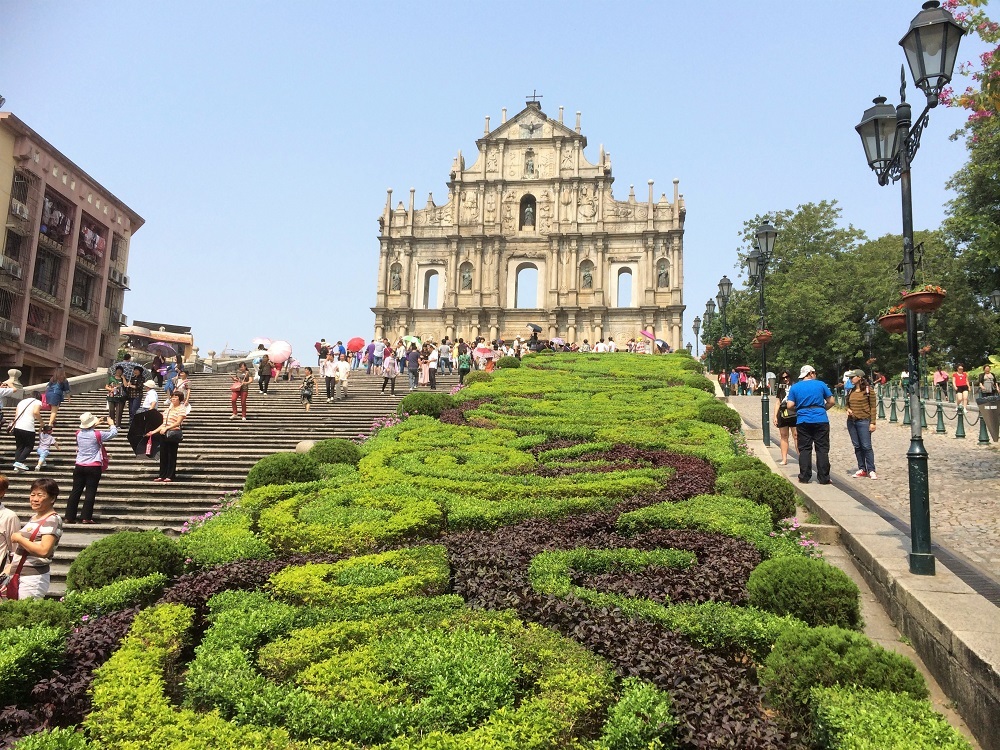 Pastels de Nata
As also described in my Portugal post, do try Pastels de Nata, the typical Portuguese egg tarts! Only this time on the other end of the world. They taste just as delicious though!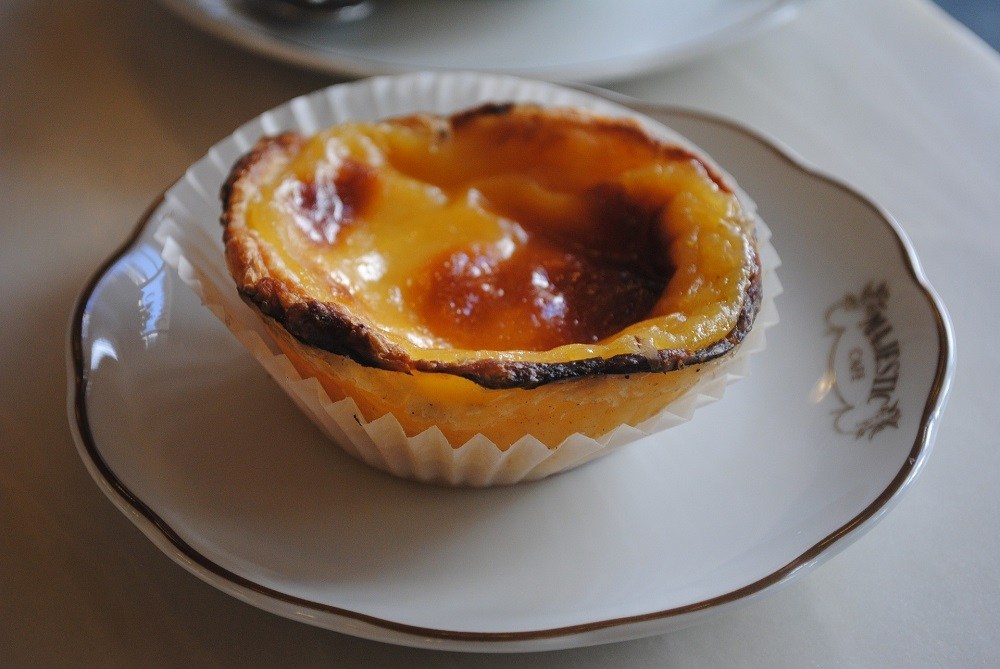 Macau is all about mixing cultures
Of course Macau is not all Portuguese, which makes Macau so interesting!… Many of the small streets in old town lead to Buddhist temples and showcase other types of Asian architecture… Also check out the shopping streets at night where the night markets show close resemblance to Taiwan and Hong Kong.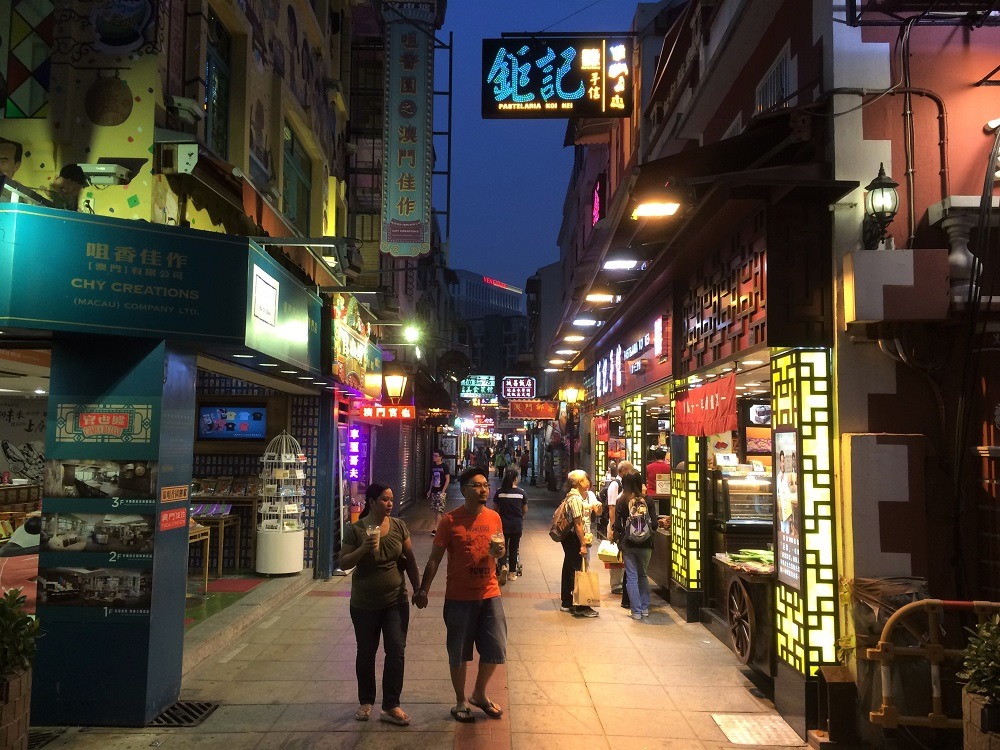 Fortaleza do Monte
Monte Fort (or Fortalze do Monte) is just a stone's throw away from St. Paul's Ruins and provides great views over Macau. Both Old, but also new, with in the distance Grand Lisboa Casino tower and the other giant casinos of Macau's Colai Strip…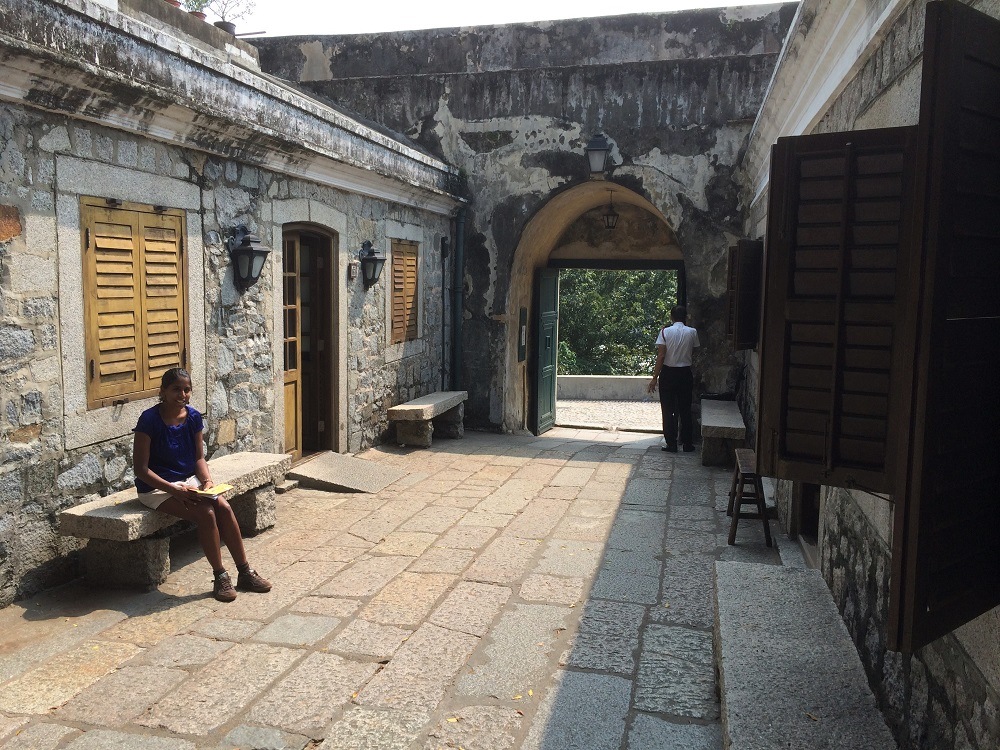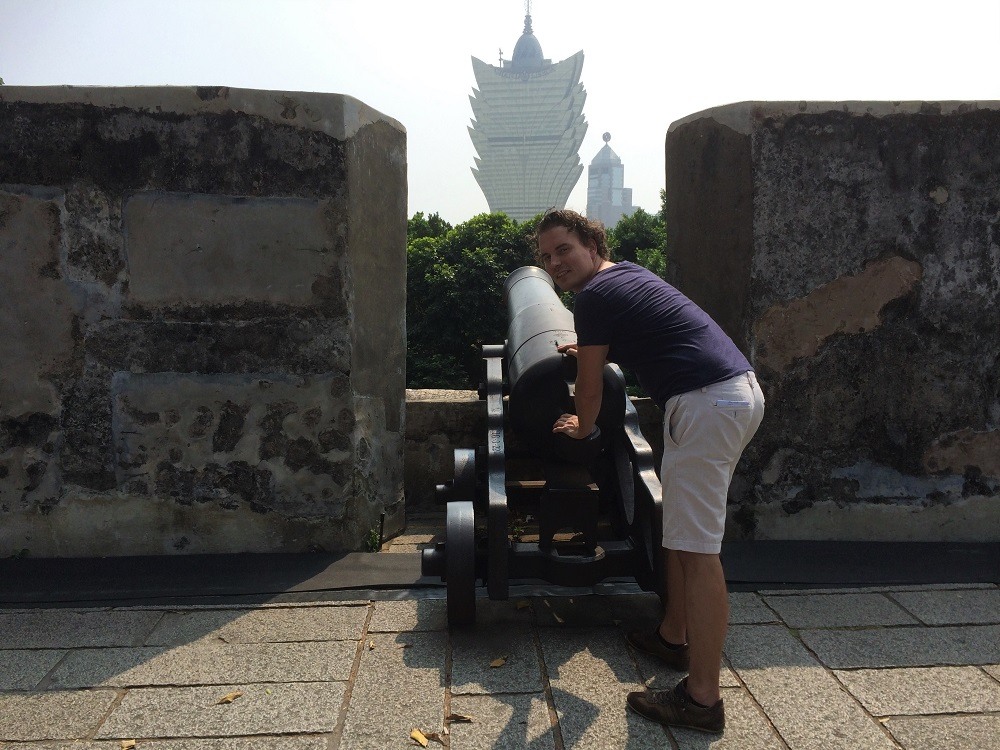 Try your luck on Macau's Colai Strip
In the evening time it is time for entertainment! And in Macau there is no shortage of it!… Macau is called the 'Las Vegas of Asia', where actually Macau is (revenue wise) outperforming Las Vegas already for many years. Many of the casinos, like The Venetian, are even larger than its Las Vegas counterparts… However the striking difference is that, the predominantly Asian, crowd that gambles here are much more serious about gambling than the diverse 'party crowd' that frequents Las Vegas.
We were expecting the same party and entertainment vibe as we experienced in Las Vegas, instead everyone looks serious and is just 'silently' gambling… Despite the flashing light shows, beautiful decorations and crazy colours the atmosphere is actually a bit boring! It is hard to describe, so all the more reason to visit and experience it for yourself! I am sure that if you have visited both cities you'll know exactly what I mean.
Must visit Macau Casinos
Nevertheless, this did not stop us from exploring most of the casinos. You will find most casinos in the south area of the mainland and on the Taipa Island. A few must visits, if only just because of the exorbitant structures, interiors or shows, include:
Grand Lisboa: The Grand Lisboa is the tallest building in Macau and the most distinctive part of its skyline.
Wynn Macau: Checkout the Macau's only choreographed Performance Lake
Venetian Macau: If you think the Venetion of Las Vegas is over the top, then visit The Venetian in Macau… Everything here is just more extreme… Again complete with indoor waterways and gondolas and giant frescos on the ceiling. No wonder this building is one of the most expensive buildings in the world.
City of Dreams: This complex merges hotel with casino and is styled as a podium with multiple towers: Crown Towers Hotel, the Hard Rock Hotel, and the Grand Hyatt Macau. Together with the Venetian this too is one of the most expensive buildings in the world.
Macau Tower: Not a casino but it does provide sweeping views over the city and its casino skyline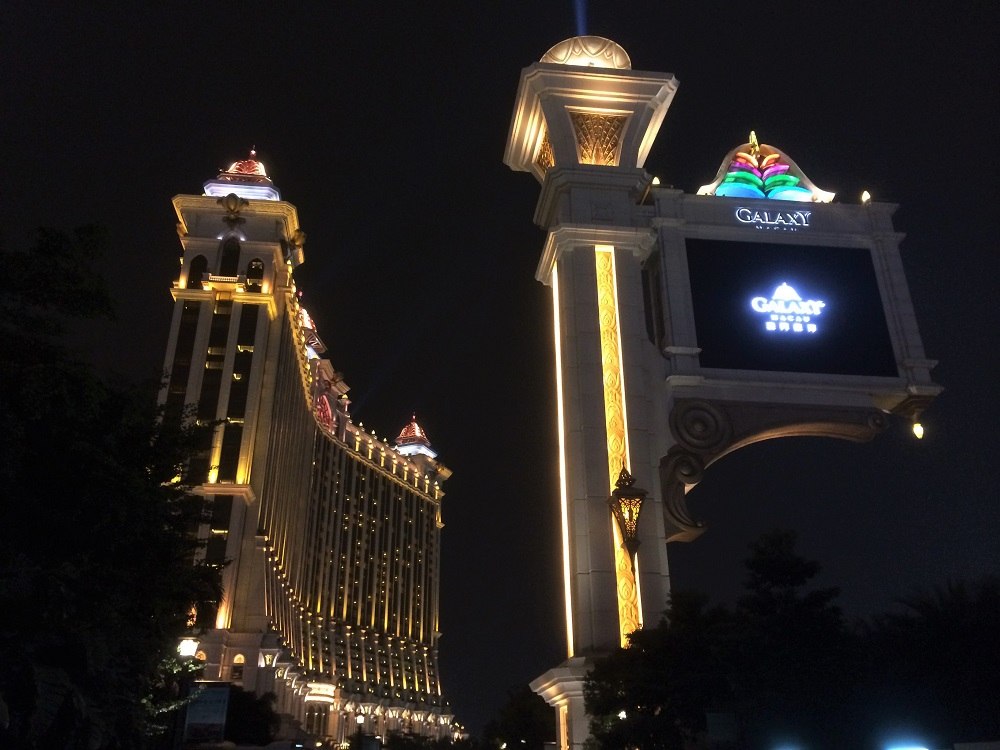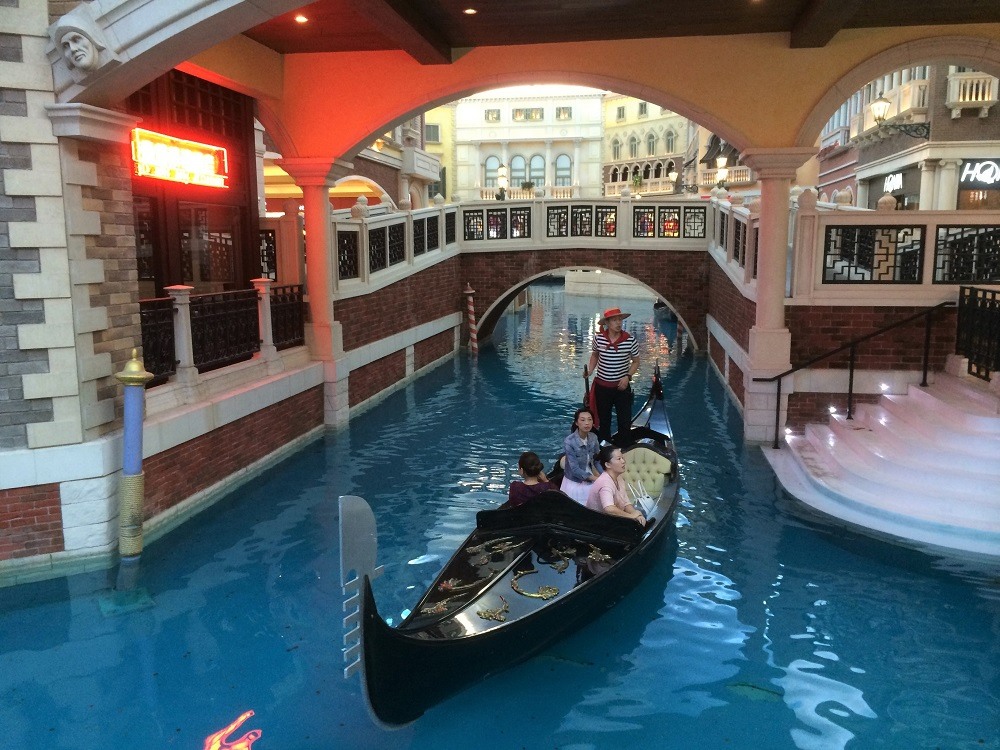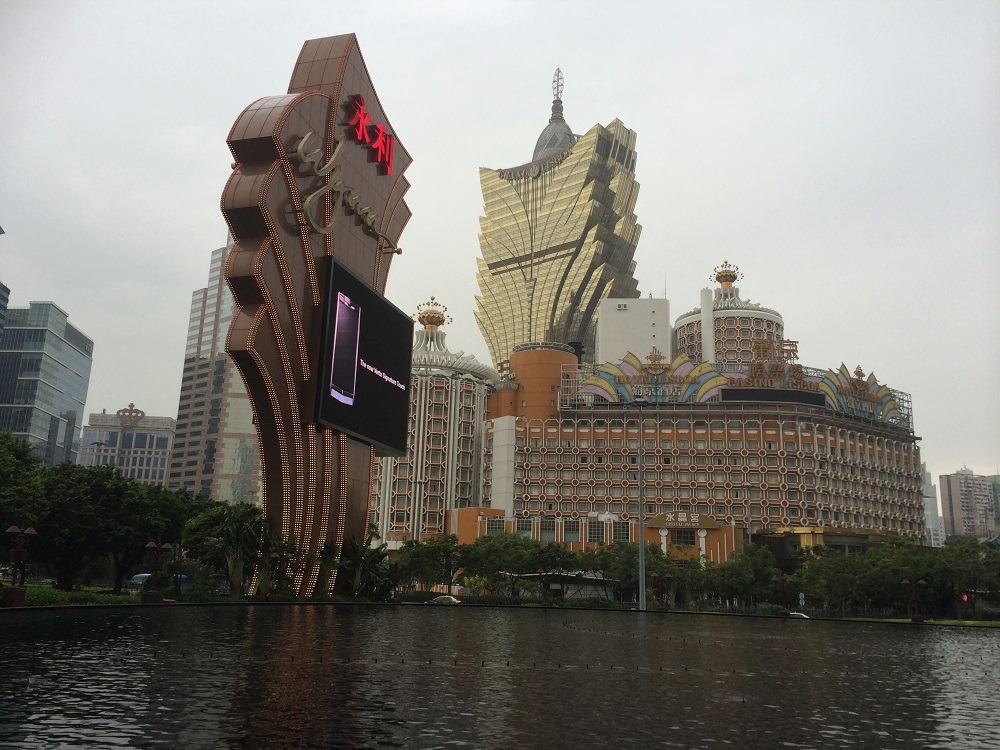 Well, enjoy exploring! In my opinion, Macau is a great destination for 1 to 2 days! Ideal to combine with Hong Kong (by fast ferry or by causeway, which is under construction at time of writing), China or wider South East Asia!… Do check out the various links to my other Ghost around the Globe posts for travel inspiration and tips & tricks!…