Ireland: mixing pub life with stunning nature
We visited Ireland as part of a larger trip, combining it with Belfast in Northern Ireland and Edinburgh in Scotland. However, most of our journey we spent on a road trip exploring Ireland, perhaps one of our favourite European destinations!… The below sample itinerary will lead you past Ireland's key sights and experiences. It mixes the best of Ireland: Irish pubs and amazing nature!…
Start in Dublin
We arrived in Dublin (by train from Belfast). It is ideal to end or start your trip in Dublin as this means you can pick-up or drop-off your rental car a few days later (after exploring Dublin (or earlier, if you leave your Dublin explorations for last). This will save you extra travel budget for Dublin:
You do not need a car to traverse in this beautiful city, as all sights are within walking distance.
Dublin is one of the most expensive cities in Europe, we did not expect this before,  but bring ample cash!
Most sights and activities in Dublin (and Ireland in general) involve alcohol, which does not mix very well with driving anyway!…
I am assuming you already read up on your Dublin sights. Of course, you should include sights like the Guinness Storehouse, Dublin Castle, Phoenix Park, Kilmainham Gaol (Prison), Christ Church Cathedral, the St Patricks Cathedral, Trinity College, Ha'penny Bridge, the Botanical Gardens and the Jameson Distillery. I know there is much more to do, and I will add some more details over time. However, what in my opinion makes Ireland unique is its lively Irish Pub culture. No wonder you find Irish pubs all over the world. Therefore, what is better than experiencing this in the heart of its capital?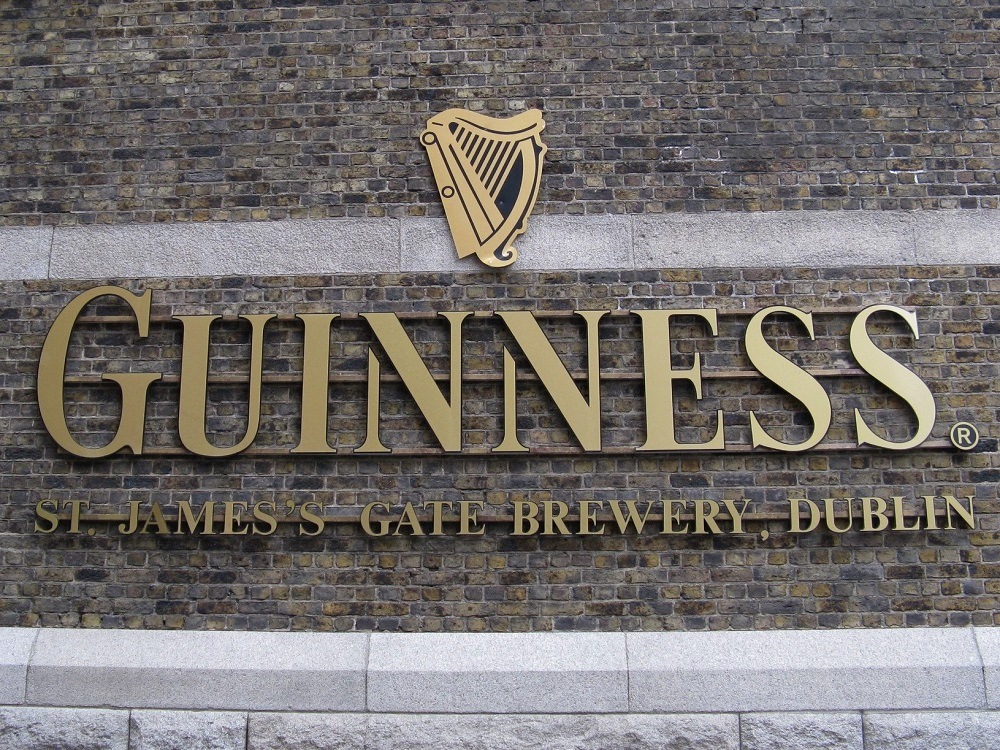 Temple Bar; Ireland's most famous pub district
Temple Bar, is likely the most famous neighbourhood of Dublin because of its lively bars. I highly recommend to find your accommodation here and enjoy the typical Irish pub atmosphere after your busy days of exploring the city.
Top Tip: When finding your accommodation in Temple Bar do some proper research. Perhaps even call ahead to your accommodation and request a 'quiet room'. If not careful you may be sleeping just above a lively pub or street, and hardly get any sleep… Of course, you can ignore this tip if you are the last one to finish your drinks each night and the pub closes behind you…
Top Tip: Dublin can be quite expensive, and especially (touristy) Temple Bar is no exception. An easy and fun way to save money is to have dinner in a pub. Meals are often simple, but nice and decently priced. What is more you can enjoy the live music and enjoy the atmosphere!…
Top Tip: When you have explored Temple Bar, do venture out to other (less touristy) areas and pubs in Dublin, this will also dramatically decrease the price of your pint or meal!…
Driving across Ireland to Galway
Time to leave the capital behind, pick up your rental car and drive through the idyllic countryside. A few hours' drive will bring you to the other side of the country where another highlight of Ireland awaits, the quaint town of Galway.
Top Tip: In many ways, Galway is a smaller version of Dublin, but more authentic, less busy, less touristy and lower priced!… Galway is likely our favourite Irish town, so do include it in your itinerary! 
Galway's city hub is the 18th-century Eyre Square, a popular meeting spot surrounded by shops and traditional pubs that often offer live Irish folk music. Again a great way to enjoy Irish pub life in the evening! Especially after a day of experiencing its rugged green countryside!..
Irish Mist adding to the experience
On many holidays we like to avoid mist and rain, but when driving through Irelands countryside the mist and rain can also add to the almost mystical experience… On one section of our journey we drove through dense mist, where it actually added to the experience!…
Awe at the Cliffs of Moher
Ireland would already be a must-visit just for its pubs, music and traditional dance. However, there is more! Ireland is also home to a stunning natural highlight: The 14 kilometres long Cliffs of Moher, rising between 120 and 214 meters above sea level. A spectacular sight!…
Enjoy the amazing scenery around the Ring of Kerry
Ireland is home to far more natural beauty, and has many similarities with other natural hotspots like Iceland and New Zealand or England's Peak district. When driving down further south from the cliffs of Moher, you will arrive at the Ring of Kerry. A scenic drive around the Iveragh Peninsula in the southwest Kerry County.
The complete circular route is 179km-long, however you will likely make some side excursions. It The complete route takes around 3.5 hours to drive without stopping. However, that would be a mistake as it you should take your time to enjoy the take in the rugged coastal landscapes and rural seaside villages.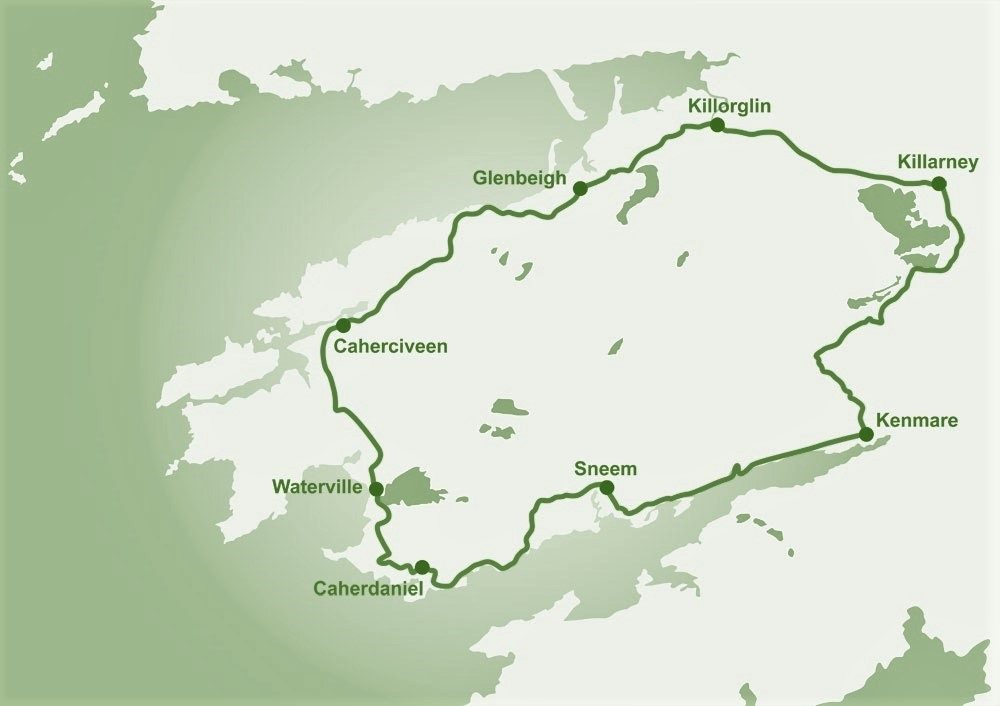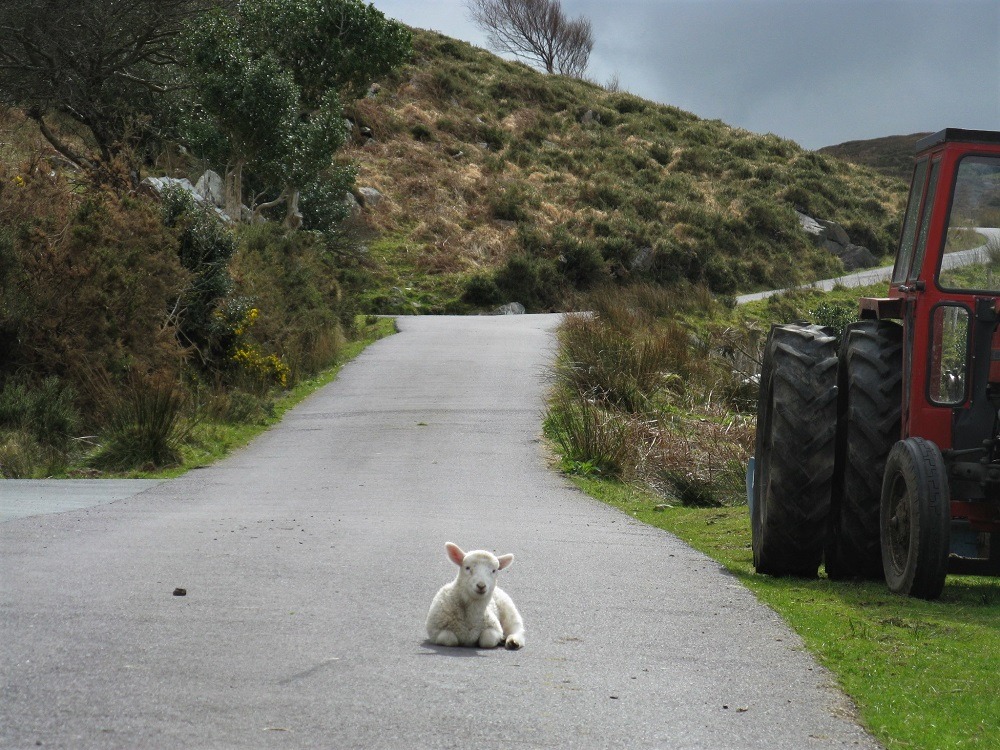 Top Tip: An example to add to your Ring of Kerry experience is to checkout Skellig Michael, a rocky island with an abandoned 7th-century Christian monastery. We did not visit during our trip, but will surely return to Ireland and this will be on our list!…
Fly out of Ireland from Cork
We ended our trip in Cork, making use of its low-cost airline airport. To be honest, we were not too enthusiastic about Cork, especially not when comparing with Dublin or Galway. Then again, over the years we made some fabulous friends from the Cork region. Hence, I am sure to explore this city and its surroundings in a proper way very soon!… To be continued and updated at a later stage!…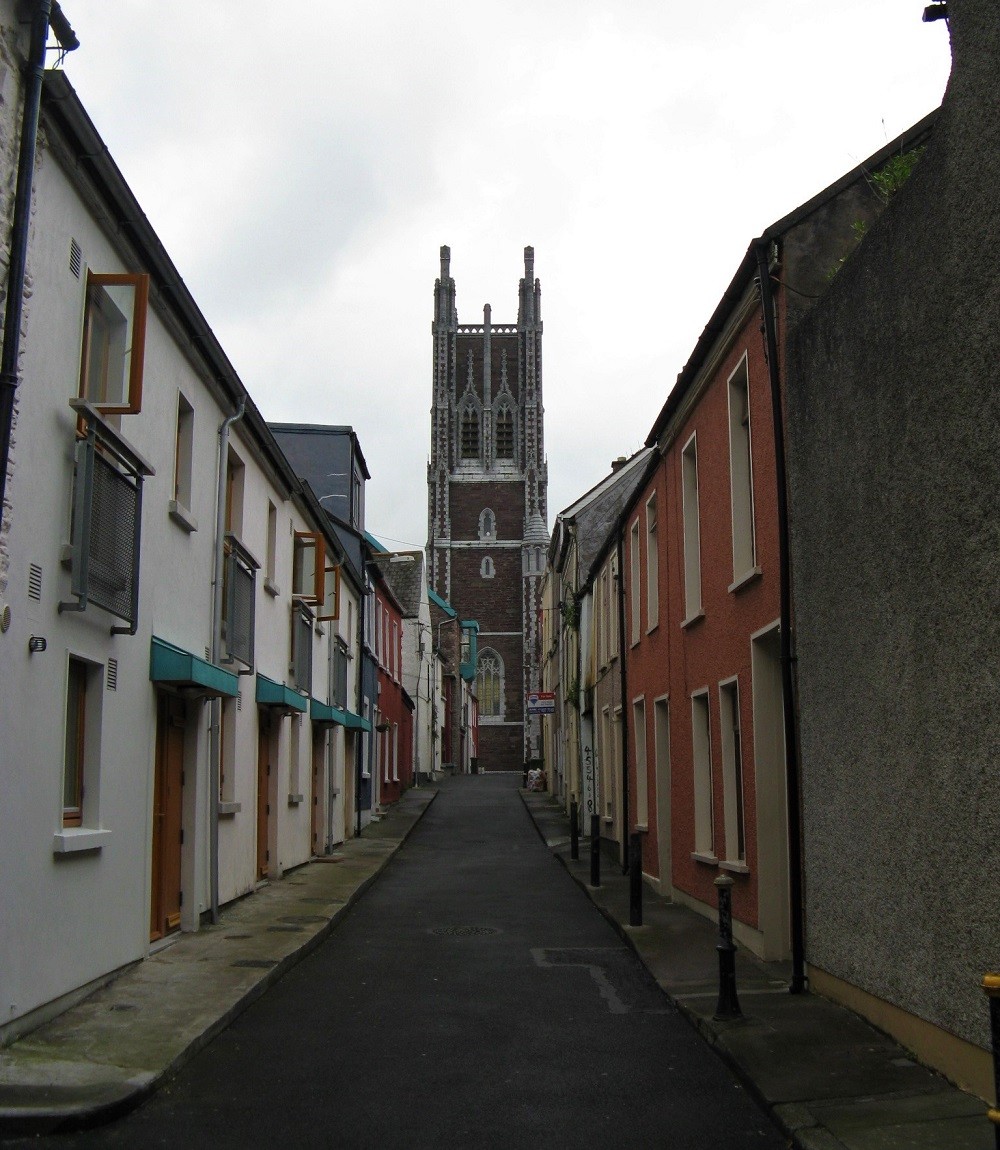 Well this was my brief Ghost around the Globe tribute to Ireland, I could have made this post much longer and still not do this amazing country justice!… Ireland is a great destination, easy to reach from Europe, has beautiful nature, and lovely vibrant pubs… There is only one thing you can do to truly do Ireland (and yourself) justice and that is to experience it yourself! As mentioned we intend to go back (more often) and I will surely keep updating and adding posts as soon as I can!…