Kanawa Island is THE hidden gem for snorkeling in Indonesia
Snorkelling in Indonesia
Of course, everyone has heard about Bali, the tropical paradise offering a splendid array of holiday options. However, when it comes to snorkelling in Indonesia, the majority of the coral has been spoiled by mass tourism.  But do not despair, Indonesia still has amazing snorkelling spots, you just have to know where they are! One of these hidden gems is the relatively unknown island of Kanawa, just of the coast of main island Flores. Be careful though, as you may come across one of the deadliest creatures on a few of its neighbouring islands!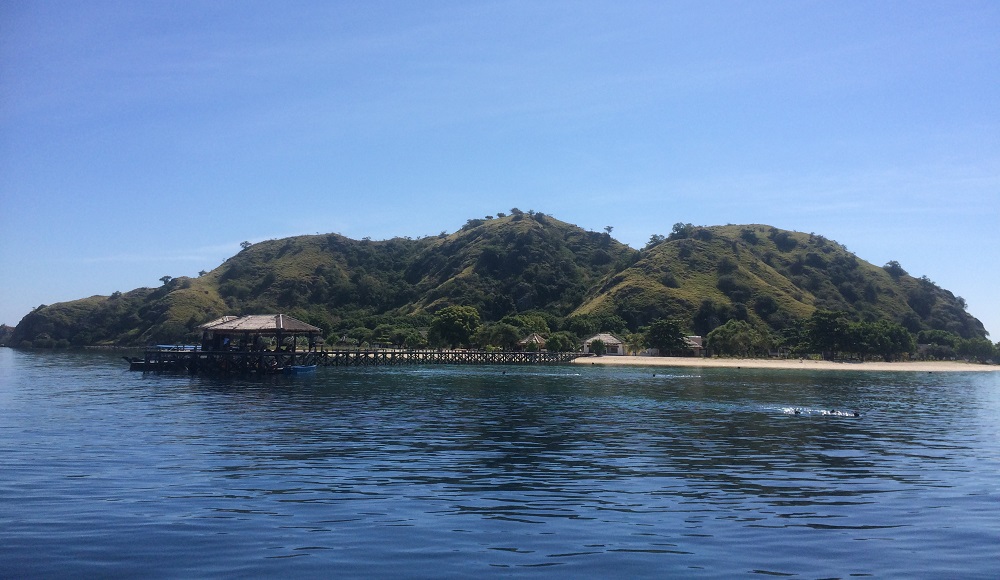 Kanawa Island
The island I hope you all will visit at some point is Kanawa island, which is just off the coast of Badjo, Flores. Depending on your means of transportation you should reach in around 30 minutes. We chartered a small fisherman's boat with mechanical problems and took us at least 1 hour per single trip.
On our way to the island, the sea already looked promising, as we saw various flying marlins surrounding the boat, a very spectacular sight!
When docking you will already see large schools of fish surrounding the small pier.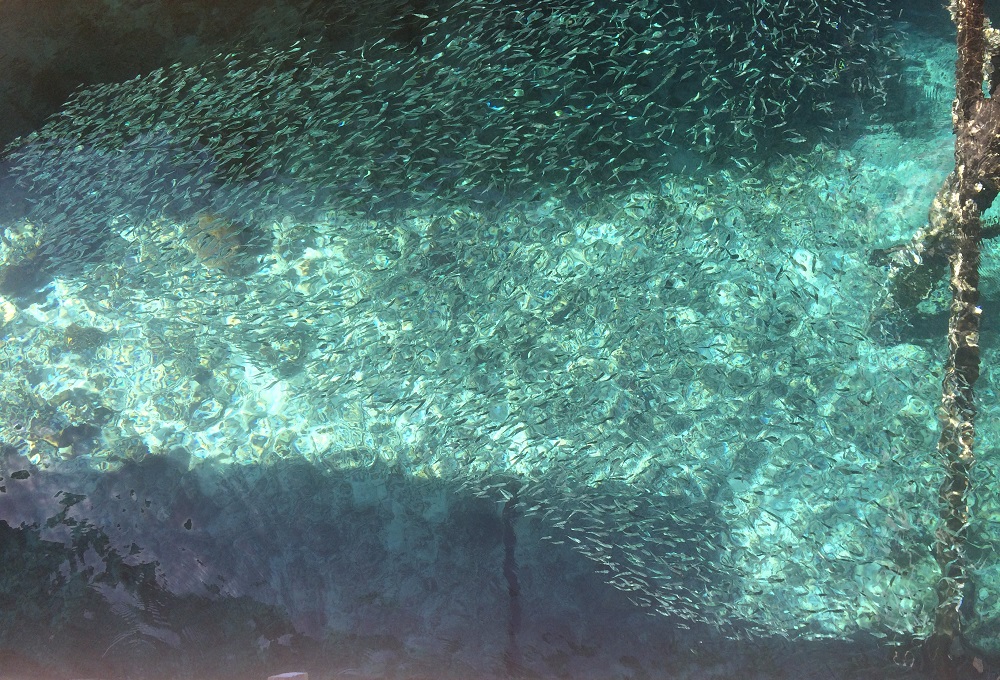 Amazing Snorkeling
It was finally time to put on our snorkelling gear and explore the wonders below sea level. You instantly see the difference with more touristy snorkelling sights. Kanawa's coral is still perfectly intact, which attracts far larger schools of tropical fish. Moreover, you are likely to bump into exceptional creatures, as we saw turtles, stingrays and even (harmless) reef sharks!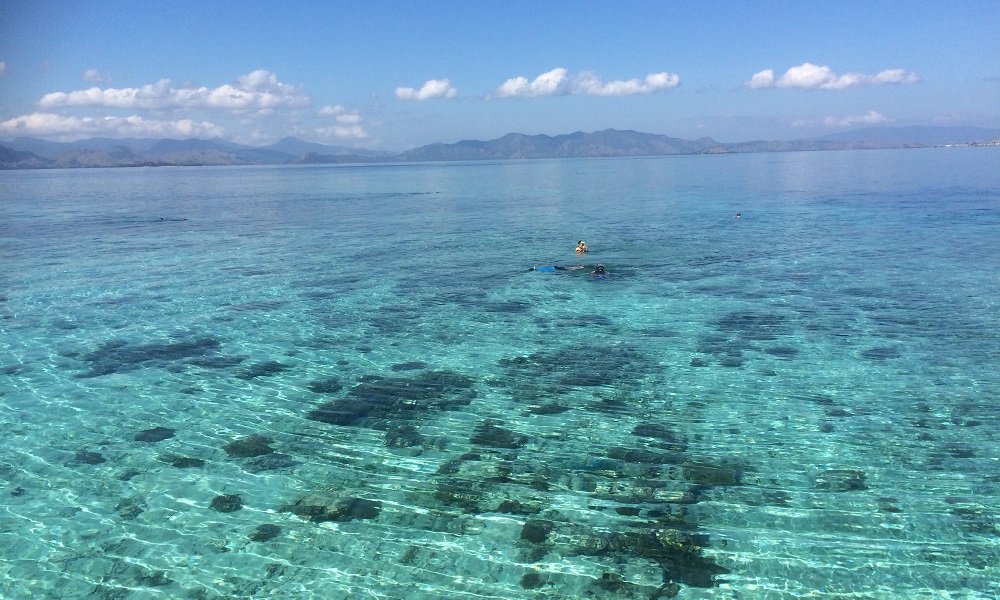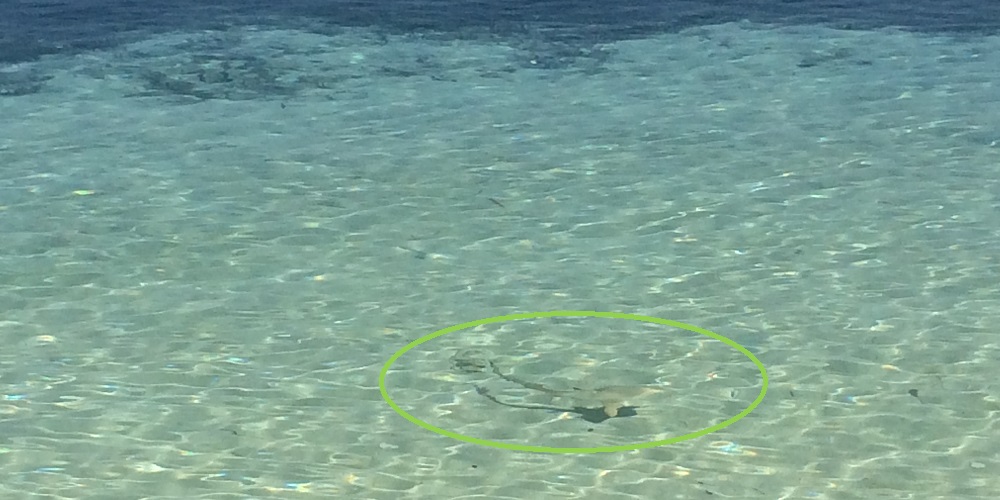 After finishing a few snorkelling sessions we strolled down the beach. Here we came across a baby reef shark, roaming the surf, which we could approach up to a few meters. 
The island also has a small basic resort, which if you have the time you could definitely spend the night.
The tranquil Badjo Bay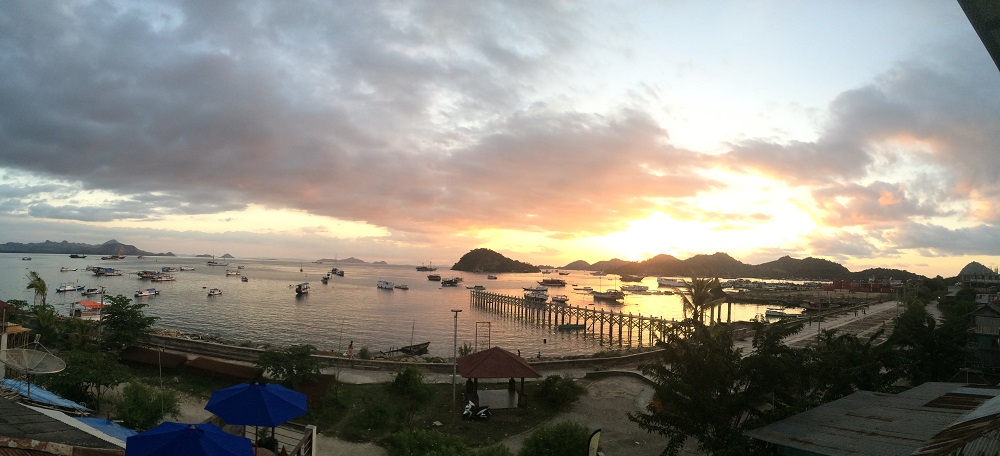 We did not stay the night on the island, but went back to shore and enjoyed a cocktail, watching the sunset over the tranquil bay of Badjo and look back on one of our best snorkelling experiences!
How to get to Flores and Kanawa Island
To get to Flores will require a flight to Komodo Airport on Flores (2.5 hours from Bali, Denpasar Airport).
Another way of reaching Flores is to take a multi-day boat tour from Bali. This offers various excursions and snorkelling stops on the way.
Once you touched the ground on Flores you can organize a boat. you can do this directly in the harbour of Badjo, or perhaps easier book a tour in one of the agencies in the small town. You can take a day trip, or plan an overnight stay!
Exciting about snorkelling (or diving)? Do also check out these other Ghost around the Globe posts about Maldives, Seychelles and of course my all-time favourite: Galapagos Island