Things to do in Perth and Margaret River
Australia's laid-back atmosphere, its national parks and beautiful beaches are just begging to be explored! However, most visitors explore the East coast, of which the majority flies over Western Australia doing so. This is too bad, as Perth and the Margaret River wine region are great to visit!…
Getting to Western Australia
Many may not realize, but compared to Sydney or Melbourne, Perth is around 5 hours of flying time closer for visitors arriving from the west!
From some parts of the world, this even makes for a great extended weekend break! Flying time is relatively short and time differences minimal. As an example, We travelled from Singapore, which meant a flying time of only 4-5 hours and no time difference.
We had a great time exploring this part of the continent so let me try to convince you to follow our footsteps, or at least include in your Australia itinerary…
Top Tip: In line with many posts, it is likely my favourite ways of getting around!… Rent a car!… It is fairly cheap, roads are great, parking is easy, you are flexible and able to visit those hidden gems and viewing points!…
Perth
With around 2 million inhabitants, Perth is the fourth largest city in Australia. It has various places of interest where you can easily spend your day, slowly wandering of your jetlag (if any). Explore the King's Park and Botanical Garden, offering spectacular views over the city's skyline and the Swan River.
We especially enjoyed the many laid-back bars, restaurants and micro-breweries in the Freemantle Fish Market area.  Another great place with nice pubs and restaurants is around Murray St, in the centre of Perth.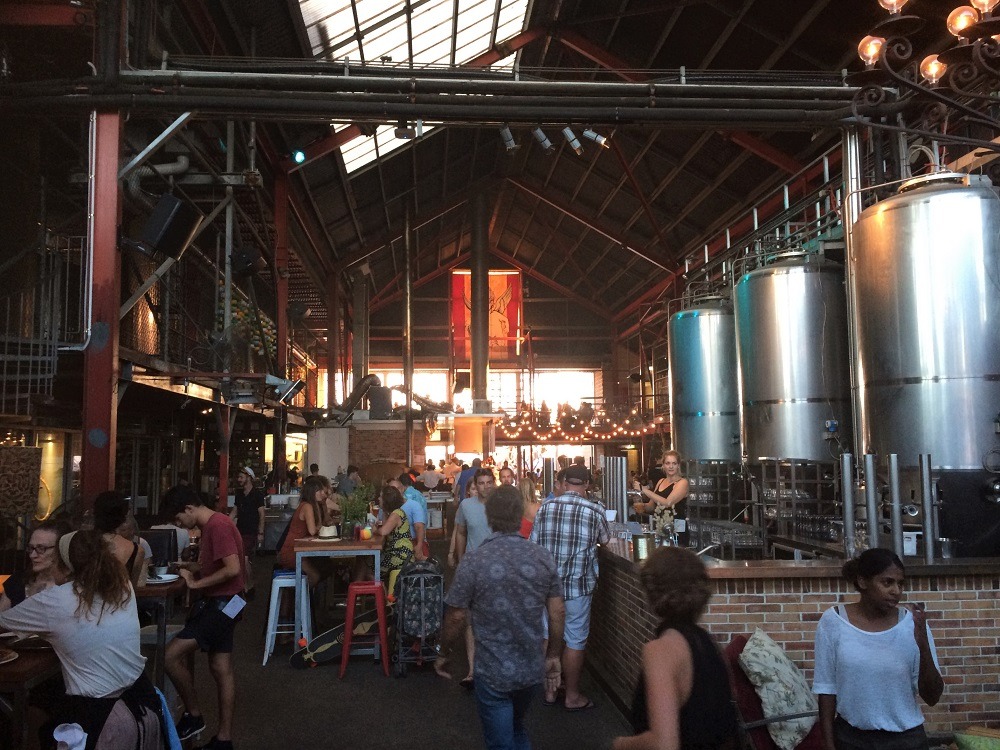 For a different sleeping experience, we stayed in the Freemantle Prison, an old prison building which is converted to a hostel. A good (and fun) option when you are on a budget, especially given Australia's relatively high prices for accommodation.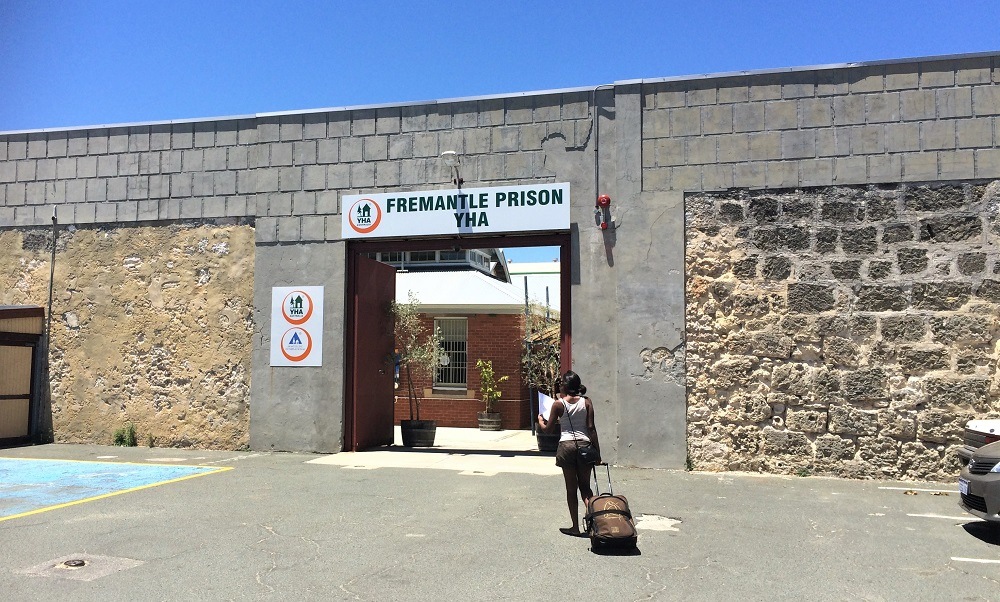 Let's leave Perth behind, and explore Australia's amazing countryside…
Margaret River region
The region surrounding the small town of Margaret River is home to many wineries, boutique shops and micro-breweries. Apart from this it also has beautiful coastlines, of which you should definitely check out the Leeuwin-Naturaliste National Park.
When you visit during the June – November period you have a chance to see migratory whales passing the shoreline!
Taste Australian wines
A great pass time when taking in the countryside is to visit the Margaret River wineries. Just drive up to any interesting looking winery, most will have tastings available. Some also have restaurants to enjoy lunch with beautiful views over the vineyards. As in many wine regions, do also visit the various boutique shops, chocolate makers and olive oil manufacturers. The region reminded us mostly to Napa Valley in California, check it out if you are a global wine taster!…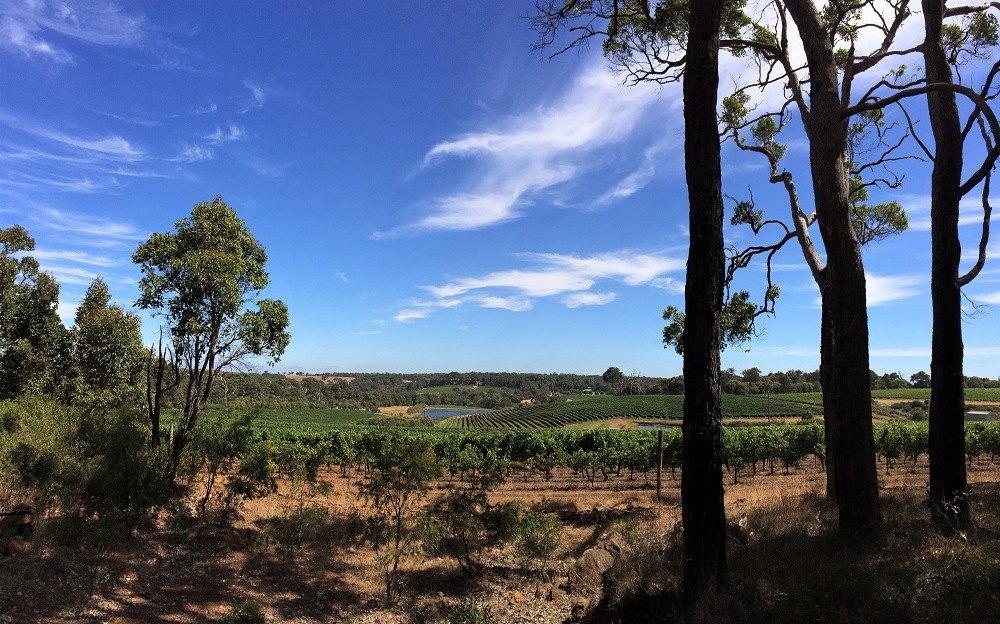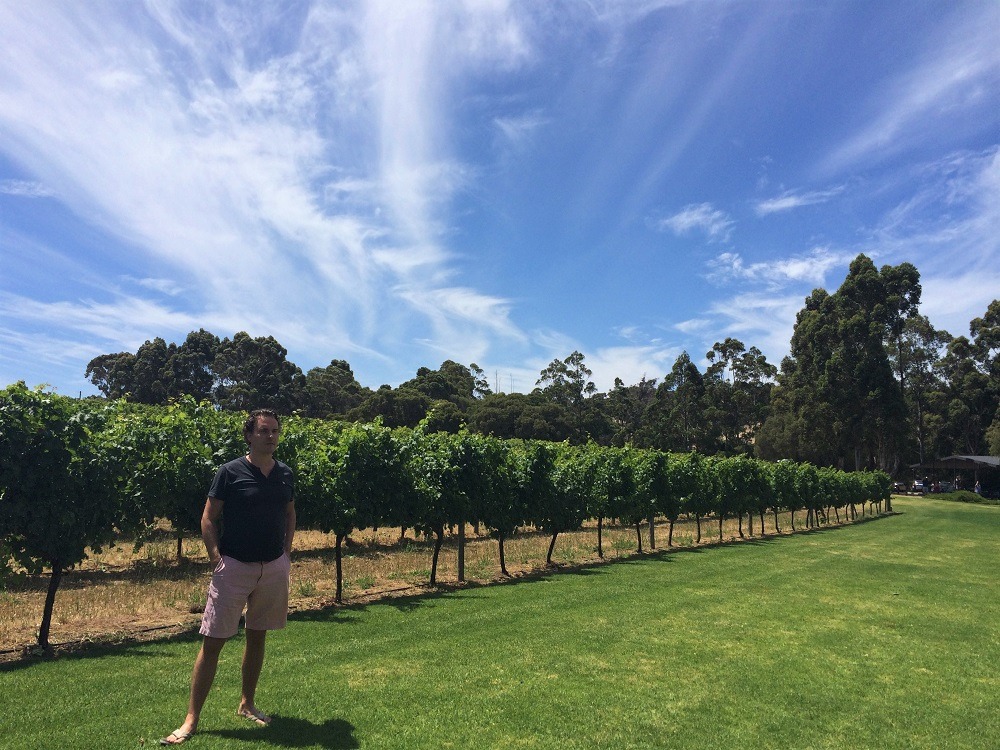 Spot Kangaroos
When you drive around the countryside, especially during twilight, do keep an eye out for Kangaroos. At first, we did not come across any, despite the many signs! However, when asking our hosts, they directed us to some quieter neighbourhoods and we could not believe how many we saw!
Explore Boranup
The forest around Boranup offers a great drive and some hiking trails. There are also a few limestone caves to explore!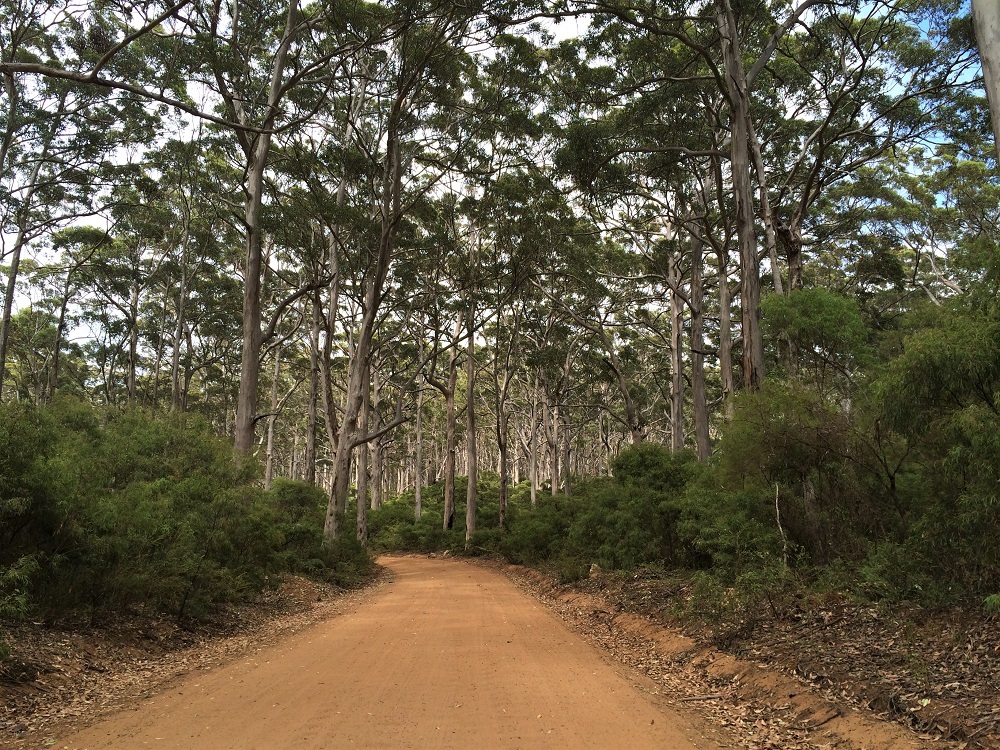 Rottnest Island
Just off the coast of Perth lies Rottnest Island. The name originally came from the Dutch (and subsequently English) explorers, who first set foot on the island. They called it 'Rattennest' or Rat nest, given the Island is most famous for its Quokkas. These cute animals, which look like large rats, and are relatives of the Kangaroo and Wallaby.
Multiple ferries from Perth make Rottnest an ideal getaway for a day of cycling around the island. Refer to the official Rottnest Island website, for up to date information!
Explore the salt lakes on the Island, its beautiful beaches and do bring (or rent) snorkelling gear to explore its reefs. Next to the Quokkas Rottnest is home to Sea Lions and Seals. The island was also used as an aboriginal prison and to place military activity during WWII, of which some structures still remain.
These were some highlights… Obviously, there is much more to discover in the vast lands of Western Australia!… We did combine our trip with Darwin and Kakadu National Park, in Australia's tropical North. Do check it out!… Exploring the wider region? What about amazing New Zealand?