Top 12 things to do in Sydney
Reading time: min | Published on:
Are you traveling to Sydney? There are so many things to do in this amazing city… Make sure to at least include these 12 things in your visit!…
This is part of a larger series of posts around Australia (and New Zealand)! Do also read what to do in Tasmania, Melbourne, the Great Ocean Road and on your coastal road trip from Melbourne to Sydney.
Let's dive into this brief Sydney 'checklist' of must-include items in your itinerary!…
1.     Sydney Opera House
Let's start with the obvious, the Sydney Opera House, which you are unable to miss during visit! I must honestly say that I was expecting it to be 'more impressive'. Don't get me wrong, it is an iconic building but from up close it is slightly smaller and more 'old-fashioned' than I expected. You may get what I mean when you see it for yourself!…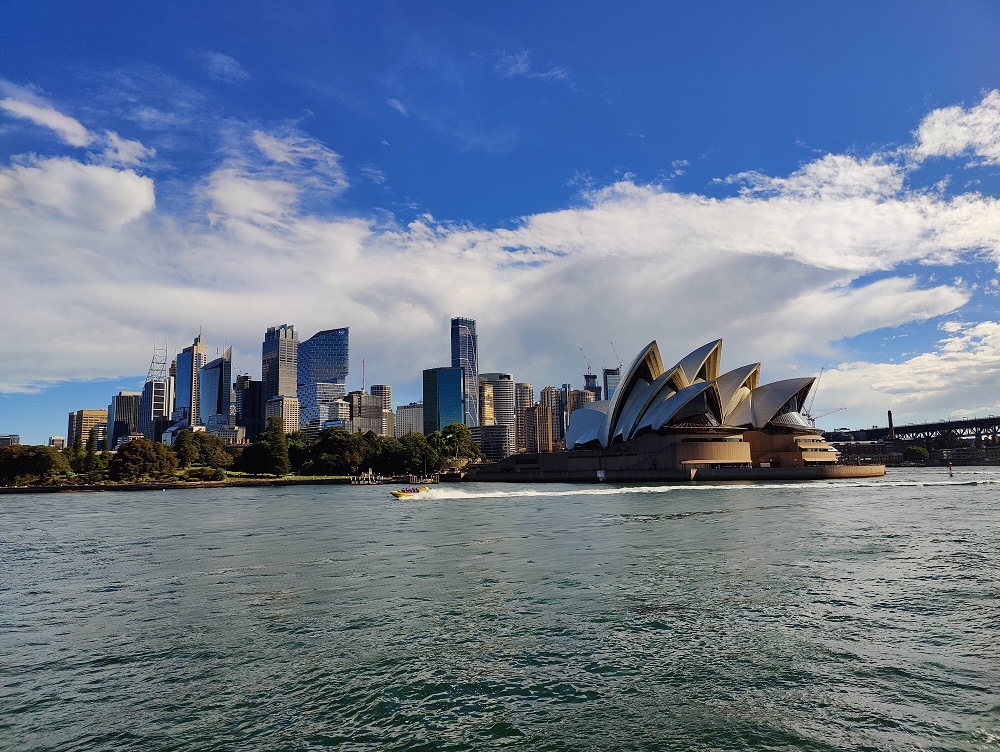 2.     Sydney Harbour Bridge
Another iconic landmark, also impossible to miss, is the Sydney Harbour Bridge. The bridge offers great views over the Sydney Harbour area and the Sydney Opera House.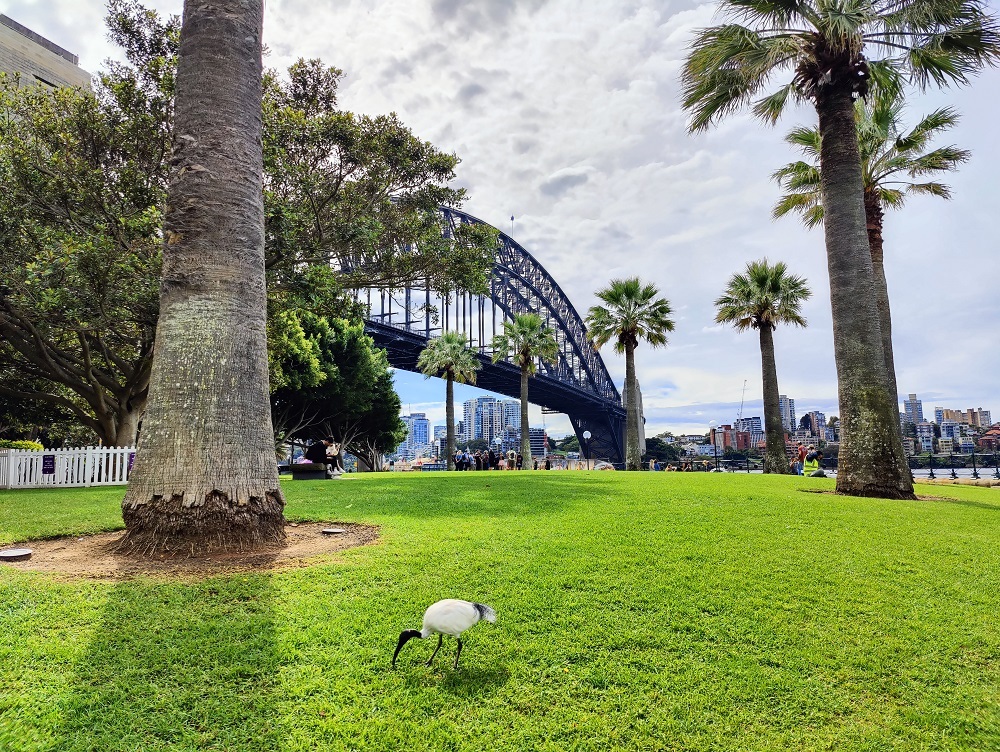 There are guided tours available to explore the 'top of the bridge'. However, the prices for these are just absurd. Moreover, the views cannot be much more spectacular compared to the usual walkway. If you ask me, I would rather book a helicopter tour or scenic flight or just a very fancy roof top meal, than spending it on a 3-hour 'bridge-hike'.
3.     Take a ferry to Manly
From Circular Quay (the main ferry terminal, next to the Opera House) take one of the many ferries for a water-side view of the harbour. The best ferry to take (due its distance) is towards Manly. Manly Beach is famous for being the birthplace of surfing. However, the small beach town itself was below expectations (especially, compared to towns like Coogee and Bondi – see below). The Ferry is the highlight for its great views of the wider Sydney harbour views!…
Next to the Circular Quay you also find the beautiful Customs House, worth a (photo)visit!…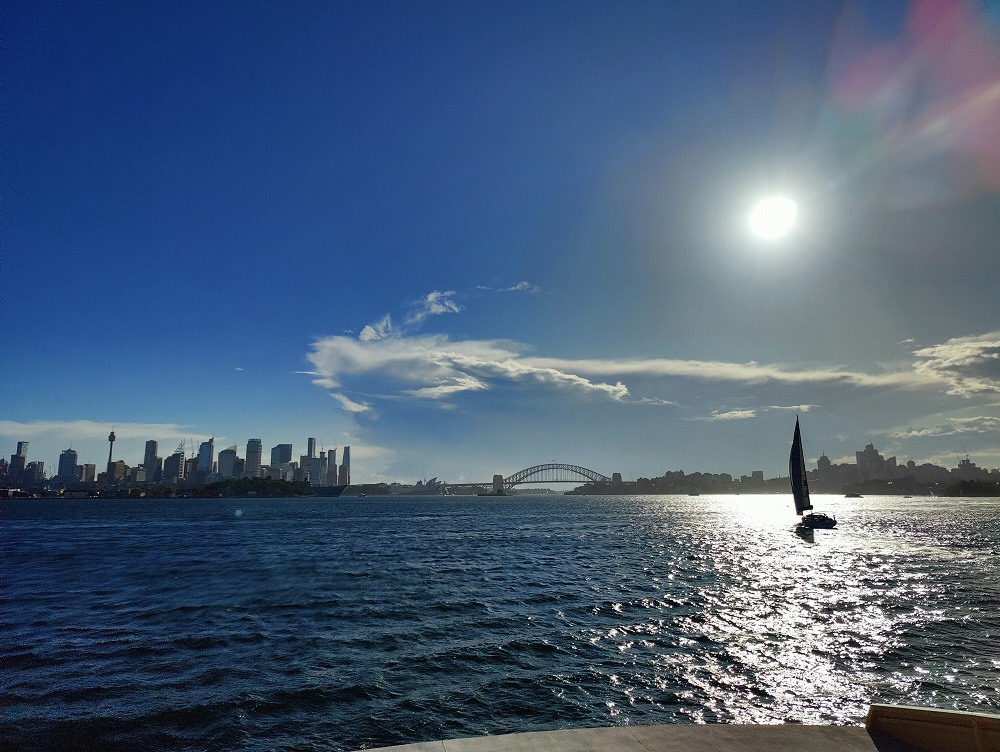 4.     Explore The Rocks
A visit to Sydney is not complete without exploring the historic picturesque The Rocks neighborhood. Have a drink at the Fortune of War, the oldest pub of Sydney or go for a pub dinner at the Orient Hotel. Also, we had (easter) afternoon tea at The Tea Cosy!… There is lots to explore here; (weekend) markets, museums, fun stores and bars & restaurants…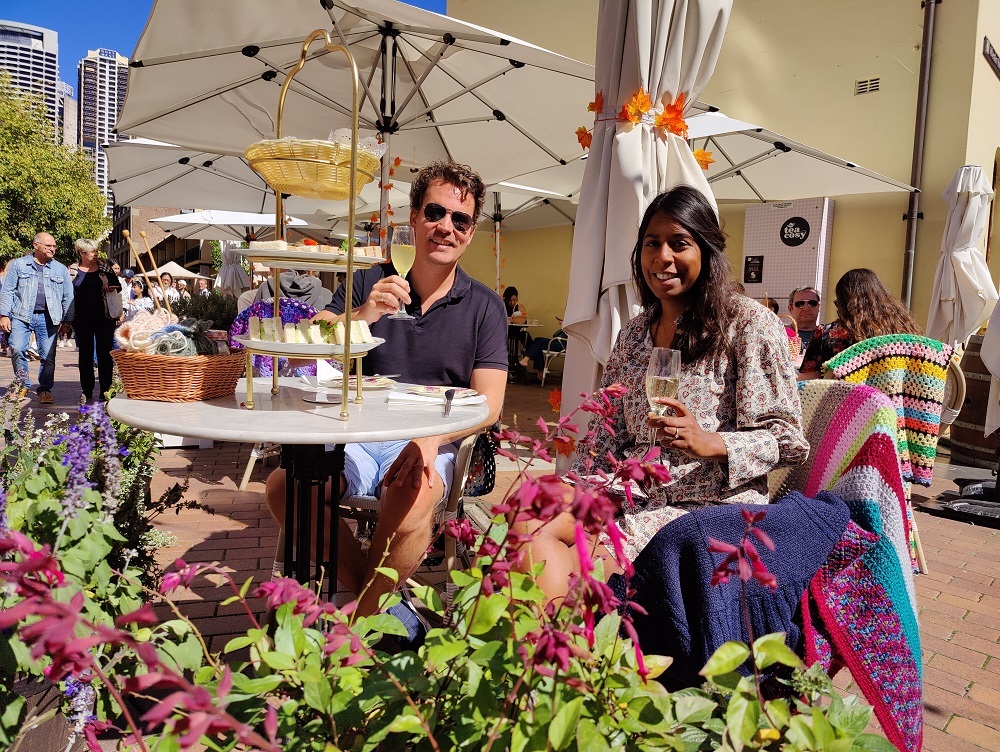 Where possible book your accommodation nearby The Rocks as you will likely go here at least one night, to also explore the Sydney Harbour area by night!…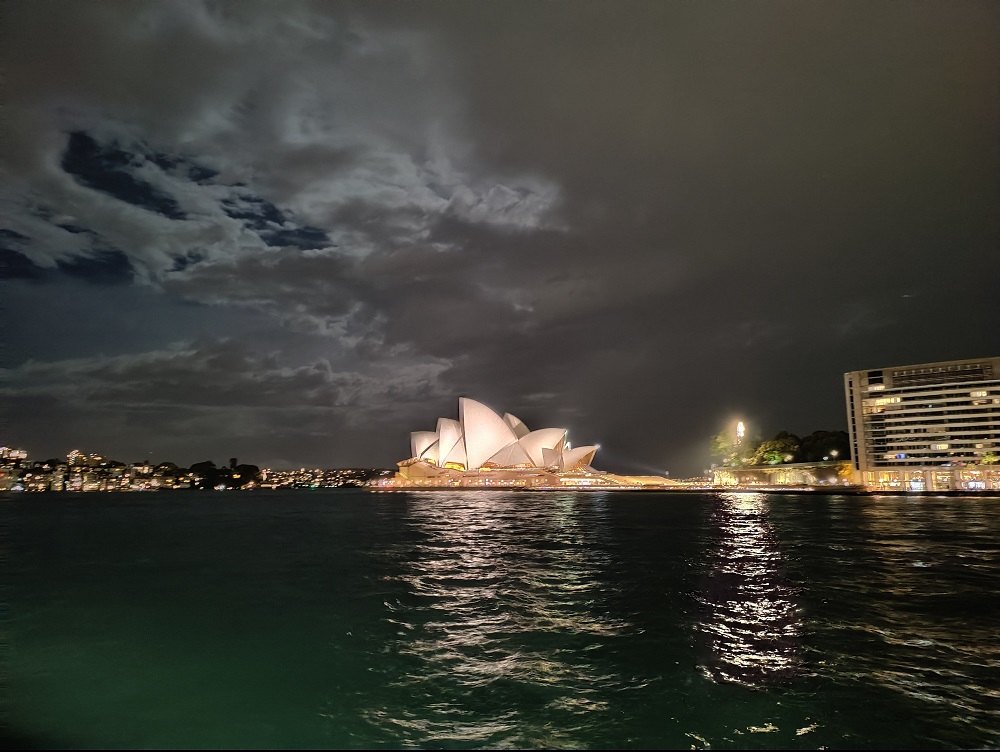 5.     Enjoy the views from Sydney Botanical Gardens
Home to the Government House (book a tour online for a visit) and Mrs. Macquirie's Point, offering great views of the Sydney Harbour Bridge and Sydney Opera House, the Sydney Botanical Gardens are a must-add to your Sydney visit.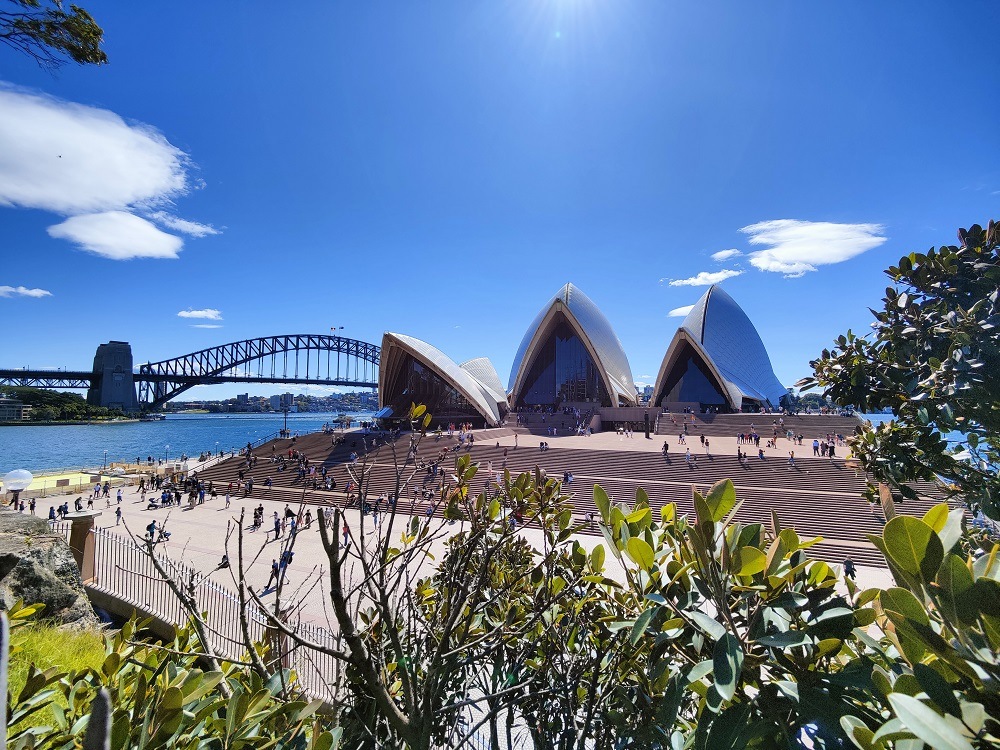 6.     Get artsy at the Art Gallery of New South Wales
Situated just next to the Botanical Gardens, do also pay a visit to the (free) Art Gallery of New South Wales.
7.     Explore the Historic Hyde Park area
Hyde Park itself is another lush green area in the heart of Sydney. However, what makes this area even more interesting are the historic and cultural highlights like St Mary's Cathedral, the Museum Australia and the Hyde Park Barracks (latter has a small entrance fee – not visited as we visited many convict sites already in Tasmania and Perth).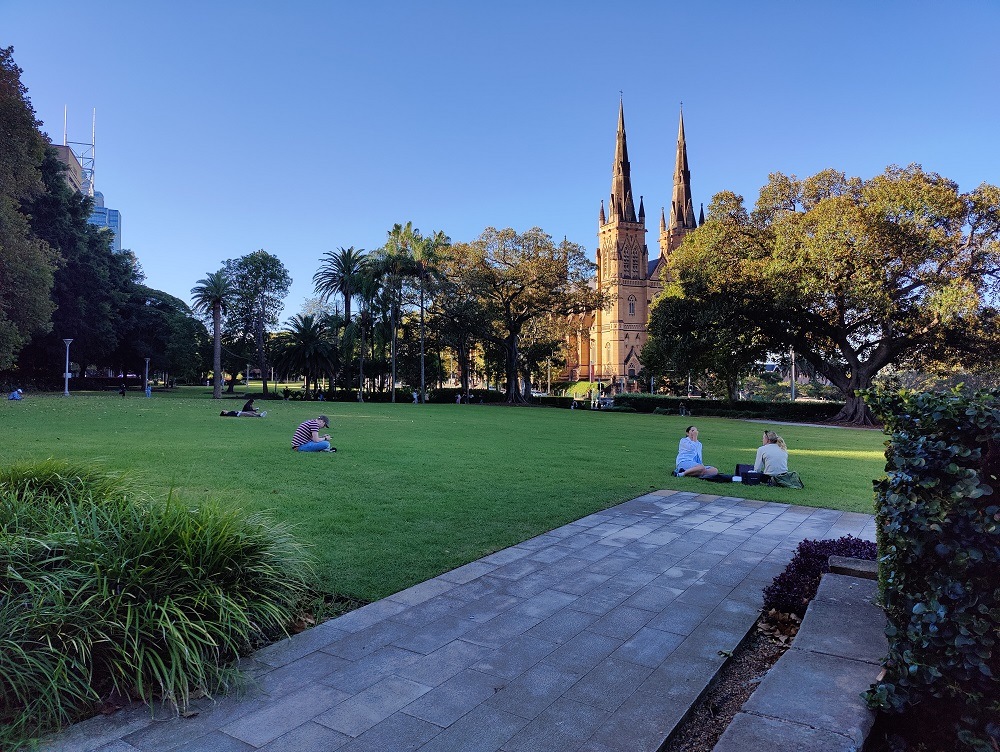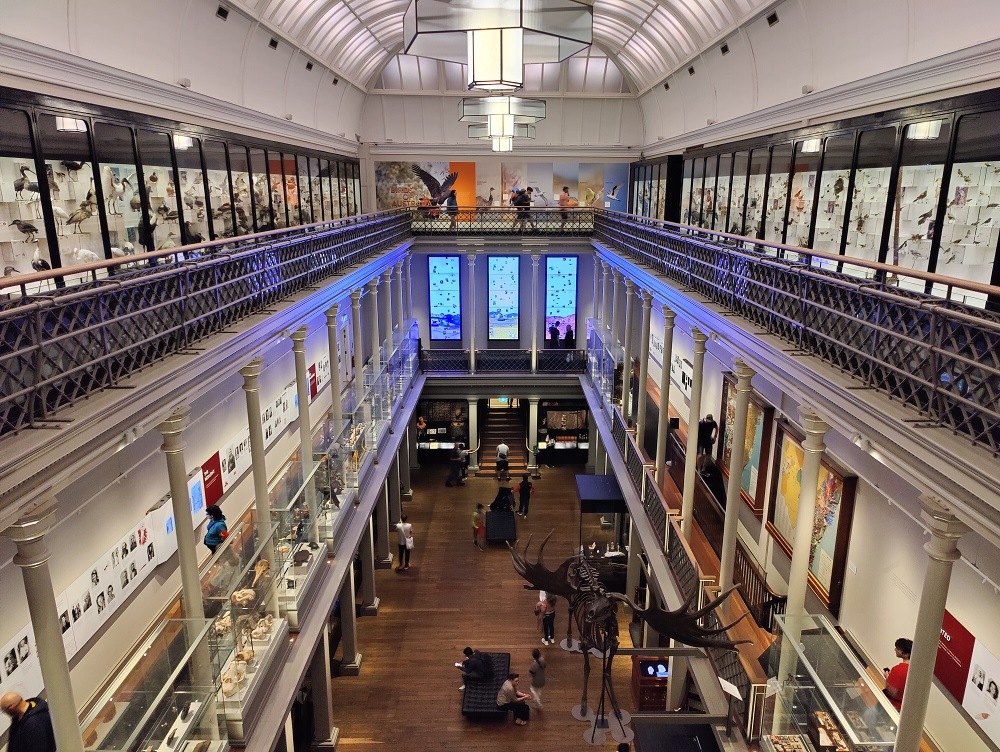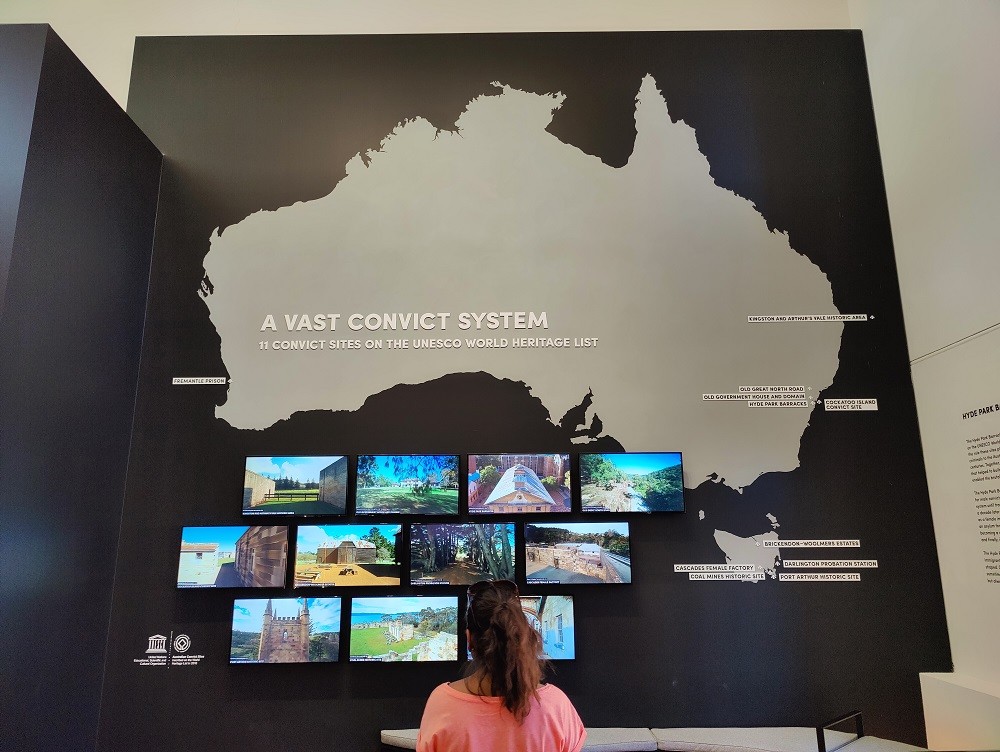 8.     Stroll through Sydney's City Center
Oftentimes feeling like New York, Sydney's city center is a great mix of historic buildings and modern high-rises! Make sure to walk over Martin Place, via The Strand arcade and the Queen Victoria Building towards the Town Hall and St. Andrews Cathedral. This way you will see most of the spectacular historic streets and its beautiful buildings & landmarks.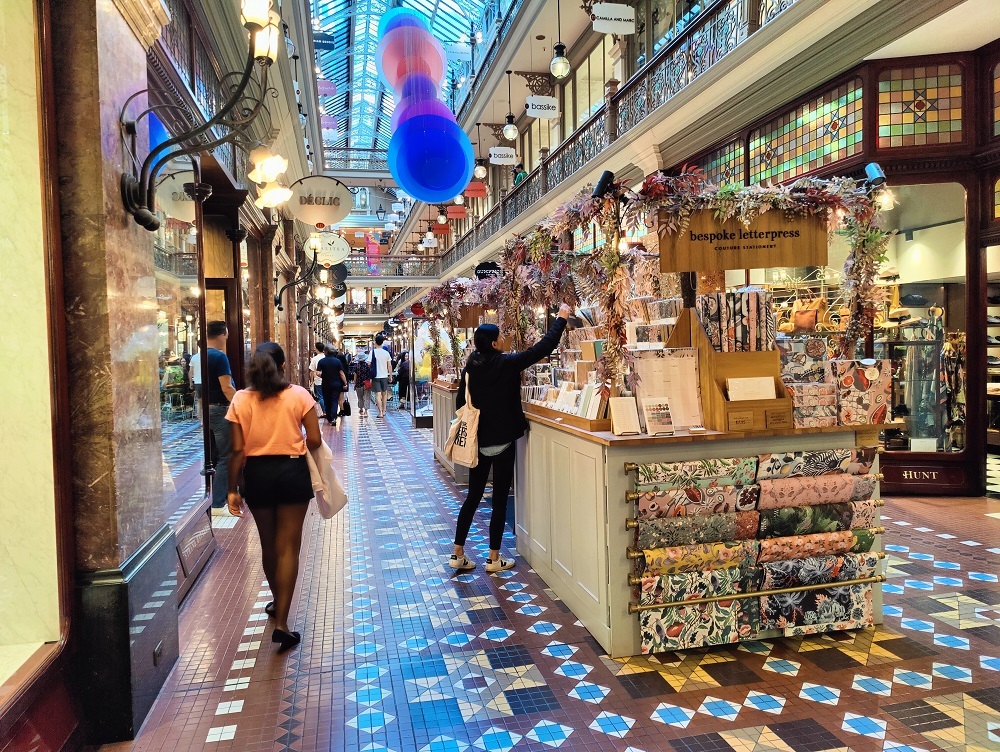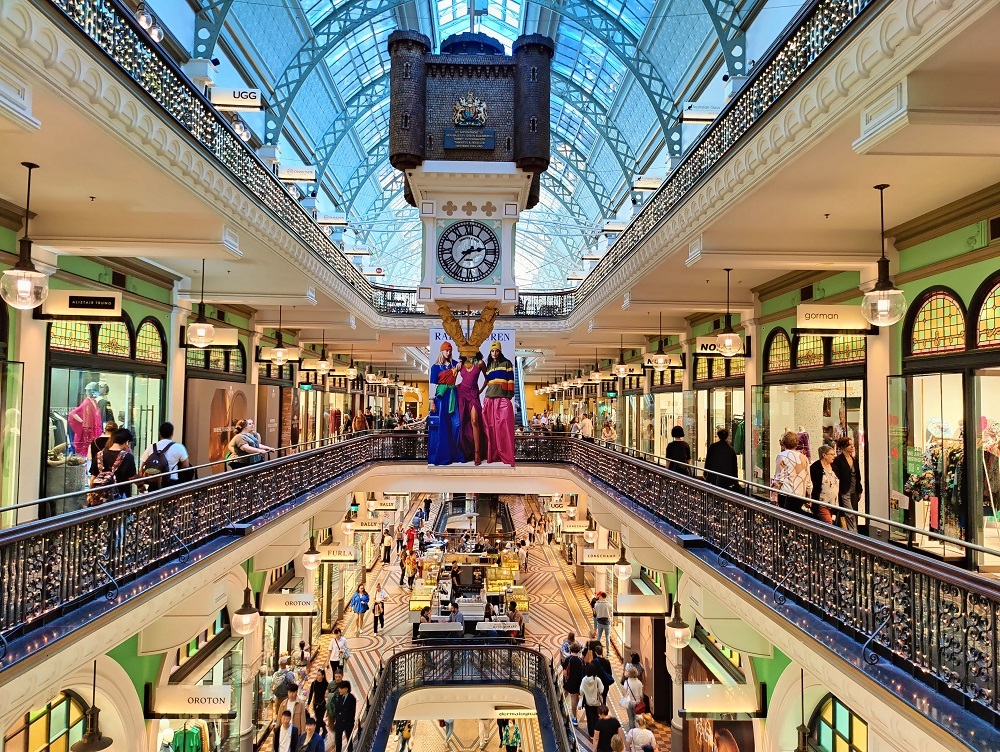 9.     Enjoy the Asian cuisine in Sydney Chinatown
Sydney has a large Chinese (and wider Asian) population. The best place to enjoy some great dim sum, sushi, momos and other Asian treats is in and around Chinatown!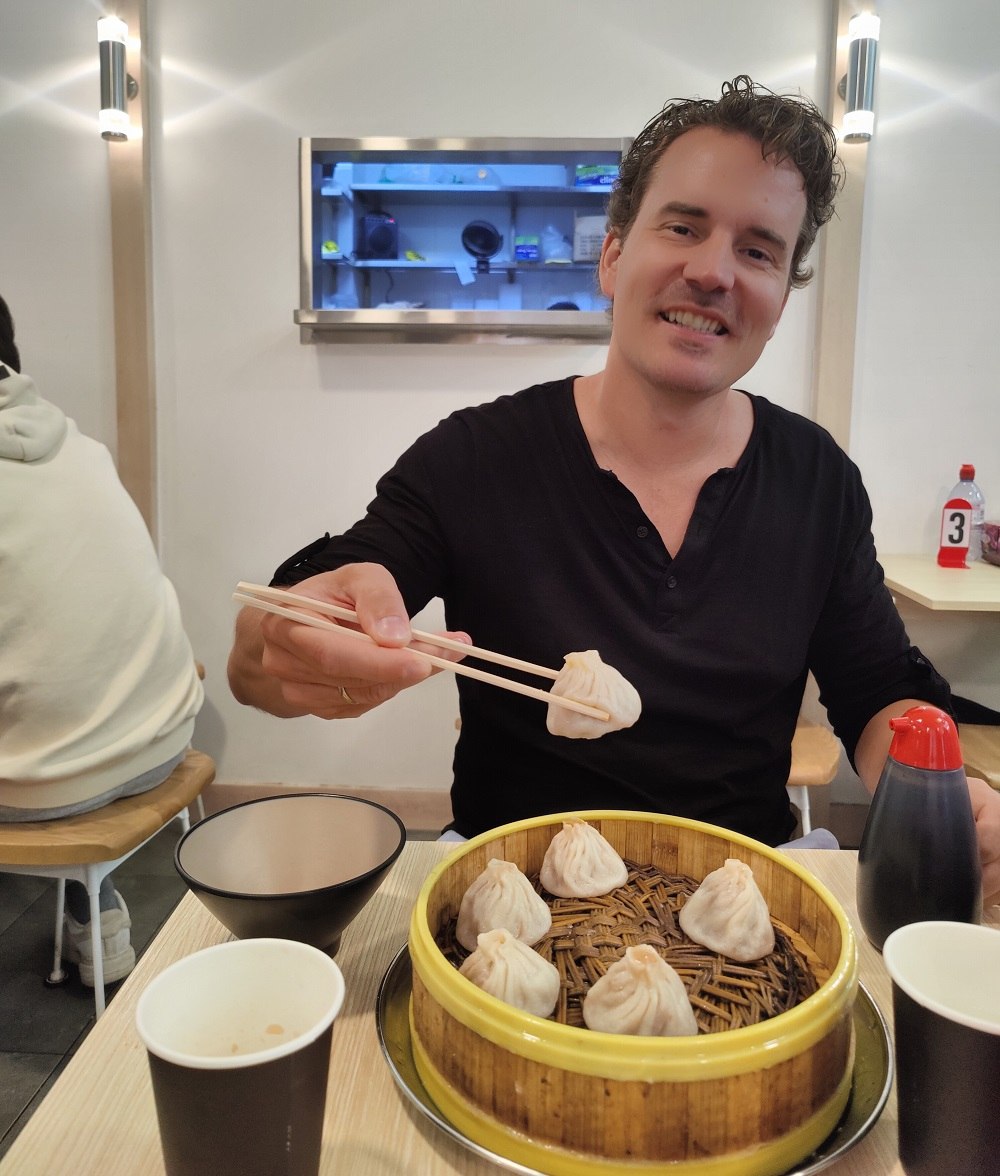 10. Go for sundowners at Darling Harbour
Especially great for sundowners and dinner, due to its nice position towards the sunset, is Darling Harbour, with its many marina-facing bars & restaurants and modern buildings.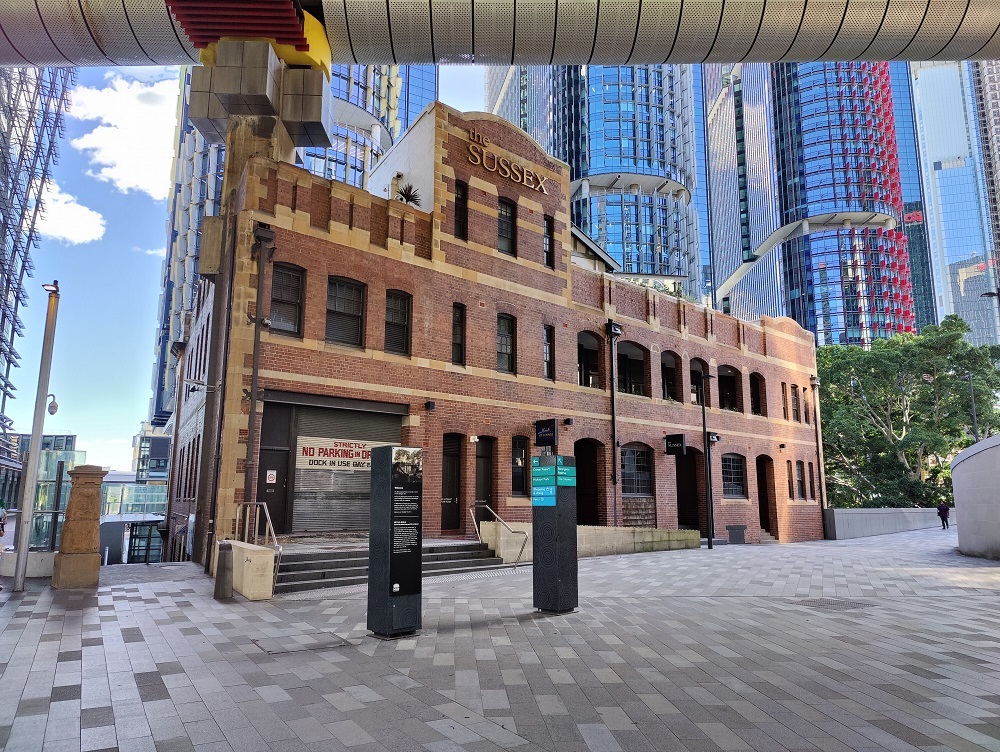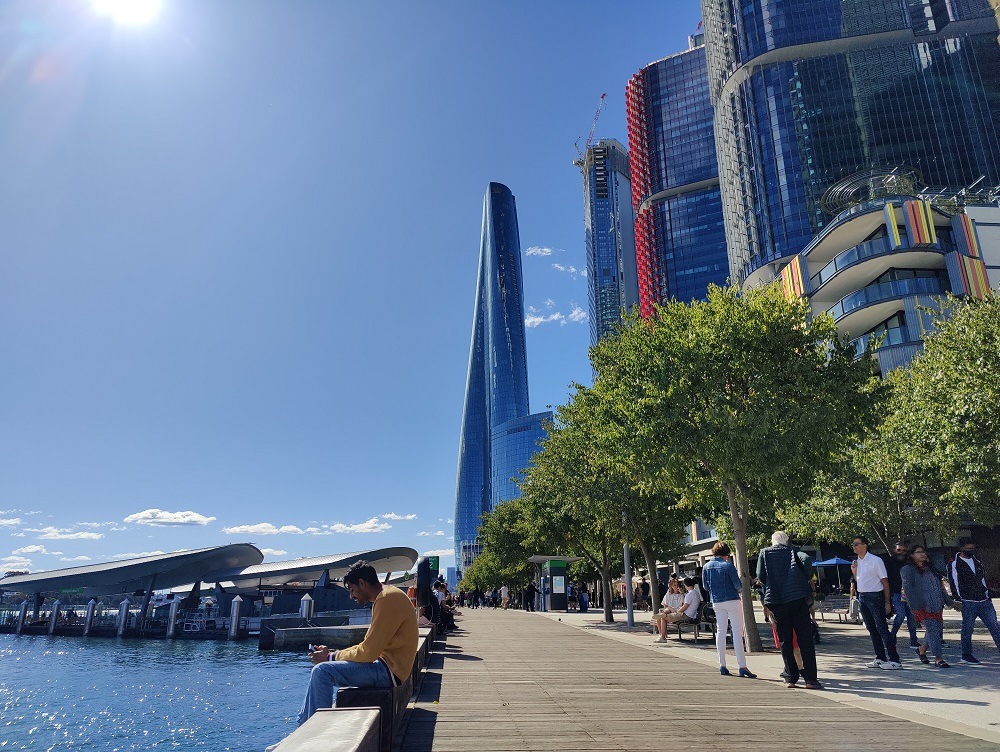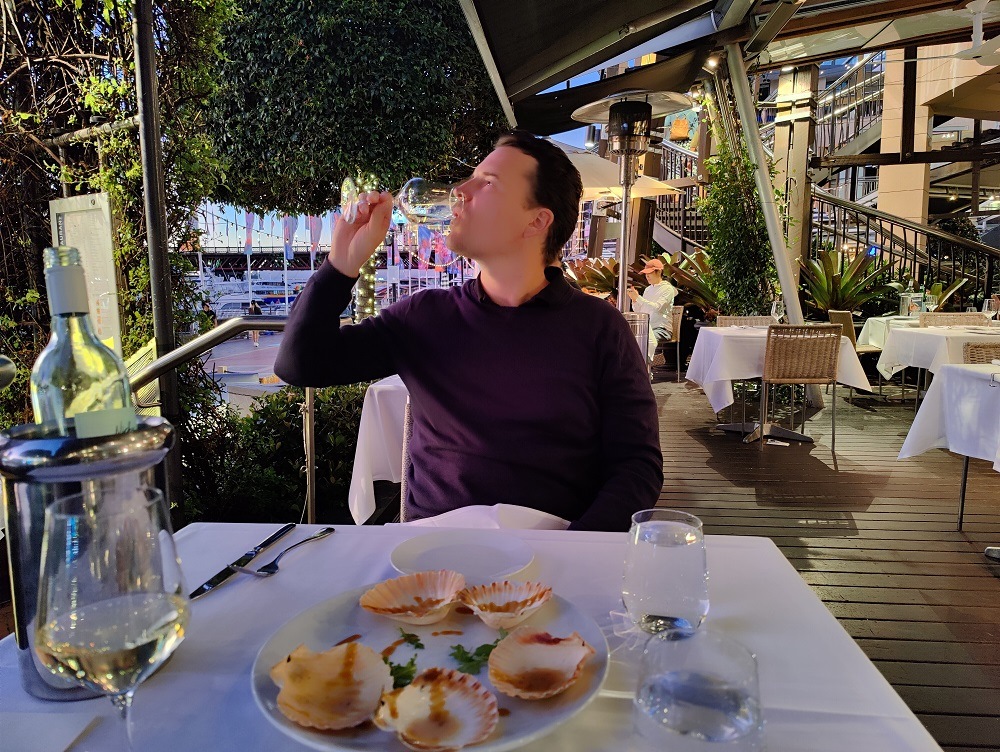 11. Walk the coastal trail from Coogee to Bondi
The best way to explore the magnificent beaches of Sydney is to walk the coastal walk from Coogee to the famous Bondi beach!… The (2-hour) cliff walk stunning views over the beautiful beaches, the Waverley cemetery rough coastlines!… Finding your way is easy, just follow the signs (or the crowds)!… Take your swimming gear in case of warm weather and dip into the water.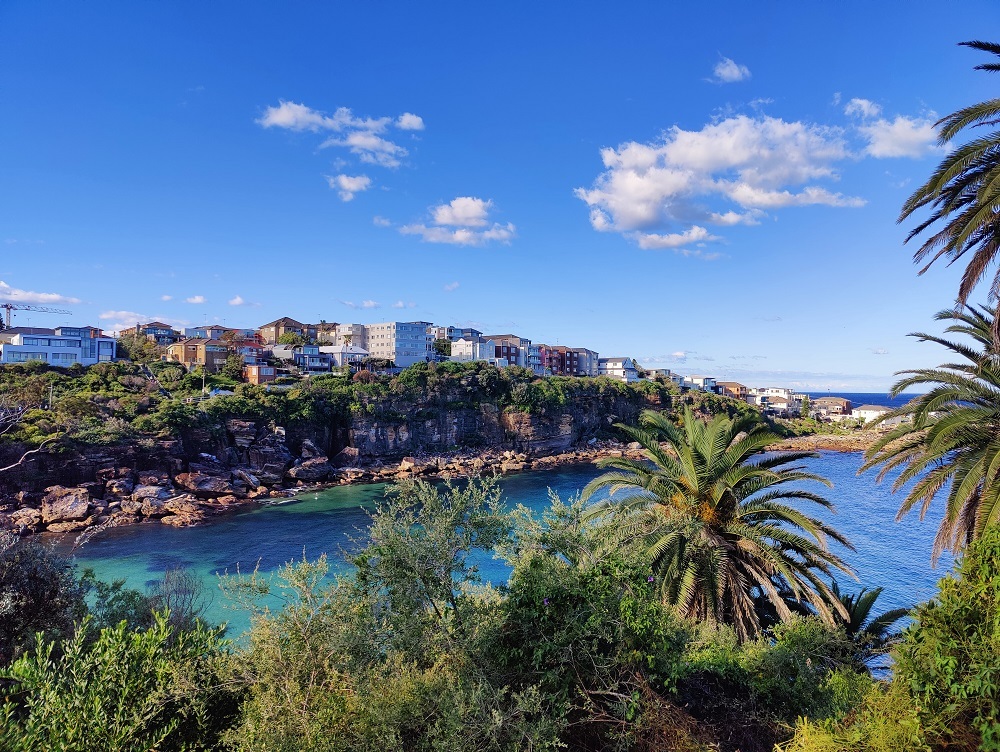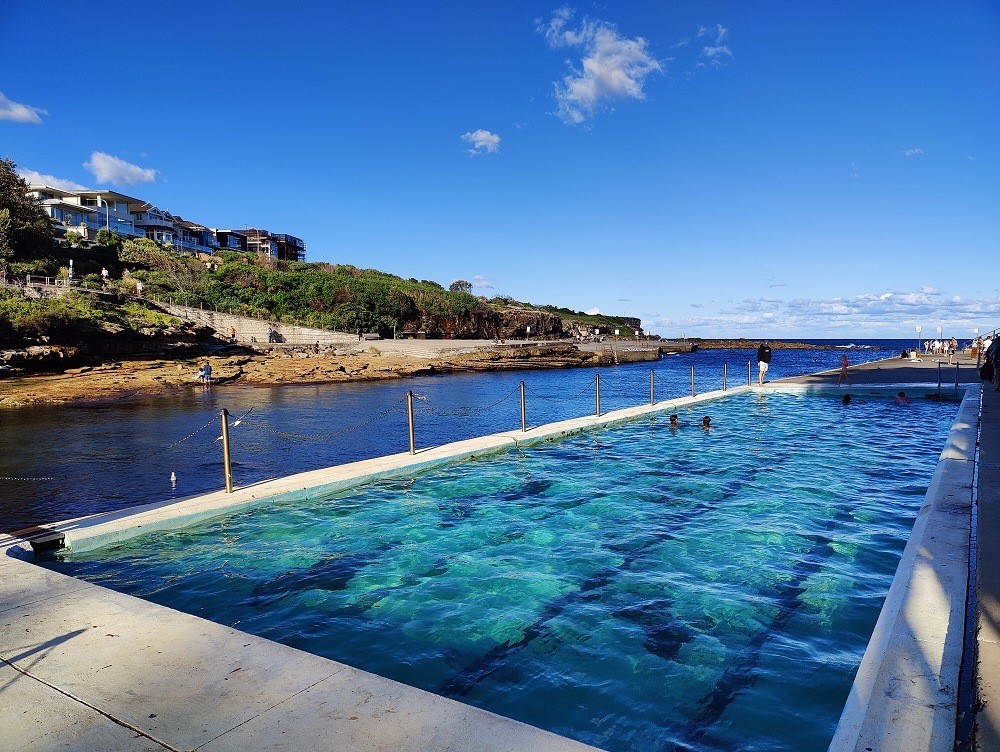 Top Tip: Take your ID (driver's license is sufficient). You will need this to access the Bondi Icebergs Swimming Club. This gives you access to the bar and salt-water swimming pool area! A unique experience…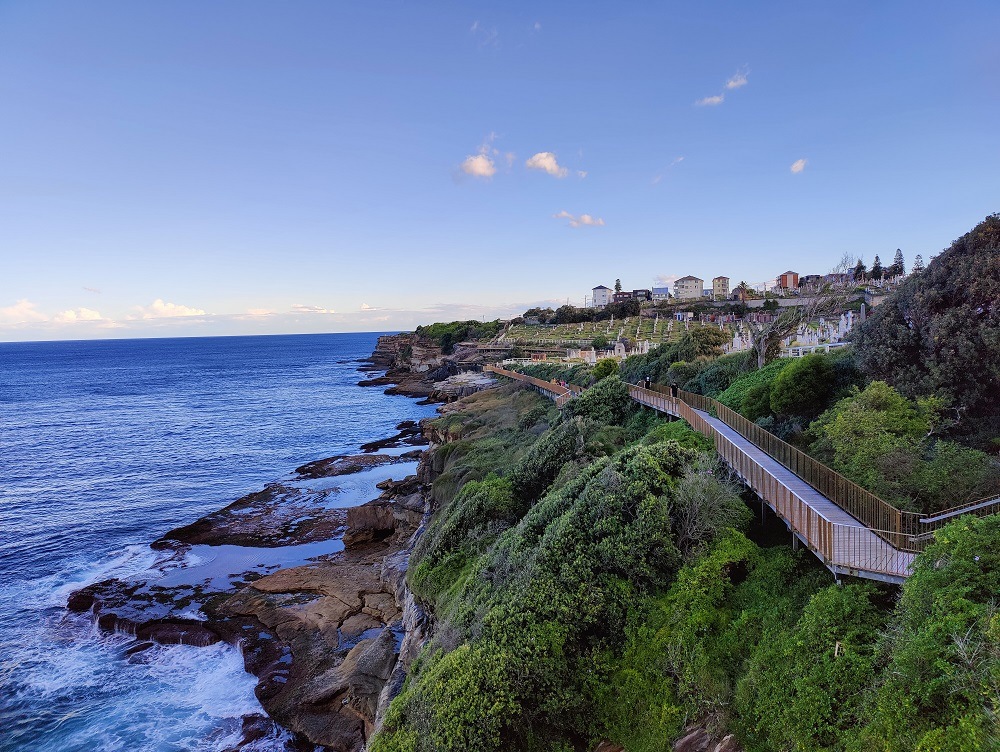 12. Explore the Blue Mountains, the beautiful hinterland of Sydney!
As a bonus tip in this Sydney Post, one of the best ways to enjoy Sydney's surrounding nature is to drive out towards the Blue Mountains. Do not let the (disappointing) urban, industrial road towards this fool you, as just behind the buildings and suburbs lays the stunningly vast Blue Mountains National Park.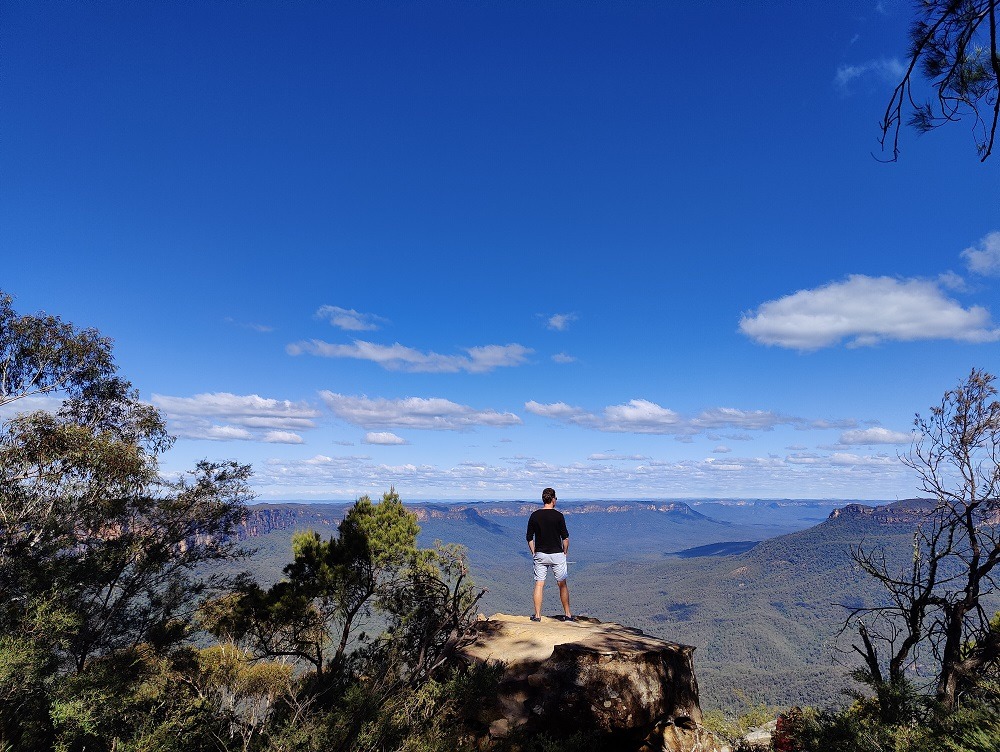 Top Tip: some must-stops to include in your GPS when making your (2-)day trip are:
Mount Portal Trail (2 lookout spots), perhaps the the nicest and least crowded.
Make your way towards to Wentworth falls, which give you stunning views over the 'main' valley of Blue Mountans (again, few crowds).
You could include the lookout (and small hikes) around Gordon Falls (similar views, but nice add-on).
Then you likely want to include the famous Three Sisters rock formation, for which you have to go to Echo Point (brace yourselves for the crowds here). You could stop here and make your way back to Sydney.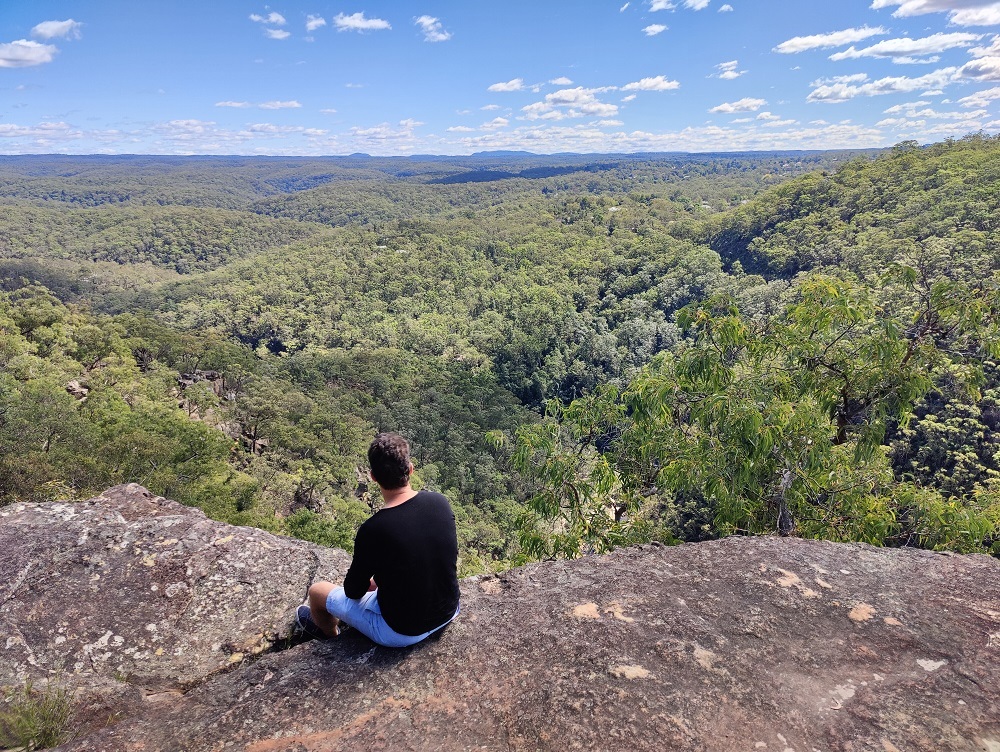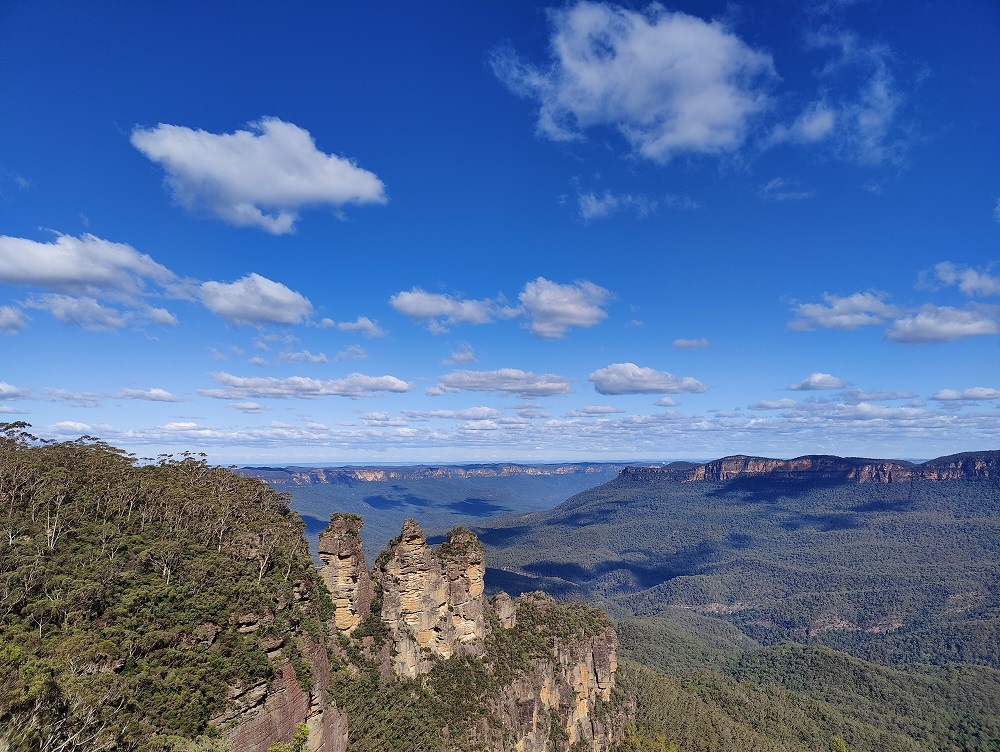 However if you have time, or want to make your way towards Hunter Valley afterwards drive onto:
Govett's Lookout (under construction during our visits, so perhaps better to include similar Evan's Lookout)
If you drive further to Lithgow, stop at Hassan's Wall (the highest lookout point of Blue Mountains). 
The road via Bell and Bilpin (back to Sydney) or Hunter Valley is much nicer, and as we expected, meandering through the Blue Mountain's nature!… Not too much to do here then your occasional photo stop or apple farm!…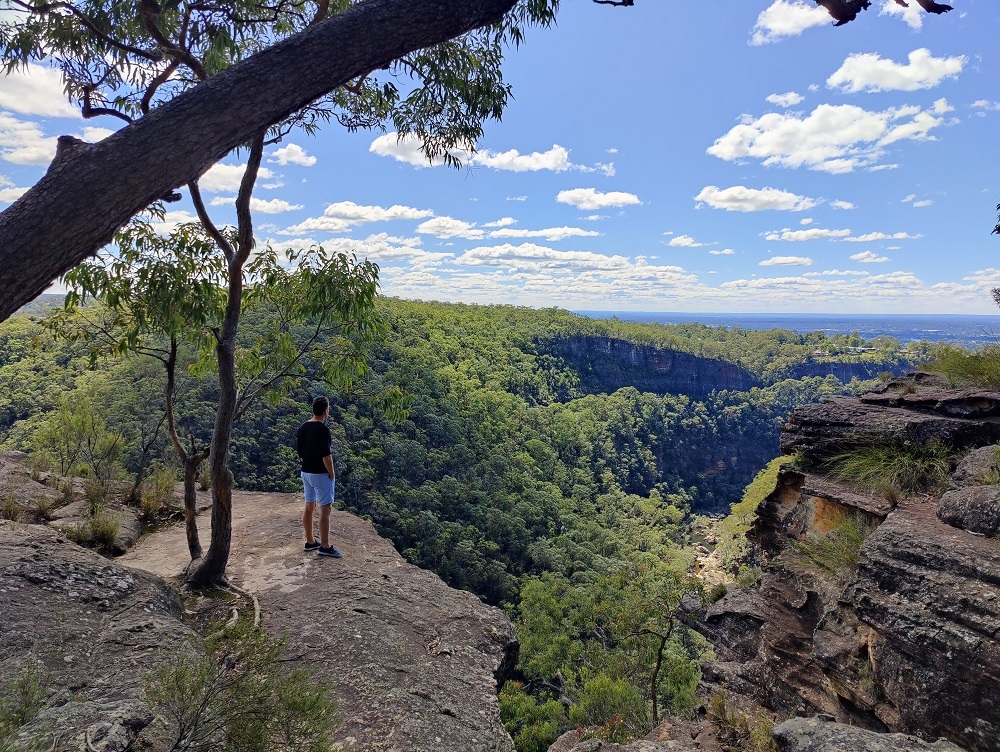 Howe to have the best time in Sydney and Australia?
Well these Ghost Around The Globe tips will help you have a marvelous time in Sydney!… bonus tip 12, the Blue Mountains we drove onwards to the famous Hunter Valley wine region (easily Sydney Surroundings tip number 13). Here, we explored the wine region by helicopter! After which, we made our way up the coast towards Brisbane!…
There is so much to explore in Australia, read up on all my other tips, tricks and adventures below: