Travel Tips & Tricks
Ok, so you want to go out and explore the world?… Great!
However, where to start? This can be hard… believe me, I know how confusing travel or planning certain trips can be! Many questions may come to mind…
Where do I find the budget?
How much does traveling cost?
What to pack?
How to plan?
How to travel?
Will I be safe?
The list goes on and on…
But not to worry! Based on my lifetime of travel experiences, I have listed down my best Travel Tips & Tricks, travel resources and advice right here!
If you follow these, your travel adventures will turn out even more amazing! You will have no worry about your budget, you will travel highly efficient and are able to keep yourself as safe as possible!
Obviously, I am also learning each and every day! This is why I will regularly share new insights here. So keep checking back to stay updated!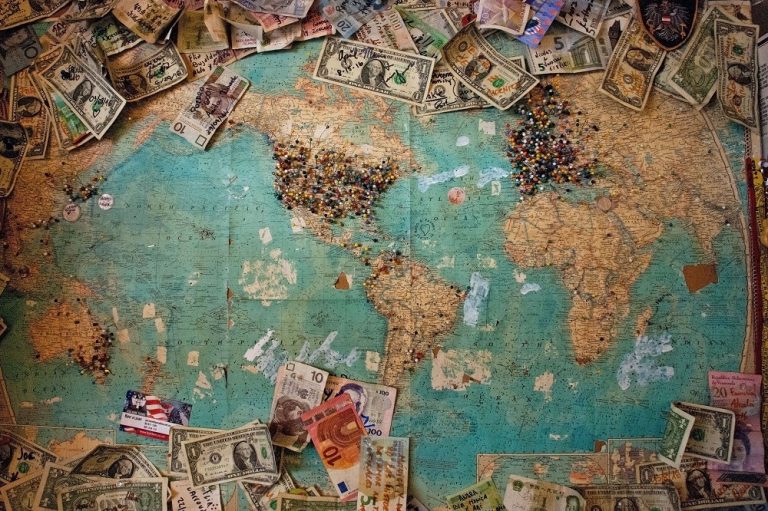 Budget Tips
One of the most important items to make your travel dreams reality is determining your travel budget!
Saving for your next trip? Want to know how to limit expenses at your next destination? I explain all you need to know around budgeting right here!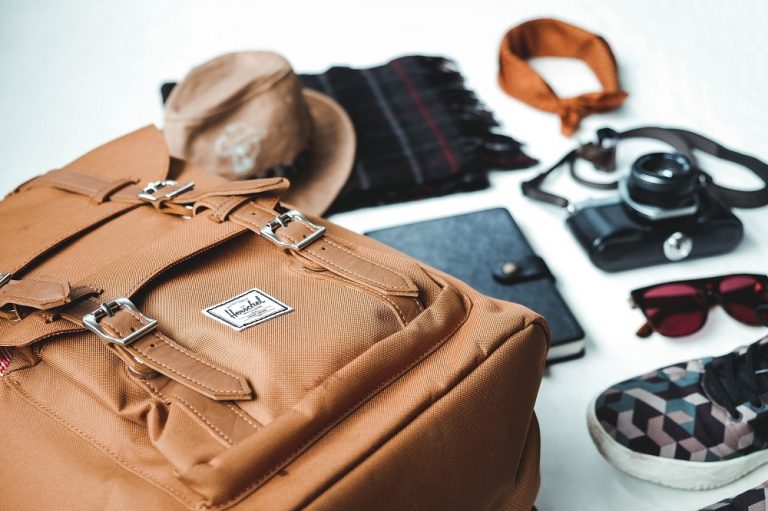 Travel Gear
Regardless if you are going for a daytrip or planning to travel the world for years, you always have to bring something with you on your travels!
It is quite important to bring the right stuff and even more important not to bring too much! Remember you have to carry it everywhere you go!
Here, I will describe what type of travel gear I like to use best! What to carry along on your journey, and perhaps more important what to leave at home!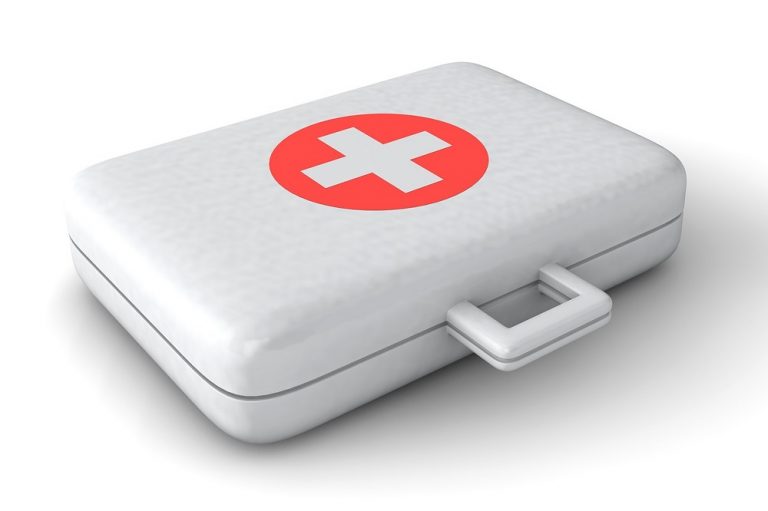 Staying Safe & Sane
When you travel it is very important that you stay healthy and safe!..
Good health is important to start traveling and safety is important to keep traveling!
I will share my tips on how to stay healthy and safe during your travels.
With good health I also mean mental health! As at some point during your travels you may just get overwhelmed or perhaps even a bit depressed. Perhaps due to loneliness or perhaps culture shock. Always read my stories before you travel so you know what to expect! Perhaps the best way to stay sane is ensuring a good mindset through good preparation!…
Travel Planning
During your travels you should have time to relax! Everyone is different and for some this may mean just booking a flight and see where your travels take you. Others like to (over) plan and bring fully detailed excel sheets. There is no right or wrong! You should do whatever makes you feel comfortable.
However, I do believe there are some golden tips when it comes to travel planning, finding accommodation and booking flights!
Good planning and cost effective accommodation and flights will result in spending your budget and time more effectively. Hence, making the most out of your precious holiday!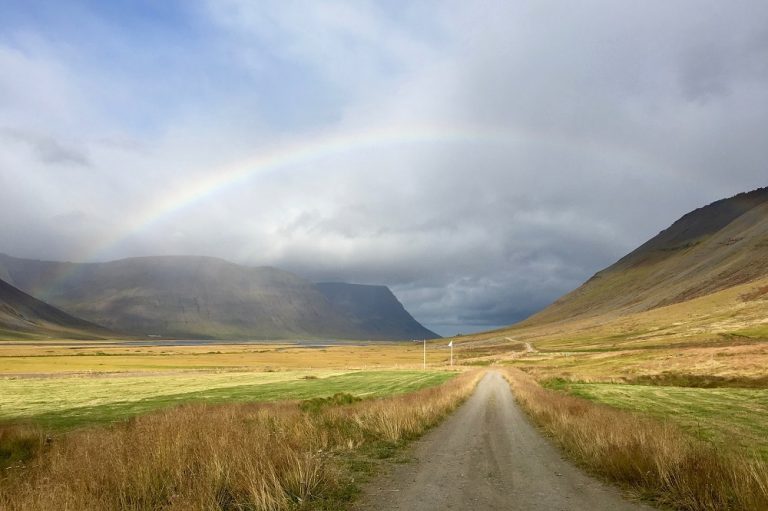 Travel Inspiration
As you know, I like to get you out of that lazy chair and explore the world, as much as possible! I hope after reading my posts I have triggered you to venture out!…
Here I placed some travel links & ghost around the globe adventures, that may be particularly inspirational and which hopefully will persuade you to chase those travel dreams!
Useful Travel Links
Below I have listed some useful resources I use on a regular basis for planning my trips, searching for cheap airfare and booking accommodation. Resources that will help you make the most of your upcoming travel experiences!
Trip planning
Booking Flights & Accommodation