Ultimate USA west coast road trip – Part 2 – Las Vegas to Yosemite
Reading time: min | Published on:
This is part 2 of my ultimate USA west coast itinerary. In part 1 we travelled from Los Angeles to Zion National Park. During this part, we visit Las Vegas and travel to Yosemite National Park. Part 3 will travel from San Francisco all the way back to Los Angeles. We completed this road trip with a rental car in around 3 weeks. As always decide on your own pace and skip and add where you see fit!  Let's get moving!…
Las Vegas
Famous for its casinos, wild nightlife and its exorbitant power consumption in the middle of the desert… Las Vegas is fun to visit, even if you are not into gambling or nightlife… Just wander the streets, casinos and many over-the-top hotels and amaze yourself with the people roaming around and the abundance of entertainment!
Top Tip: If budget allows, do try to see if you can book a helicopter ride here (perhaps including Grand Canyon at the end of the afternoon), it would be nice to see shiny Las Vegas (when you return in the dark). We missed this opportunity and will definitely on top of my wish list when I return.
Most of the largest and famous casinos and attractions are located at The Strip. We visited most hotel-casinos and below are some of my top picks to check out! We explored by foot, if you like to do this as well, then put on your walking shoes as The Strip is about 4 miles (7km) long.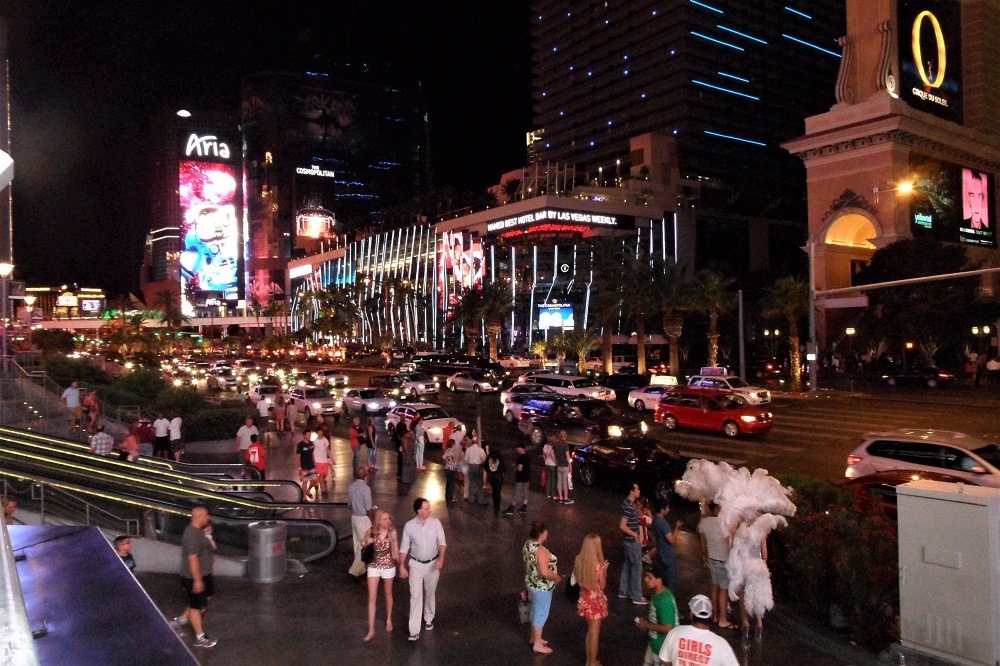 Ceasar's Palace
One of the more famous world-wide hotel-casino chains, which also owns other brands.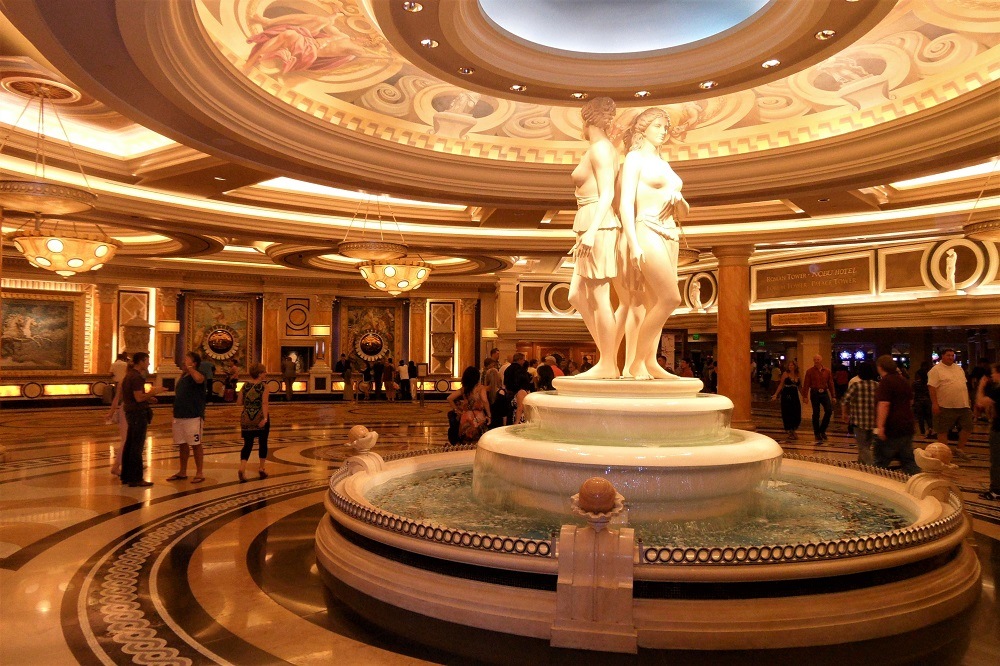 Bellagio
Famous for its massive fountains and elegance. This fountain was the largest fountain in the world when it first opened but then surpassed by Dubai fountain and Okada Manila in 2010 and 2017 respectively.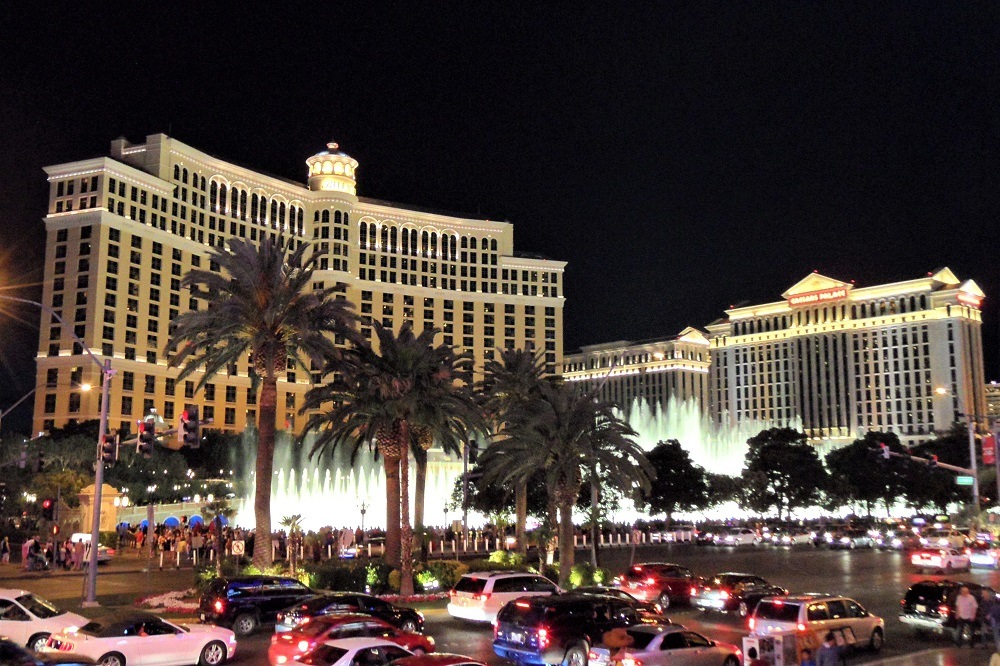 Paris Las Vegas
The Casino that resembles the city of Paris, complete with a rebuilt the Eiffel Tower and Arc de Triomphe.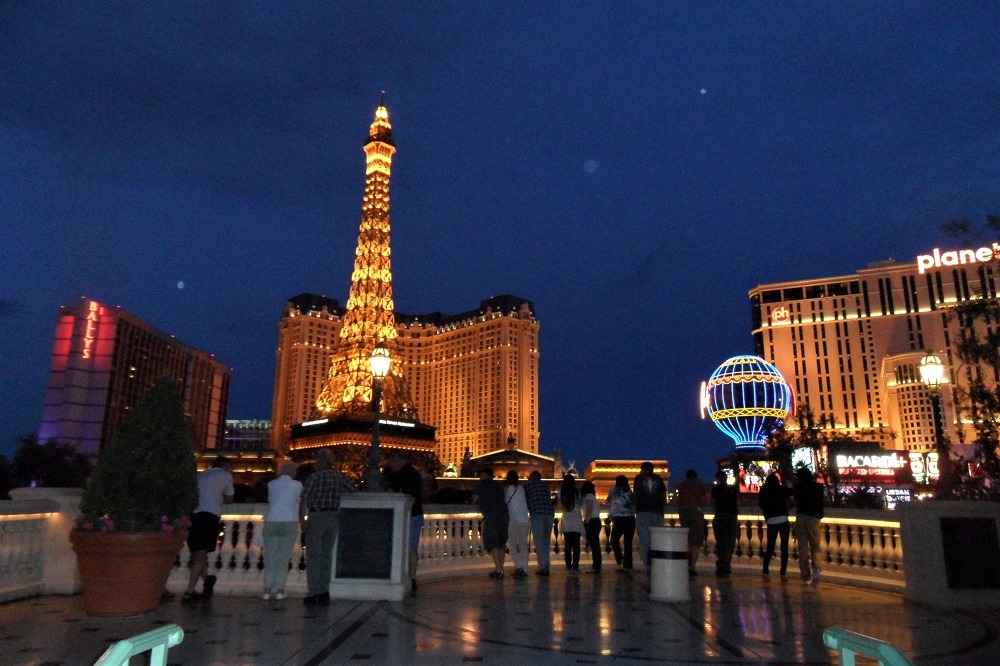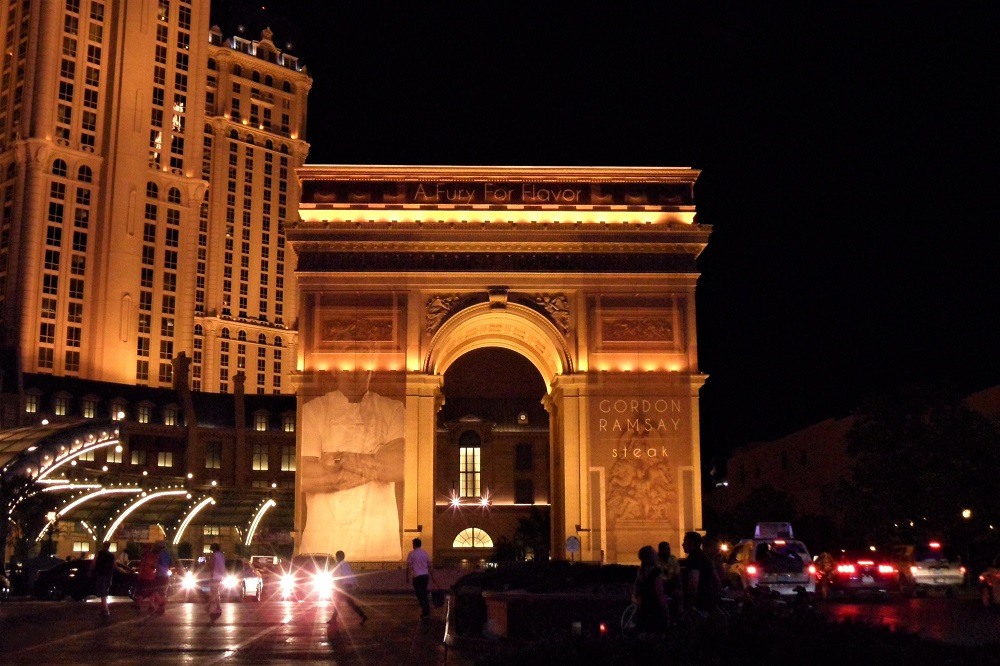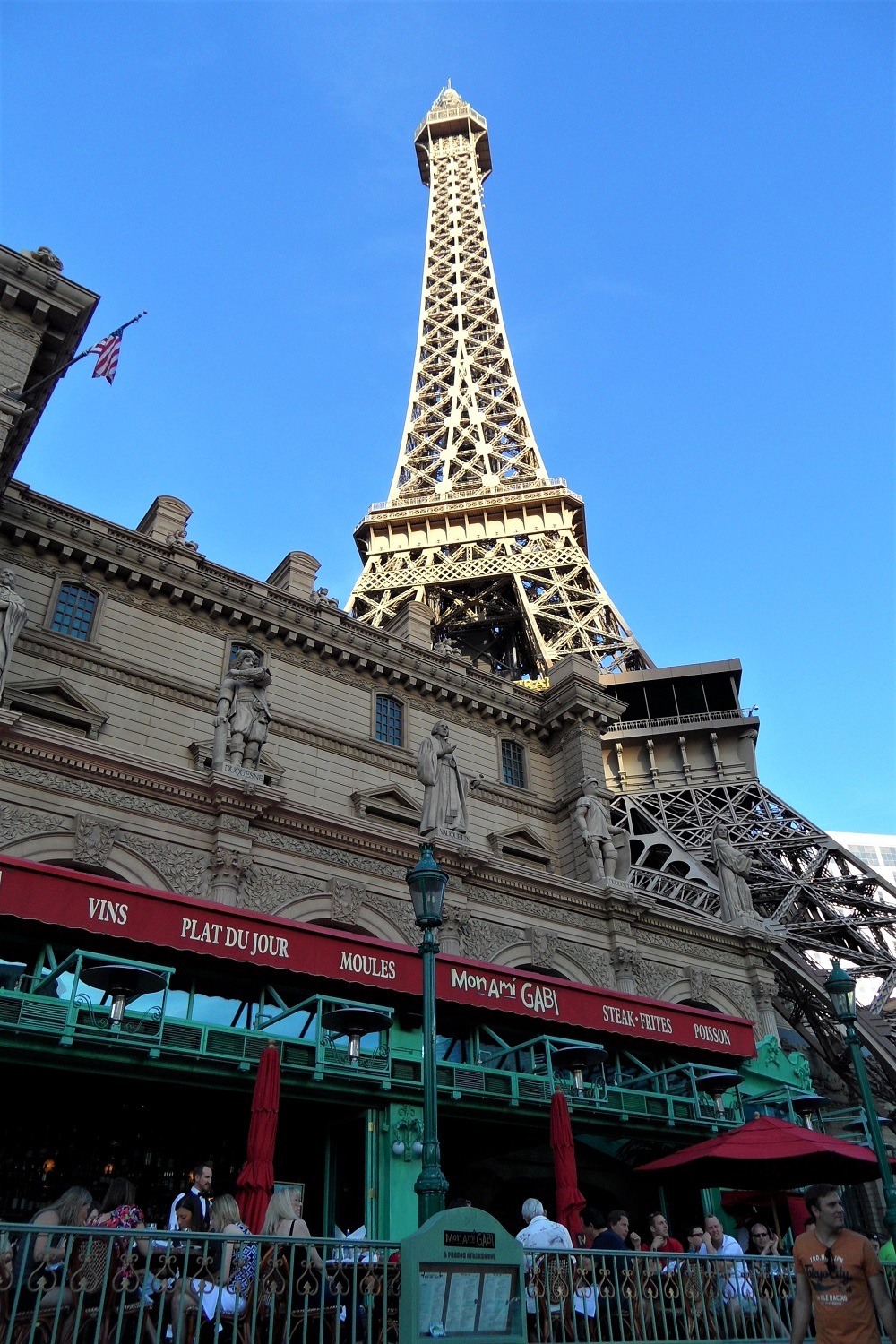 New York-New York
A Casino that resembles the skyline of New York. Do also, read all about the real New York, the city that never sleeps! Describing my separate trip!…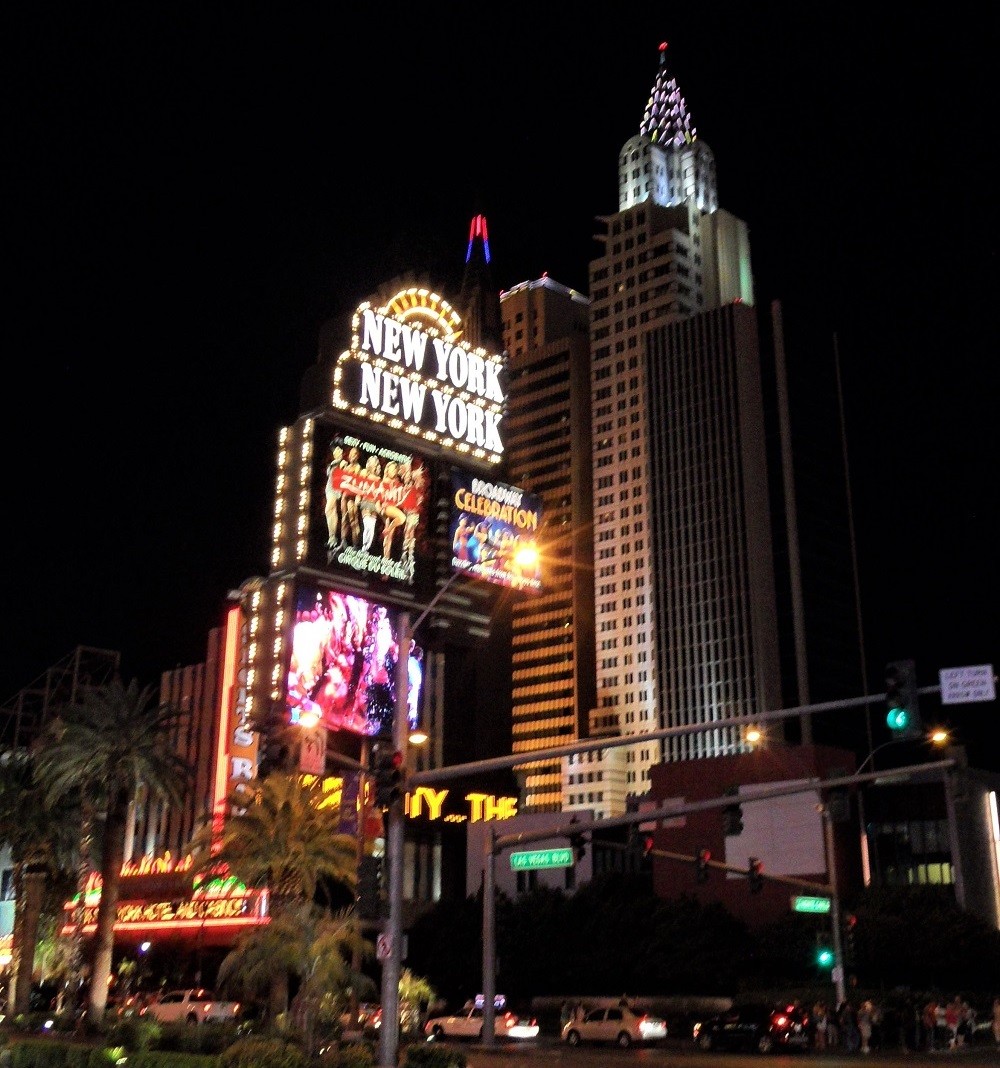 The Venetian Las Vegas
A Casino that resembles Venice, including indoor canals complete with gondolas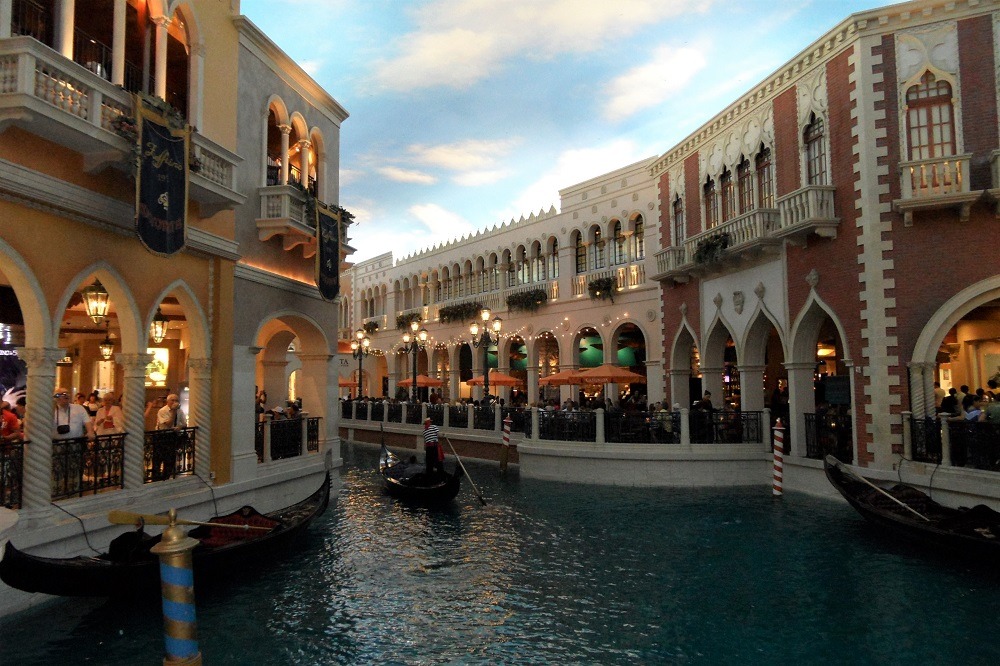 MGM Grand Las Vegas
The largest single hotel in the United States. When it opened in 1993 it was the largest hotel complex in the world.
Hoover Dam
Time to leave bustling Las Vegas behind… Sin City would not be able to grow and thrive if it wasn't for 2 key ingredients: Power and Water. These have been enabled by the Hoover Dam. One of the largest concrete structures in the world. Its main purpose is generating power, flood control and fresh water storage.
Fun Fact: If humanity would suddenly stop to exist, this would likely be one of the longest remaining structures built by humanity. The concrete is very good at withstanding natural decay (look at the Pyramids of Egypt), much better than corroding metal and breaking glass buildings…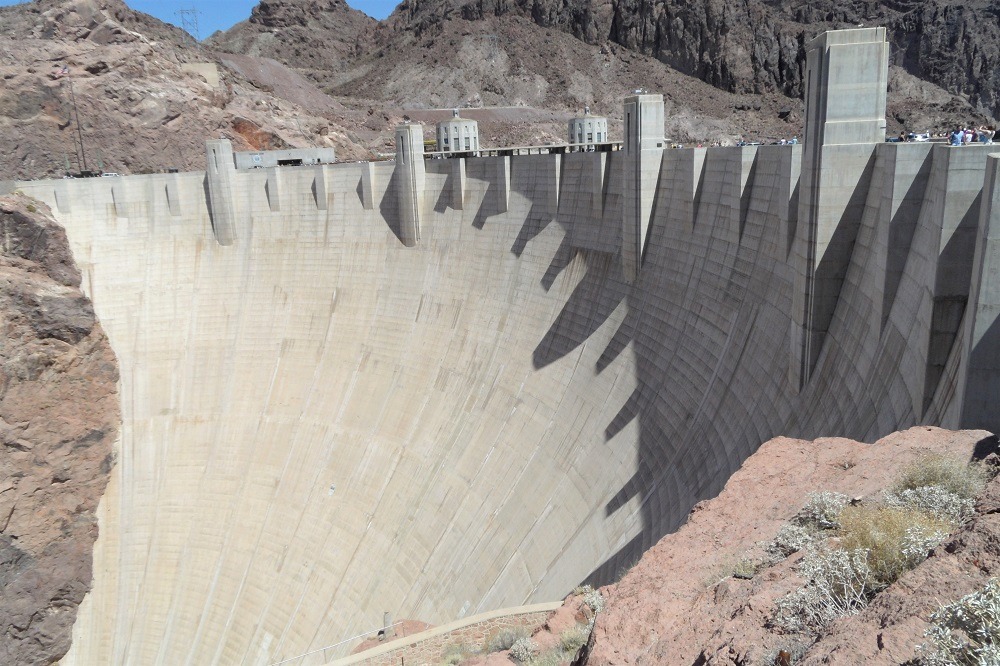 Death Valley
Time to leave Nevada behind and go back to California. The state line with Nevada does not run here by chance, as it follows the geographic lines of Death Valley. As the name suggests, this is one of the most unbearable and hottest places in the world (especially during Summer)… Death Valley's Badwater Basin is the point of the lowest elevation in North America, at 282 feet (86 m) below sea level.
Albeit a harsh environment, nature is spectacular. The white desert, which has similarities to Bolivia's Salar de Uyuni, is amazing and very hard to traverse. Imagine trying to cross this terrain with your horse and carriage during the gold rush! Again, this valley did not get its name for no reason!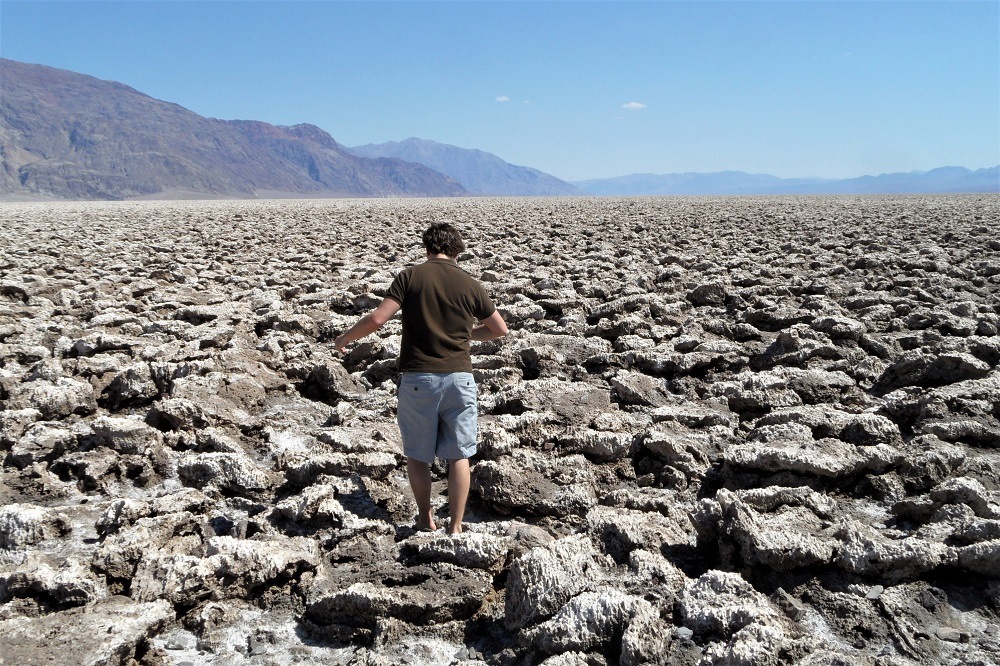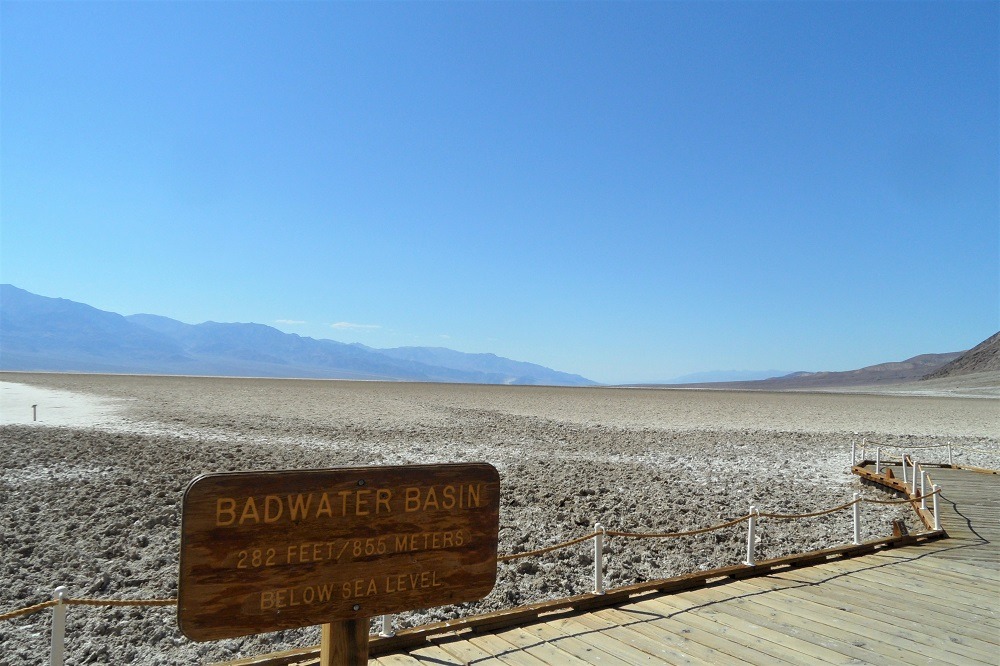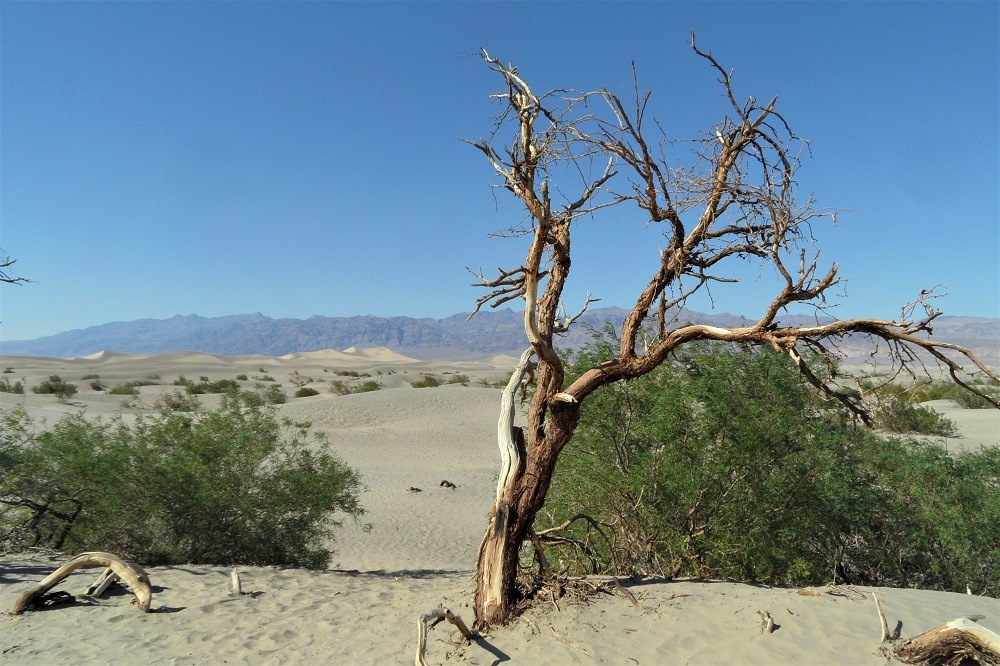 Top Tip: perhaps not really a top tip, more a fun fact, unless you always tend to travel with exorbitant amounts of luggage. If so, you may want to consider renting one of the below setups! A massive Camper (or better, a home on wheels?) even towing an SUV, just in case you like a bit more flexibility. When travelling on US roads, these sights are no exceptions. You will come across many of these! (Most are owned by retirees).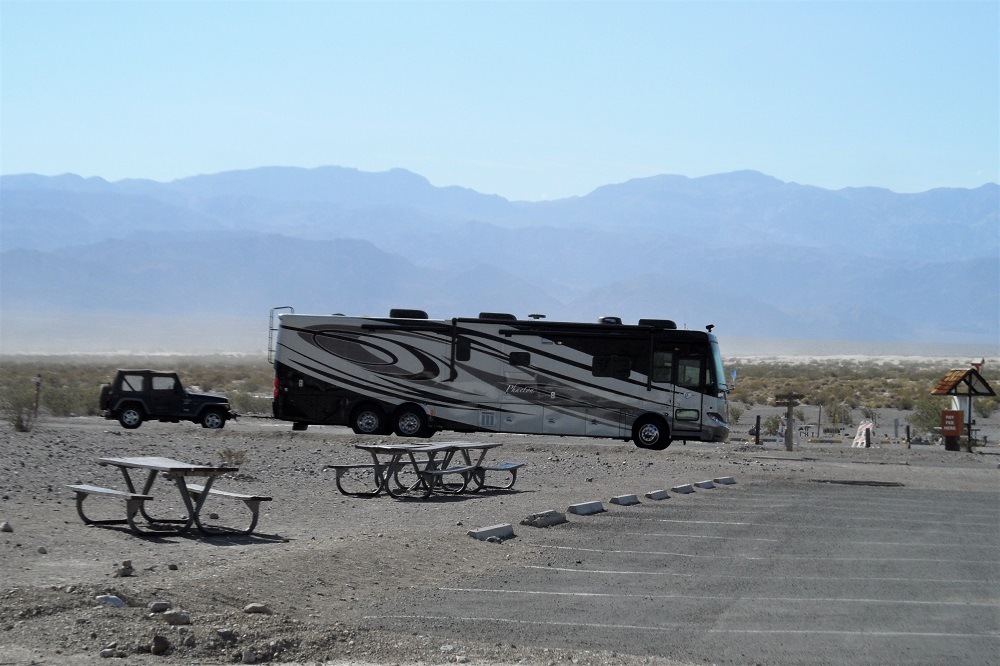 Sequoia National Park
The contrast with Dead Valley could not be greater. Where first nothing seemed to be able to survive, here everything seems to be thriving at its best. This National Park is home to the giant Sequoia trees! The Sequoia trees can grow up to over 80 meters! Some have base diameters of over 20 meters. The longest living tree is over 3500 years old. Another fun fact is that these trees use forest fires regenerate. These trees are among the largest living things on our planet…
Walking in this forest is surreal, you are just not used to these giant trunks, literally towering around you!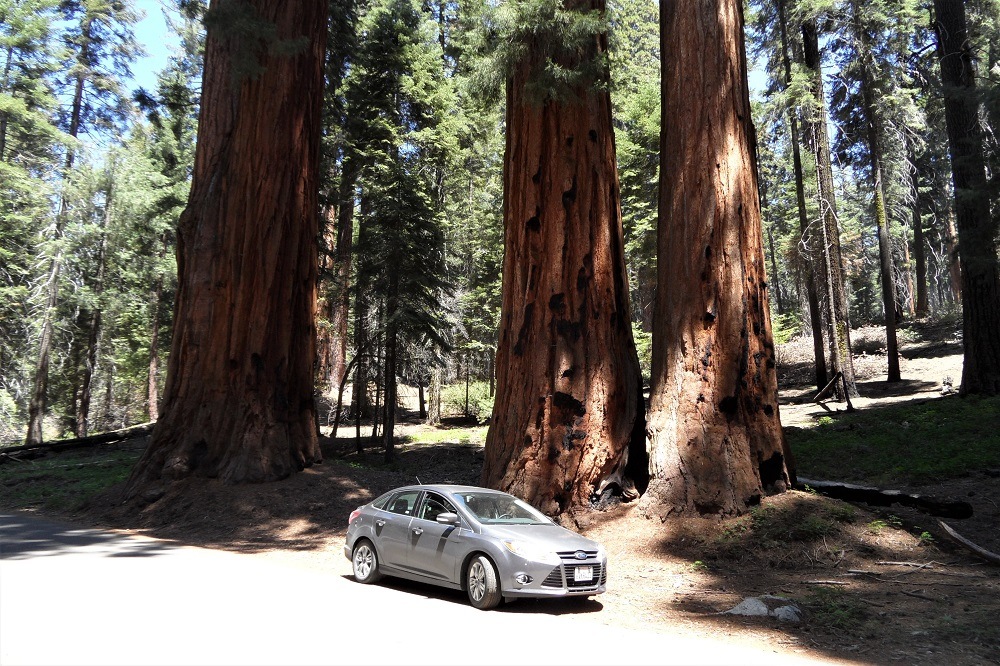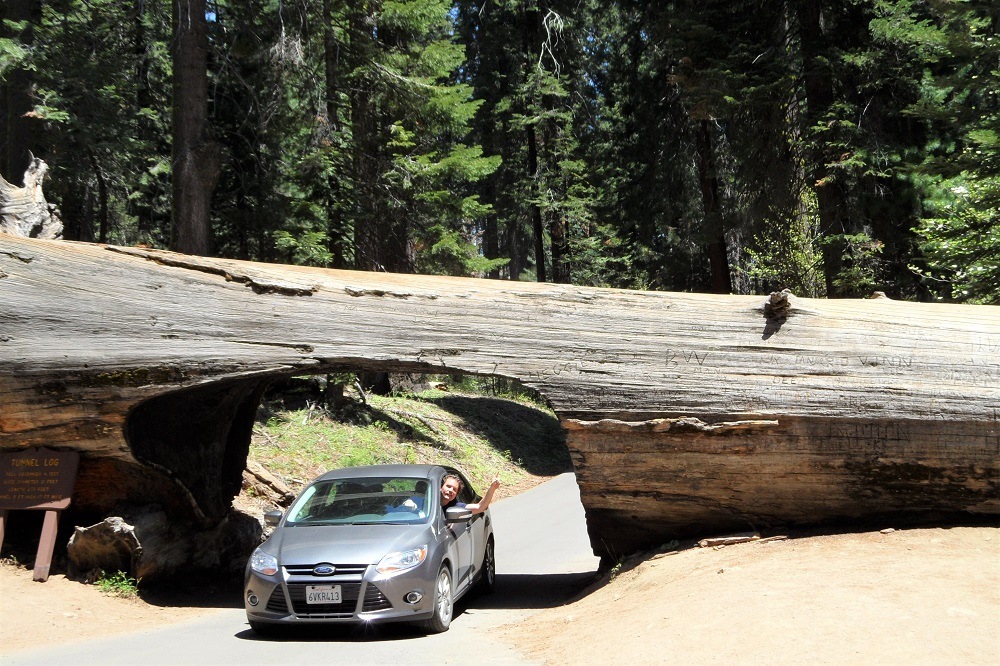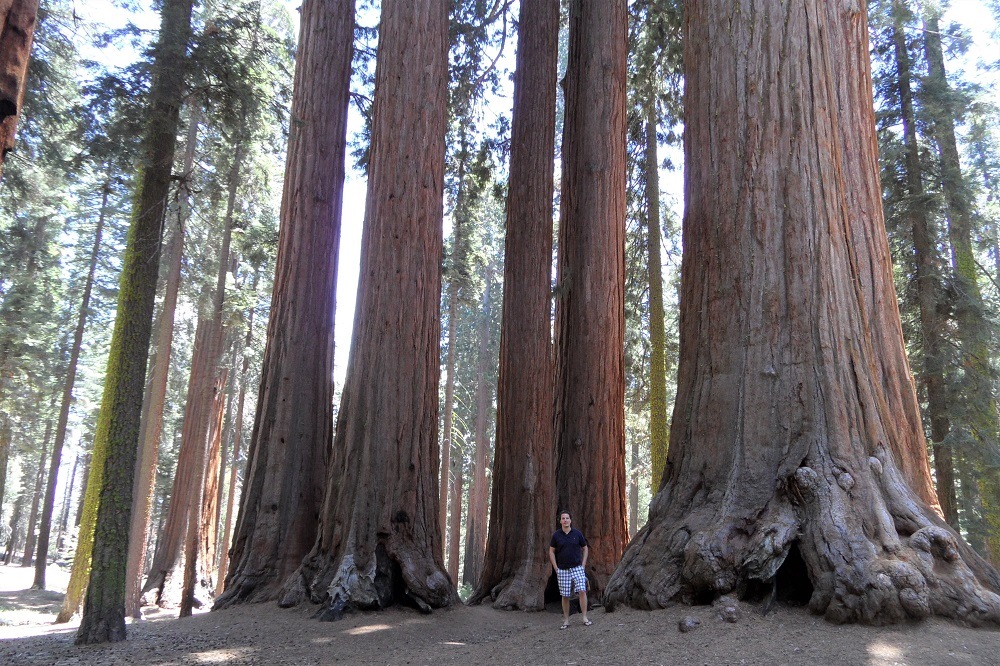 Yosemite National Park
When driving in this part of California, you just drive through stunning park after park after park!
Top Tip: Do buy a National Park Pass! Apart from saving the hassle of buying single entrance tickets at each park you visit during your trip, it also saves you tremendous amounts of money!
This park is filled with beautiful rock formations, trees, waterfalls and creeks. To make things a bit more excited, there are bears roaming the grounds, so keep an eye out!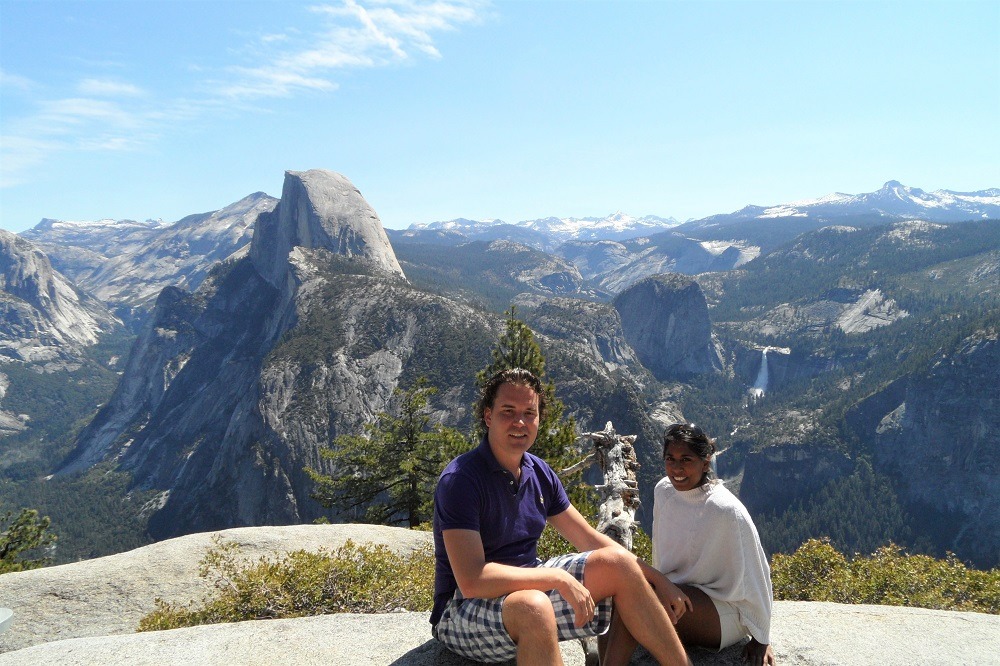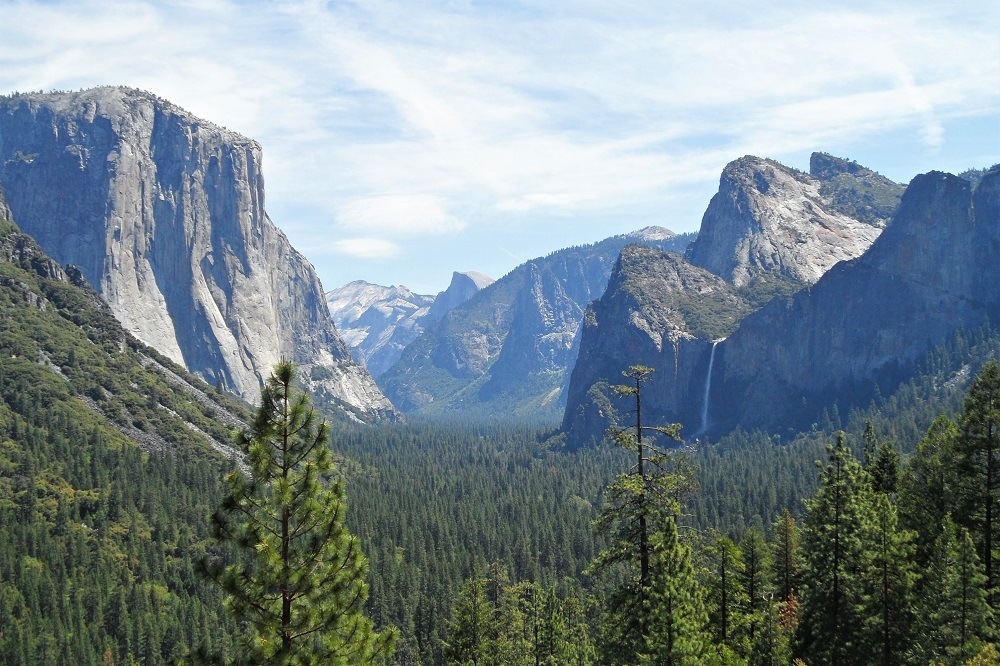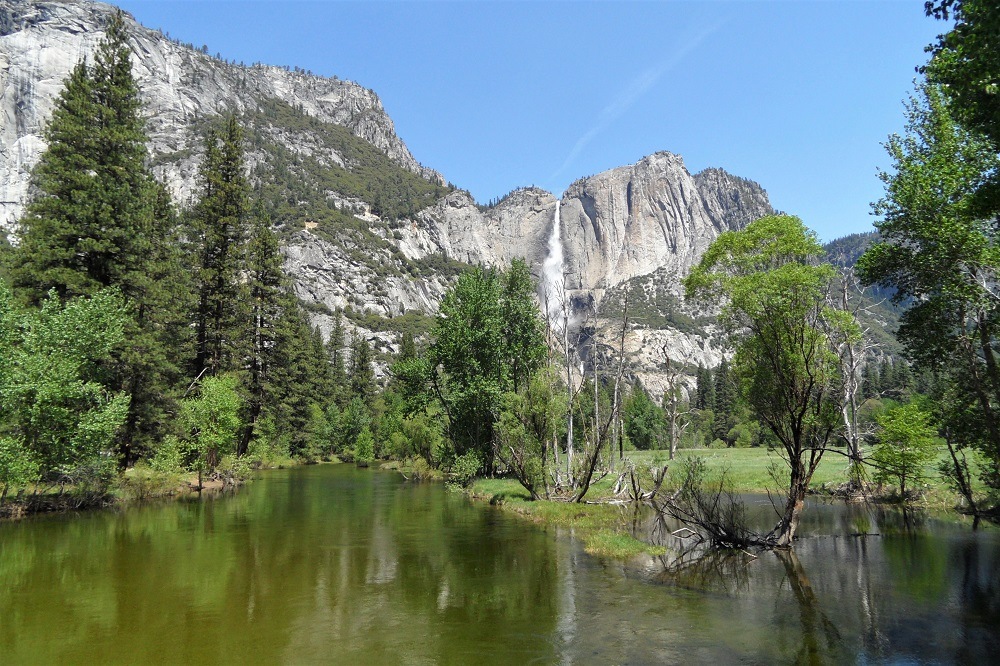 This is where we end Part 2… In the next and final part, we will visit Napa Valley, famous for its Californian wines, visit San Francisco and drive on one of the world's most stunning coastal roads!…