Ultimate USA west coast road trip – Part 1 – Los Angeles to Zion National Park
This is part 1 of my ultimate USA west coast itinerary. During this part, we travel from Los Angeles to Zion National Park. Part 2 will travel from Las Vegas to Yosemite National Park, while Part 3 will travel from San Francisco all the way back to Los Angeles. We completed this road trip with a rental car in around 3 weeks. As always decide on your own pace and skip and add where you see fit!  Let's get moving!…
Los Angeles
With its large airport and high amount of connection routes, this is will likely be your starting point! Given Los Angeles is home to Hollywood and got its fair share of movie/series broadcasting. I likely do not need to go into too many details on its key sights! Upon arrival, we spend 2 days here, also to slightly recover from our jet lag.
Top Tip: Also remember that you will end your trip here as well. I always try to keep at least one day buffer in the last city, in case of unexpected holdup during the road trip. This meant we spent 3 days in LA in total.
Shop at Rodeo Drive
Check out Rodeo Drive, with its fancy cars and luxury shops! Nice to browse around and also drive around the adjoining up class neighbourhoods…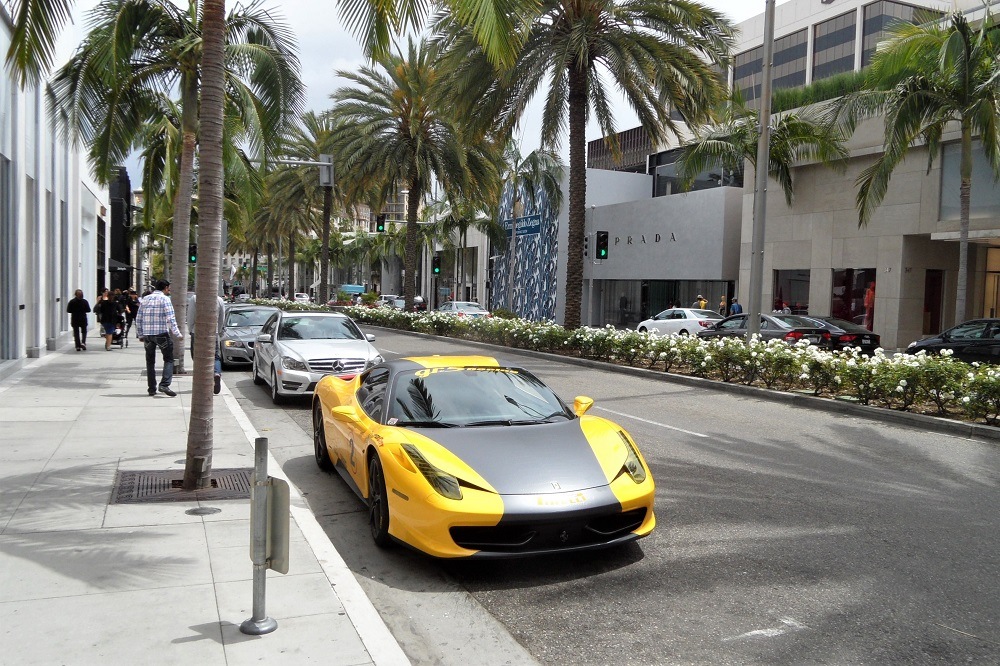 Become a star in Hollywood
Visit Hollywood and drive uphill to the Hollywood sign (there are fences so you cannot reach the sign itself). Also, do visit one of the movie studios. We visited Warner Bros, which includes a tour through many famous movie sets. They also kept the "Friends" set and also have many "batmobiles" on display. Also, have a stroll over the Hollywood Walk of Fame.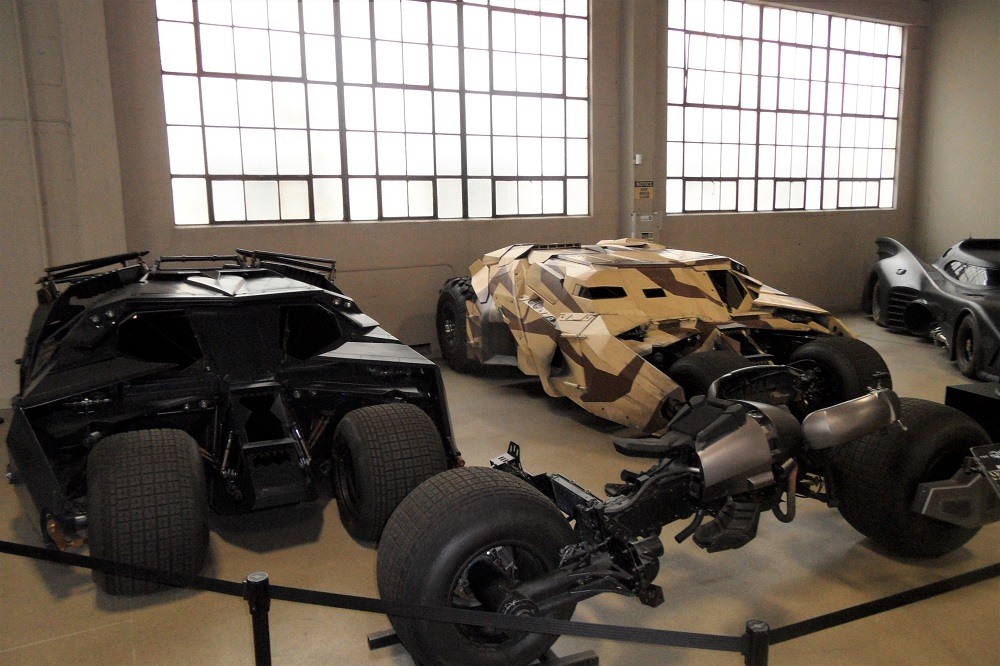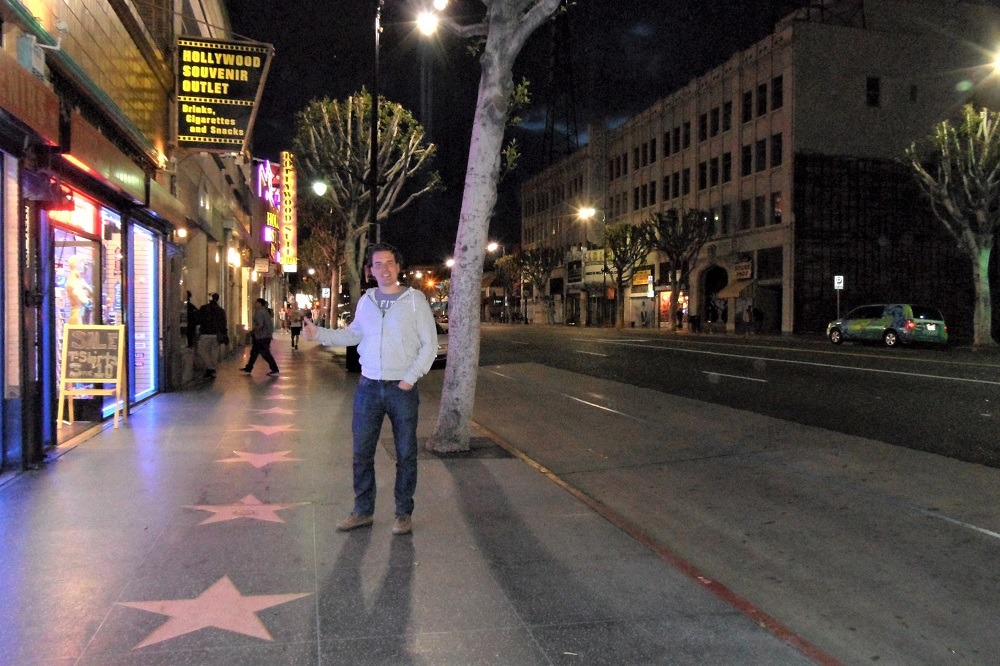 Peek at the skyline from Mulholland drive
Just type in Mulholland Drive in your GPS and you quickly find yourself in the hills surrounding Los Angeles. From here you have a great view over this massive city and the downtown skyline.
Downtown
Unless you visit Los Angeles for work, you likely skip downtown, apart from looking at a few high buildings, there is not much to see or do here. Apart from that, we visited in the weekend, when it is abandoned and only the homeless seem to roam the street. Not a very safe vibe.
On the Road
As soon as you leave the city behind you see just how wide and open the USA is, where miles and miles of road stretch before you…
Top Tip: A good way to save money is to stay in one of the roadside motels, or casino resorts. The latter obviously like to lure you with low prices, in order to further lure you into spending at their gambling tables.
On our first night out of Los Angeles, we stayed in Laughlin, a small casino resort town, next to the Colorado River. This was en route to one of the key highlights of our trip…
Feel humble next to the Grand Canyon
Words fail to describe how extremely huge the Grand Canyon really is… Photos and videos are unable to really portray its magnitude… The upside is, that this means you have to go see for yourself!… Definitely take your time and perhaps book an additional helicopter or trekking tour.
There are 3 entrances to view the Grand Canyon by car, We went to the South Rim visitor centre. If you are an enthusiast you may want to drive around and take in as many angles as you possibly can!
Top Tip: Do buy a National Park Pass! Apart from saving the hassle of buying single entrance tickets at each park you visit during your trip, it also saves you tremendous amounts of money!
Bryce National Park
An amazing spectacle as well is Bryce National Park. In a way, we were lucky as we arrived on a slightly rainy morning. This meant the rocky pikes were wet and appeared even more red than usual!… A surreal sight.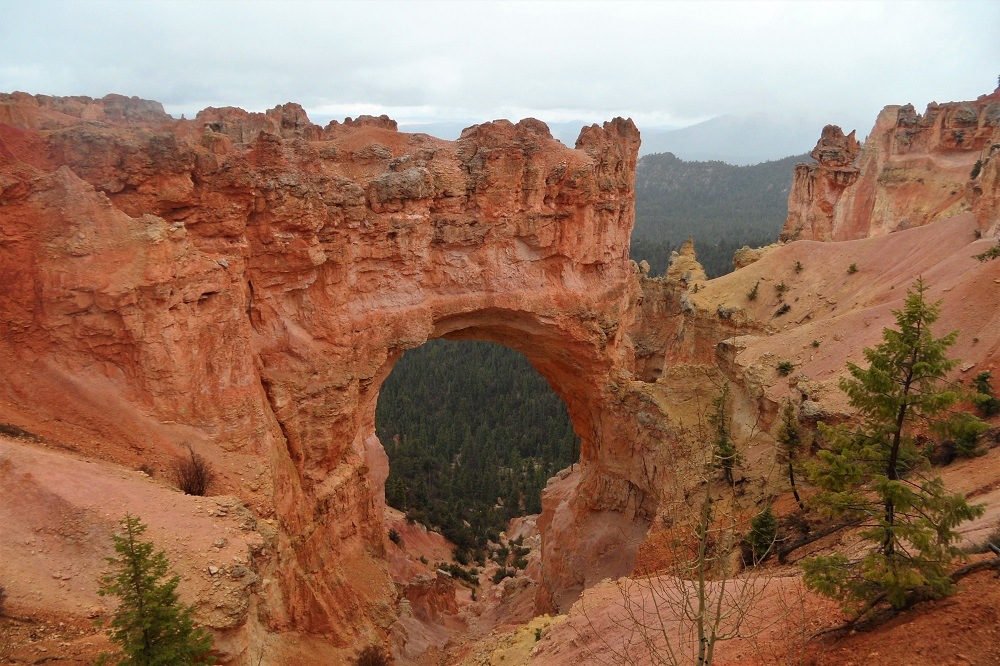 Zion National Park
Just a few miles on a turning road away and you enter Zion national park, which has a totally different look and feel! The red spikey rocks have disappeared and changed into "smooth" amber hills. I cannot stress enough how stunning the West American continent is! No wonder early settlers named this place Zion (the promised land), as it is downright beautiful.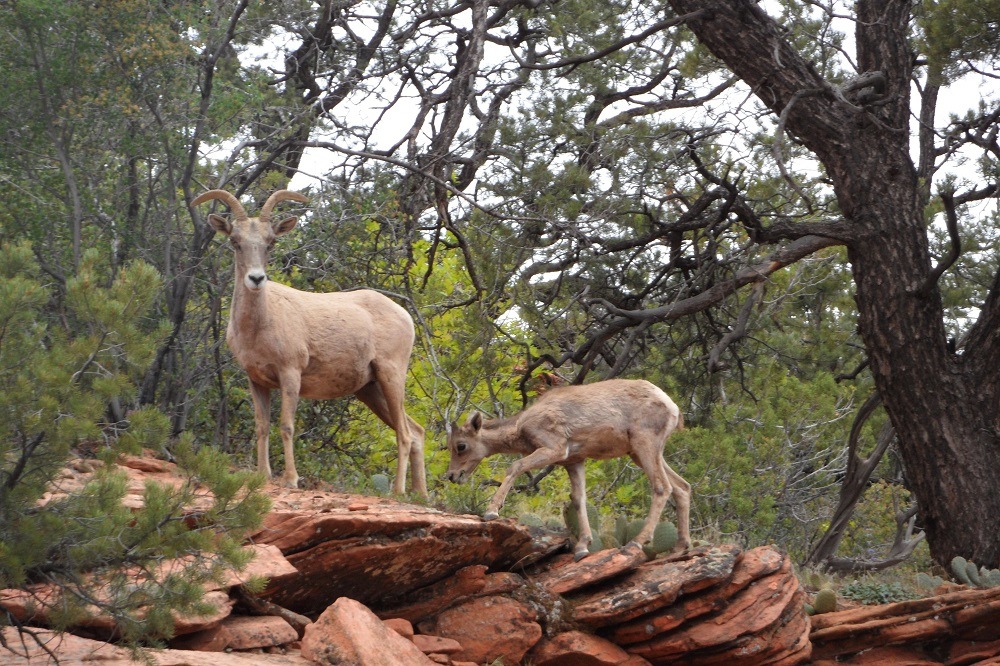 This is where we end Part 1… In Part 2, we will visit the city of lights, drive through one of the driest places on Earth and will wander among some of the largest trees in the world!…