Ultimate USA west coast road trip – Part 3 – San Francisco to Santa Barbara
This is part 3 of my ultimate USA west coast itinerary. During part 1 we travelled from Los Angeles to Zion National Park. In part 2, we visited Las Vegas and travelled all the way up to Yosemite National Park. During this part, we will travel from San Francisco, via Napa Valley all the way down to Los Angeles. We completed this road trip with a rental car in around 3 weeks. As always decide on your own pace and skip and add where you see fit!  Let's get on the road again!…
Napa Valley
Before heading into San Francisco, our 3rd large city, let's visit Napa Valley, famous for its wineries!… We did not plan anything here in advance, my advice is to just drive around and see which wineries look interesting! Most wineries offer a tour and/or wine tasting. Below some impressions on what to expect. If you are into wine trips around the world, it is best comparable to the Margaret River region in Western Australia. If you are a wine tasting enthusiast do also check out the less-known wine tasting areas as described in my Argentina, Georgia, Lebanon or New Zealand posts!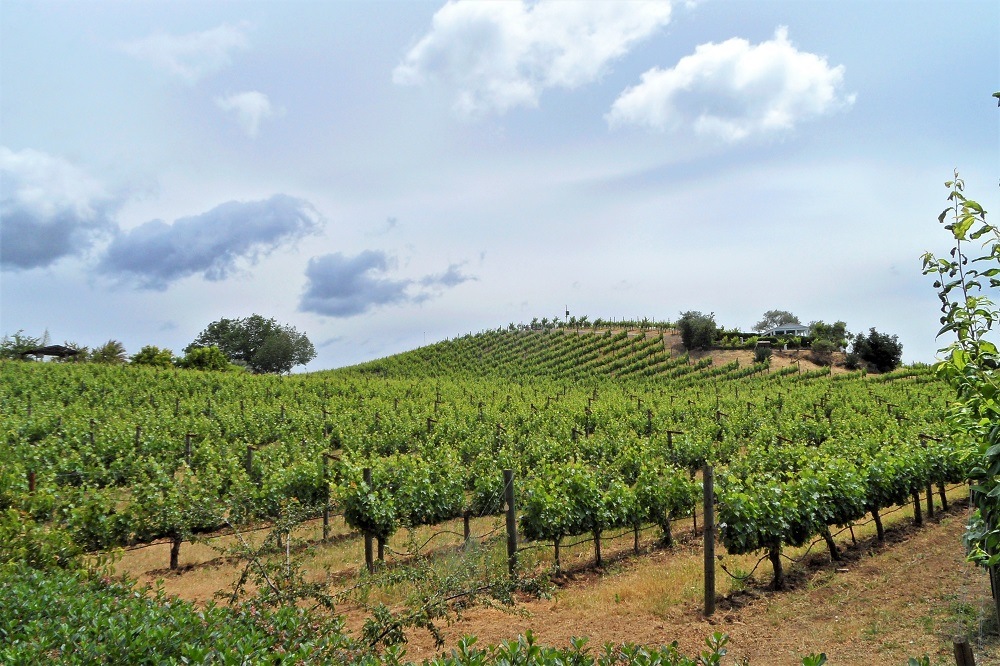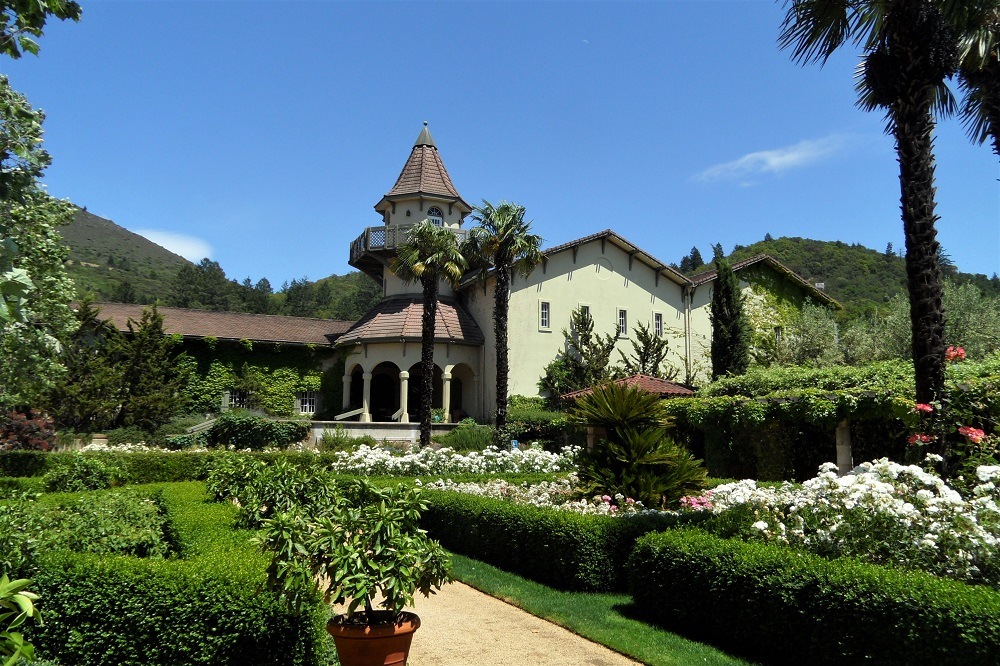 San Francisco
San Francisco has a very European feel to it, and according to many statistics is one of the nicest (American) cities to live in! Famous for the Golden Gate Bridge, Alcatraz and its hilly setting, below some key activities and sights not to miss out on! Also, do check out the famous San Francisco Trams and Berkeley university!
Golden Gate Bridge
One of the world's most famous bridges is without a doubt the Golden Gate bridge. Spanning 1.280 meters and constructed as early as 1937, this is truly a great piece of engineering!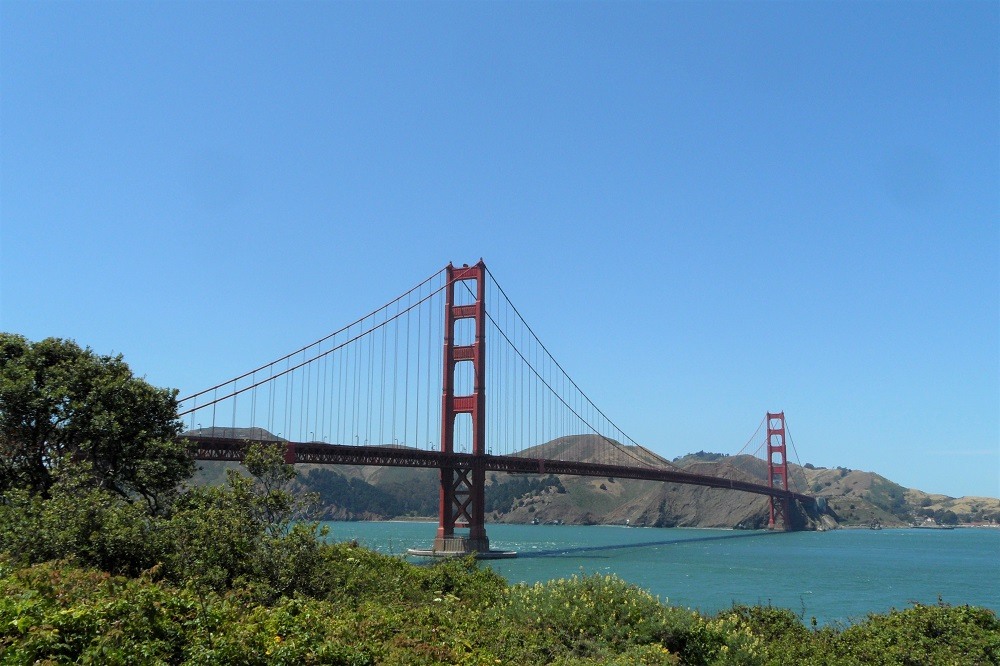 Alcatraz prison
In addition to being home to one of the world's most famous bridges, San Francisco is also home to one of the world's most famous prisons: Alcatraz island. It is not in use as a prison anymore but as a place of recreation. A 15-minute ferry ride from Pier 33 brings you across the 2km distance of cold Pacific sea water. On the island, you can tour around the prison building, take in view of the Golden Gate Bridge and San Francisco's skyline. Do check out the official Alcatraz Island website for any updates on ferries, weather or special events!
Fisherman's Wharf
Unable to mish this, when you go to Alcatraz, is the fairly touristy Fisherman's Wharf. It has many food & beverage outlets, as well as great viewing opportunity to look at sunbathing seals.
Salinas – Monterey – Carmel
When leaving San Francisco behind, you drive south through Silicon Valley, where you'll find some of the worlds most head offices. Soon you will hit a few very picturesque coastal towns. Be sure to pay a brief visit to Salinas, Monterey and Carmel. These towns are the setting of various books of Steinbeck, here you can also find the house of this famous writer.
The Big Sur
As has been the main theme throughout this trip, it is time to mix big city life with stunning nature again! This time last but not least it is time for the majestic coastal drive south: The Big Sur (Cabrillo Hwy).
Make sure to make sufficient stops to take in the scenery and spot the many elephant seals on the beaches.
Santa Barbara
A lovely town to stop the night at a bed & breakfast! For some reason, this relaxing medium-sized town just stole our hearts!… We rented some bikes and explored the promenade and its pier. Not much more to say… Do check it out and let me know what you think!
From Santa Barbara, it is only a short distance to Los Angeles.  Our last day we spent at Santa Monica, where we completed our trip!… I hope you enjoyed this Ghost around the Globe trip, we sure did!… Let me know what you think or if you have any suggestions to include in the itinerary! It will not only help me but also other readers!
Excited about the USA? Do also check out my post about New York!… A great Christmas destination!..