Top 5 things to do in Chile
Whether you are looking for amazing landscapes, like to enjoy some of the World's most famous wines or even like to explore our galaxy… Then visit Chile! Let me share my top 5 of this amazing South American country… It is also the narrowest country in the world, but due to its extreme difference in altitude and in the right season you can ski down its mountain slopes and an hour later you dip in the ocean!…
1. Sandboard Chile's stunning sand dunes
The best way of enjoying Chile's giant sand dunes is by sandboarding. We did this at San Pedro de Atacama which is famous for its massive sand dunes. Once in this little town, you cannot miss the signboards advertising the sandboard (and bicycle) rental places. Just stop by and create your own tour.
One slight warning, you have to be fit, given that you need to hike up these large piles of sand yourself while carrying your sandboard before you can slide down. If this is not enough you are making these tiring climbs through loose sand at an altitude of 2400m above sea level.
Top Tip: It can sometimes be (very) windy. My advice is to wait until the wind drops (e.g. even postpone your activity to the next day). If not, you will be sandblasted completely and due to sand in your eyes, you will not be able to see much! As you may be able to tell I talking from experience!
Bonus: Driving Southwards from the San Pedro de Atacama in the North to our next destination you pass through amazing scenery!… worthwhile stopping along the many vineyards or pisco breweries (read about it in my Peru post).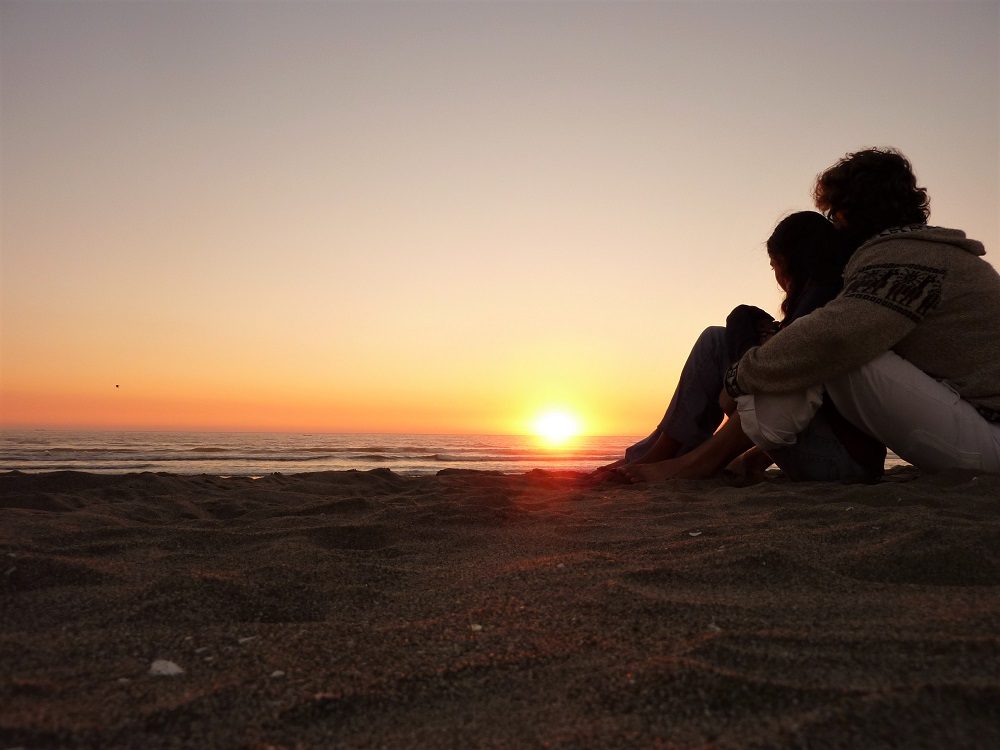 2. Get close to the stars
One of the best stargazing experiences I have ever had was in La Serena de Vicuna. Due to the altitude and dry sky (over 300 days of cloudless skies), many observatories are set up in this area.
I highly recommend the Mamalluca Observatory tour. If possible book a few days in advance (especially in high season). We got a private tour, as we were the only English speaking visitors. We learned about the constellations of the Southern Hemisphere, close up view of the moon. (To give you an idea: the below photo is taken with a normal camera, aligned via the telescope!) And we could even see the rings of Saturn!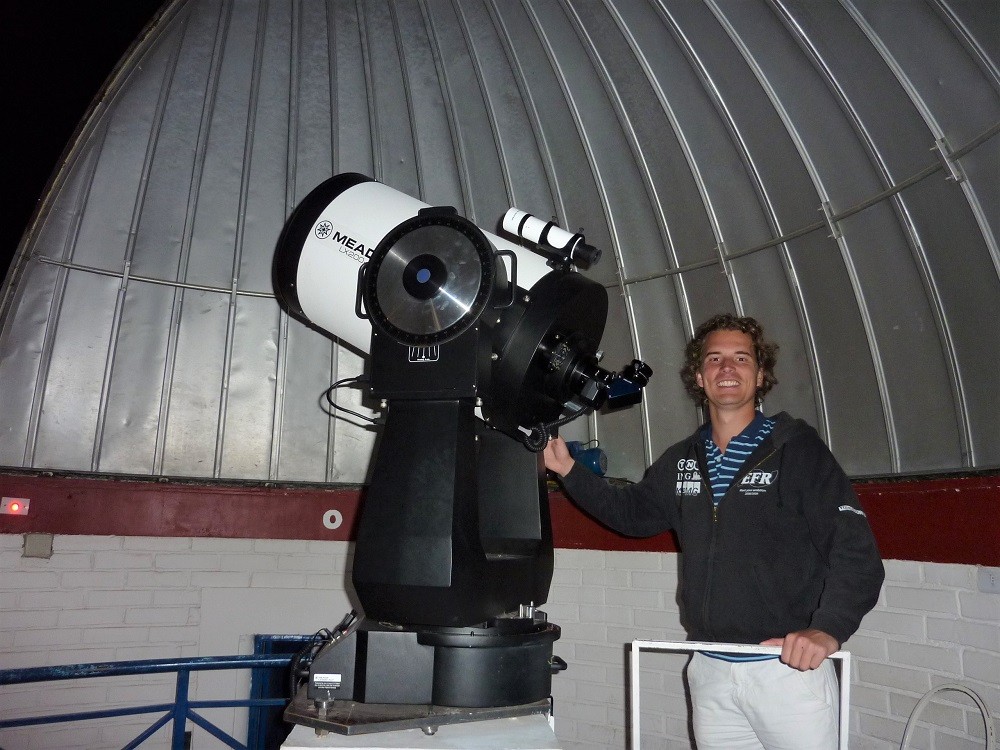 Top Tip: Remember to dress warmly (in most places in Chile) as it gets very cold at night in the dry desert air!
Bonus: When in La Serena be sure to visit the Museo Arquelogico, a very small museum but its Easter Island room displays an original Moai statue! Only a few of these have been relocated off the island! Great to have a look, especially if you aren't planning to visit Easter Island as part of your trip (which at the time of writing is still on my bucket list)!
3. Enjoy Amazing seafood in Valparaiso
The cultural capital, Valparaiso is not to be missed due to its idyllic steep streets, with its "vertical" trams and colourful houses. However, it also provides a great opportunity to enjoy freshly prepared seafood, accompanied by a nice Chilean wine!
We especially enjoyed the great fish market, Mercado el Cordonal. Here various restaurants prepare the fresh catch of the day in the midst of the bustling marketplace.
4. Enjoy cosmopolitan Santiago
Santiago de Chile is very different, compared to the other capitals and large cities of South America. It has a far more European (but mixed with the USA) feel to it. This capital has clean and orderly streets, large shopping malls, food courts with most of the American fast food chains. Santiago has not too many sights to visit, but this striking difference, especially when compared with its neighbouring countries in the North, is certainly a reason on its own to visit.
5. Explore the Lakes district & Patagonia
As the name gives away, this is where the landscape is divided by beautiful lakes, combined with volcanos and rough mountains. It is where the rough stretch of Patagonia (the most Southern part of South America) starts. We visited this place in winter when the valleys and the "Swiss-like" towns lay in mystical misty clouds. The downside is that often your views on the volcanos and mountains are less clear (or non-existing at all).
Top Tip: Given the fall/winter period, we decided to not travel further down than Puerto Montt. Instead, we would leave the rest of Patagonia for another time in summer, when we will have longer and warmer days. Also, the sailing routes In between the glaciers would be open again. I am already looking forward to re-visiting Chile and visit this most southern part of the continent.
Bonus: In addition, I would like to combine that visit with Easter Island (as mentioned above), as it always seemed a magical place! And as it looks like hope to also throw in Antarctica!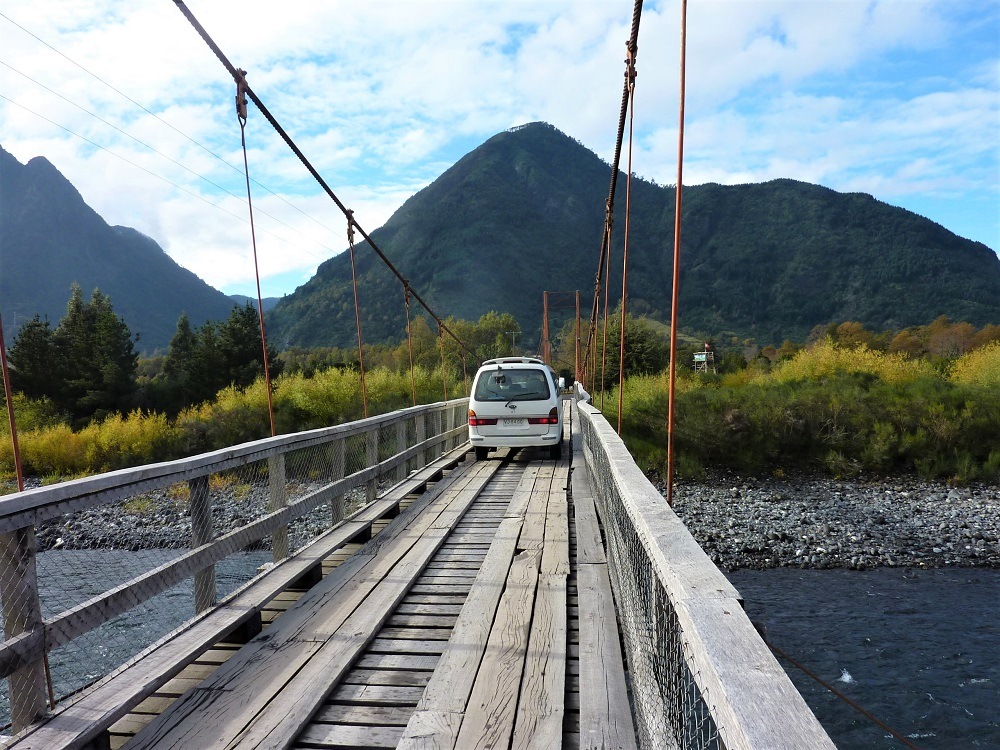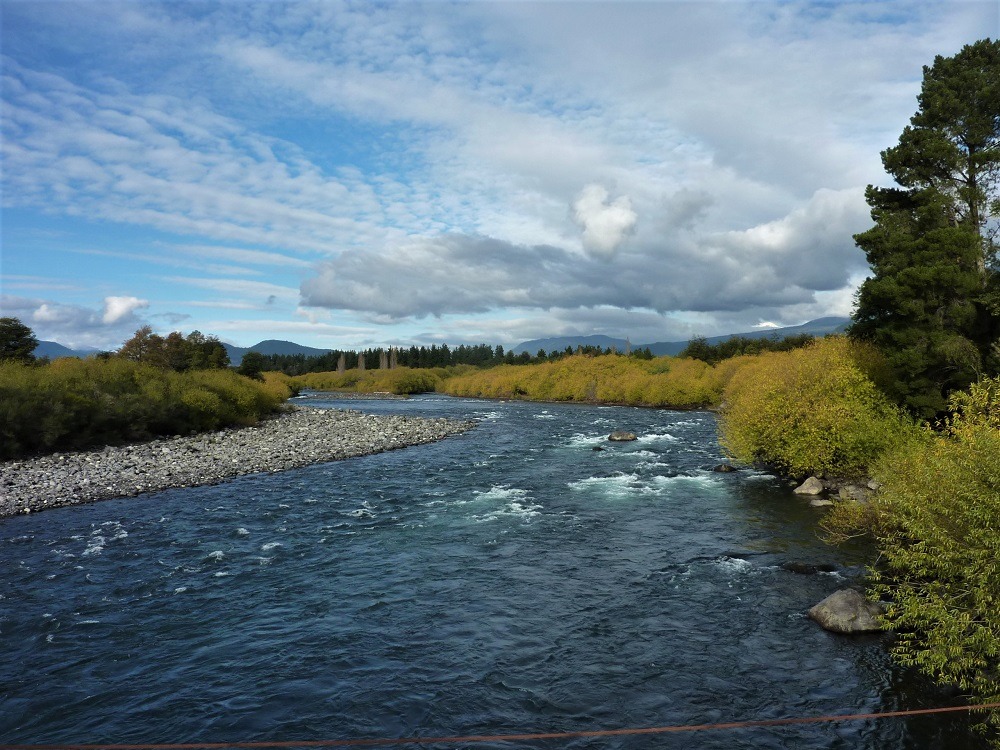 All excited about visiting Chile? What about visiting its neighbours!…. Do read all about my tops tips when travelling to Peru, Bolivia and Argentina!… or one of my all time favourites…. the Galapagos islands…