Ultimate Speyside Scotland whisky tour tips, even if you don't like whisky!
Reading time: min | Published on:
If you are a whisky enthusiast, it is likely that you have placed Scotland high on your "countries to visit" list. Scotland, and especially the Speyside region, is home to many of the most renowned Whisky names in the World. As my dad is a big fan of the dark brown fluid, I took him on a surprise trip to visit some of the key distilleries. My wife and my mum also joined, who do not like whisky at all… but still definitely enjoyed the trip!… Which brings me to my first tip to make your trip unforgettable!…
Tip #1 invite your designated driver
Bring your wife (or mum, or anyone else who does not like whisky) on your trip! This instantly provides you with your designated driver! Of course, you can book arranged tours, but you will not have the flexibility of stopping at that small whisky shop, viewing point or small distillery you most surely will bump into.
Some words of comfort to the designated drivers: you will certainly not get bored, as there is lots to do, even if you do not like whisky at all, some advise:
You can join (at least one of) the interesting tours which explain the distillery process. The distilleries are often nice authentic buildings set in beautiful locations. On top of this, most tours offer the option of bringing your whisky home (which I am sure your fellow travel companions will not mind)
Drop off the "whisky tasters" at a distillery for their tour (which can take between 1 to 3 hours) and enjoy the beautiful surroundings, romantic castles, browse the lovely shops in the quaint little towns or go for a nice afternoon tea.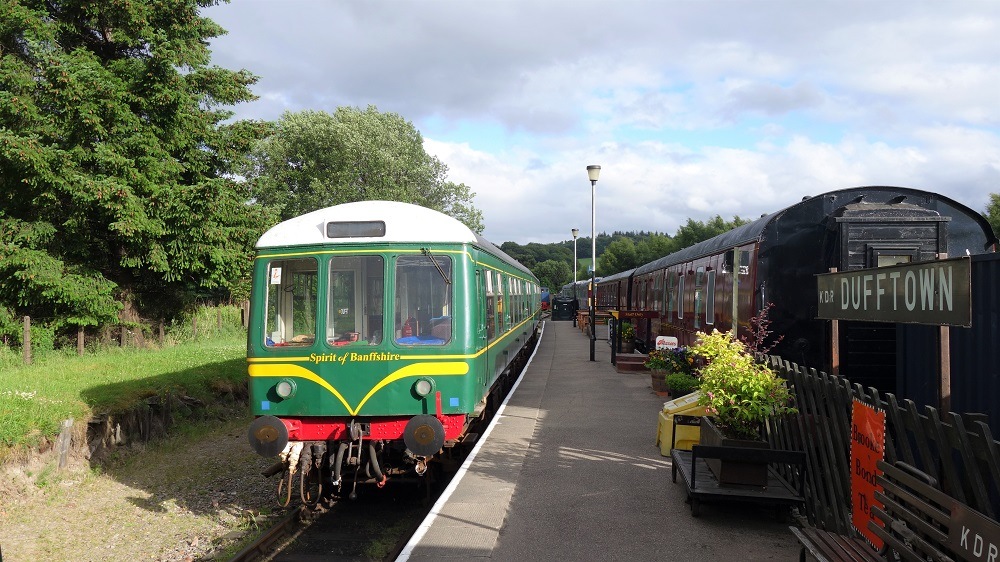 Tip #2 Plan your trip and pre-book your distillery tours
Now that you have convinced and arranged your designated driver, you will be able to start planning your tour. There are a few things to consider:
Decide on when you want to visit, if you are flexible I advise you to omit the peak season (which are the summer months) as most tours will likely fill up soon. If no other option then certainly pre-book your tours early.
Determine which distilleries you would like to visit and pre-book. Definitely do your homework by visiting their website and pre-book as early as possible, as the tours will fill up quite quickly. Take into account:

Some distilleries do not offer tours at all (perhaps only have a visitor shop)
Some only offer tours on certain days
Almost all only offer 2 or 3 tour timings a day

To add a bit more complexity, some distilleries offer special tours. For example, creating your own whisky with a master blender, or a tasting with food pairing. You may want to opt for a few of these to keep your tour exciting!
The above means, you likely need to do some shuffling with various tours and their timings to be able to do 2 or perhaps even 3 in one day. As an example, I will show you my itinerary below…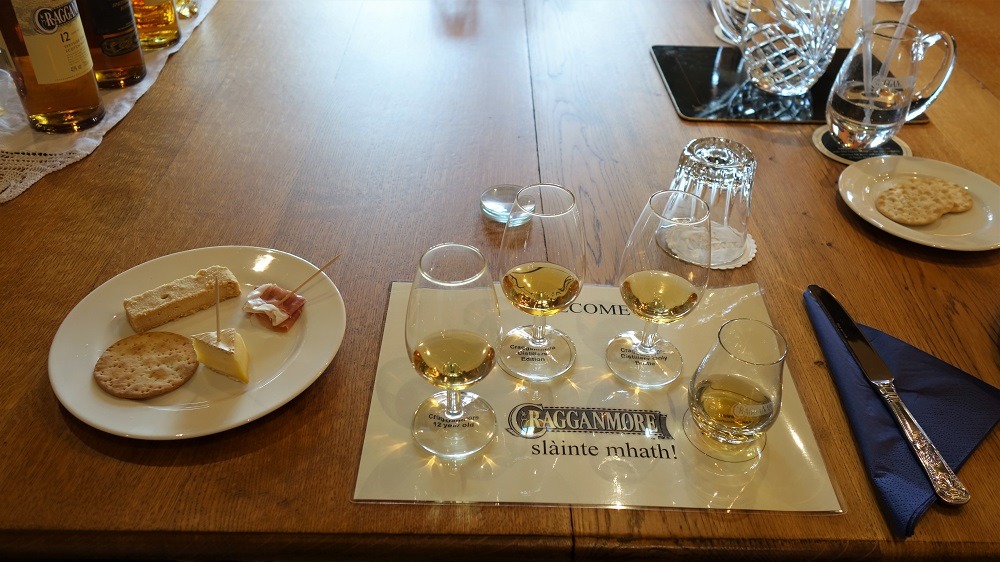 Day 1:
14.00h: Cragganmore The Range Tour: which includes whisky and food pairing. (duration: 1-1.5h)
16.30h: The Glenlivet Distillery tour: a short standard tour through the distillery with a tasting at the end. (duration: 45 minutes)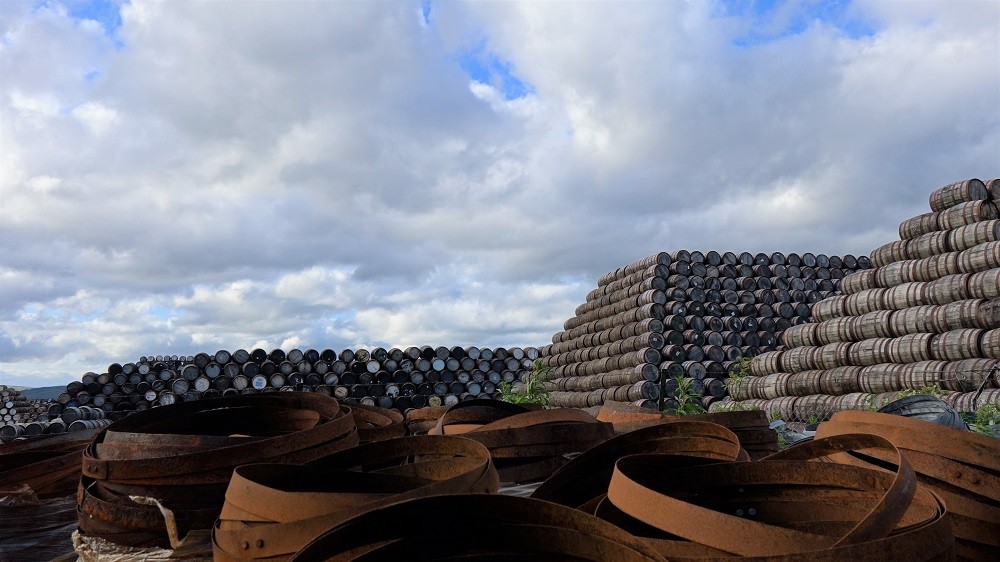 Day 2:
10.00h: The Glenfiddich Solera deconstructed tour: which provides an extended tour in a small group. You can also taste directly from the large Solera barrel and ends with creating your own whisky together with a master blender. (duration: 2-3h)
14.00h: Aberlour Experience Tour: a short standard tour through the distillery which ends with a whisky tasting at the end. (duration 45-60 minutes)
Day 3:
11.00h: The Macallan 6 pillars tour: Focus lays on how the taste of whisky gets formed via types of barrels and other aspects of the process. In my opinion, a great addition to the other tours. The tour ends with a whisky tasting in the visitor shop. (duration: 60-75 minutes)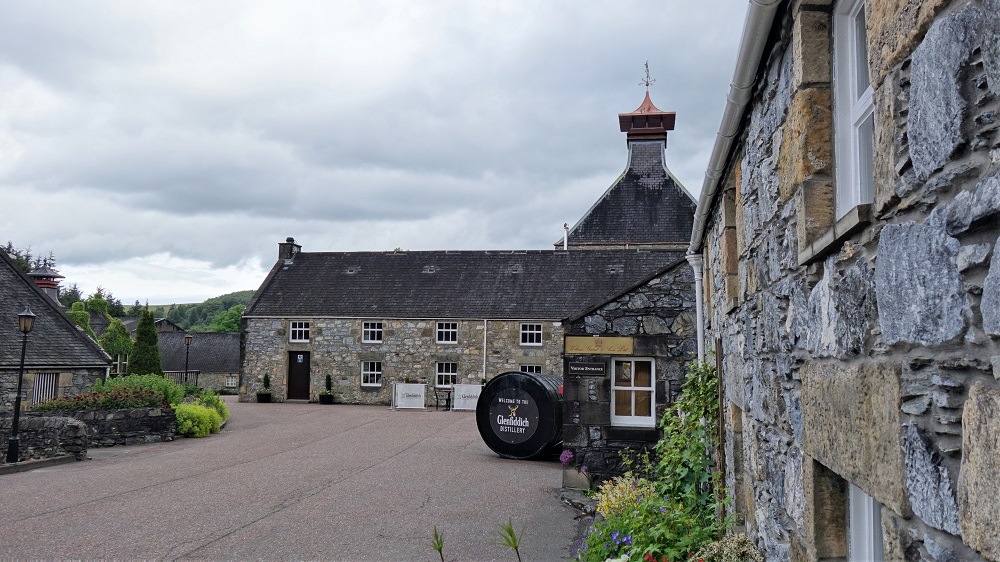 Tip #3 Enjoy the Scottish pub culture
Especially in the evenings, but also during lunch time, do visit a local pub for food and drinks. Prices tend to be lower than in restaurants. Furthermore, a pub tends to offer a lively and joyful environment. If you are lucky there will even be a band playing! A great setting to reflect with your travel companions on your day full of new whisky experiences! Also, you can try local delicacies, like the famous Haggis (just do not ask what the ingredients are).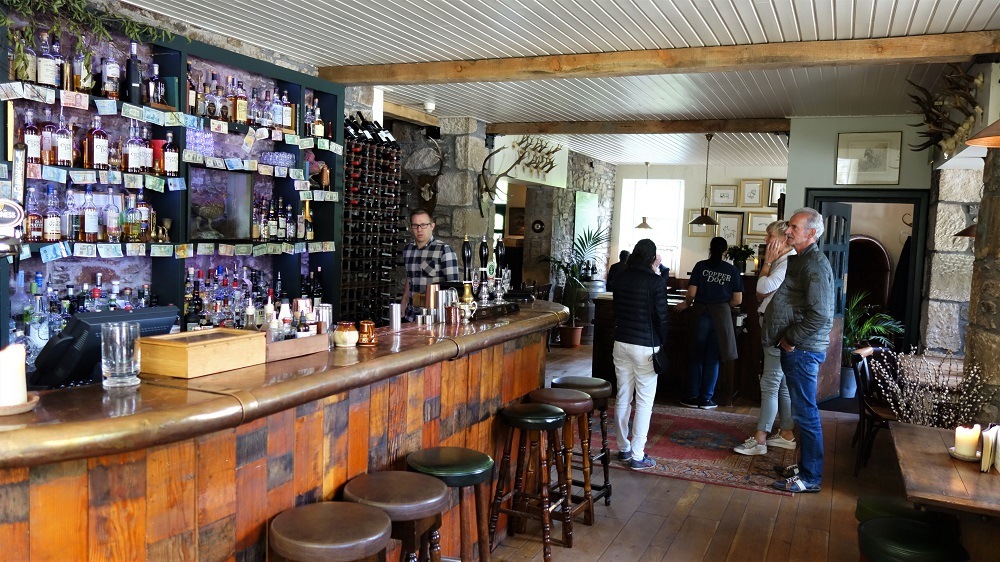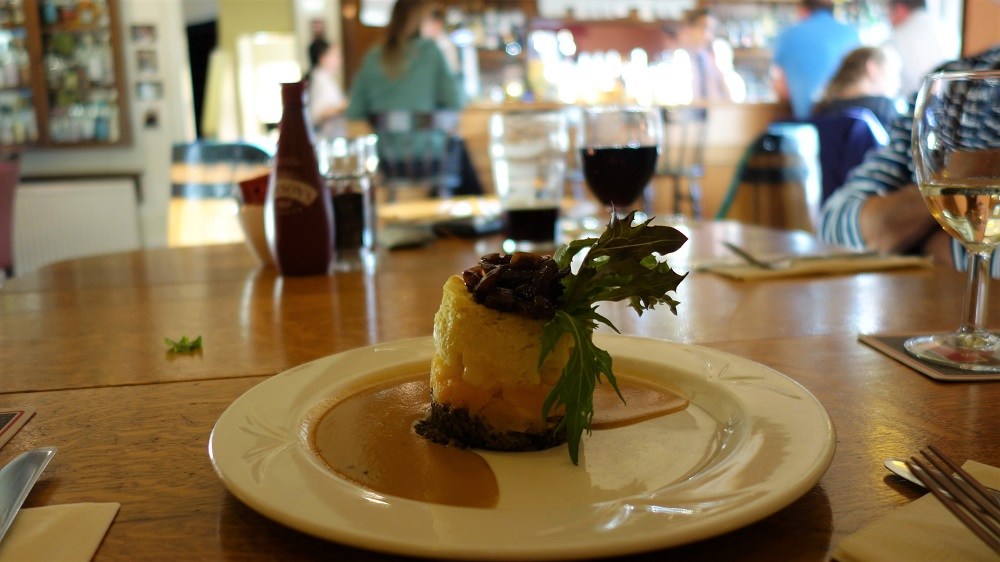 Tip #4 Enjoy the countryside
Do take time to also enjoy Scotland's spectacular nature and sights! To a certain extent parts of Scotland remind me of Iceland and New Zealand… 
During our trip, we visited Eilean Donan castle, toured the highlands, tried to spot Nessy in Loch Ness and visited many towns that are dotted across the Scottish countryside.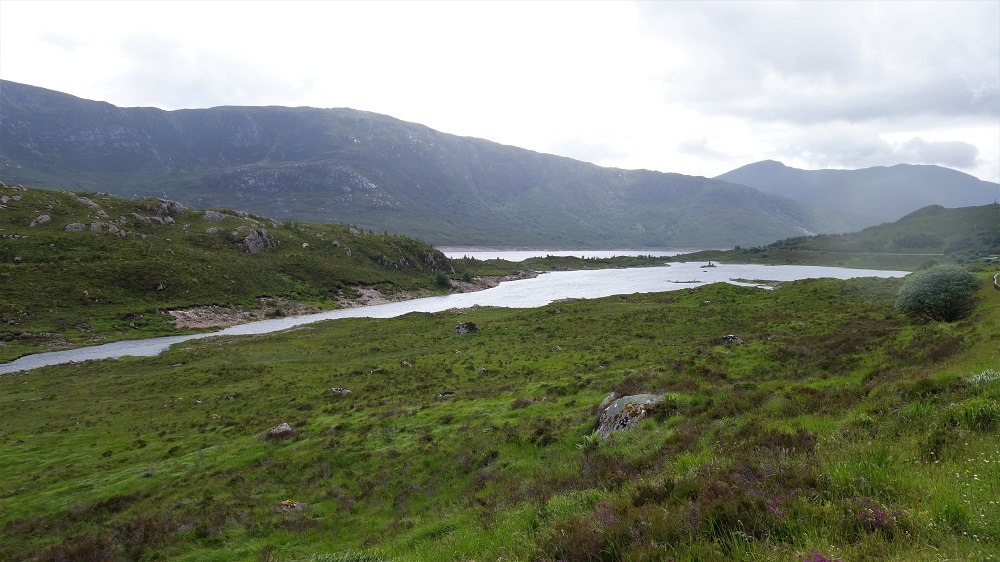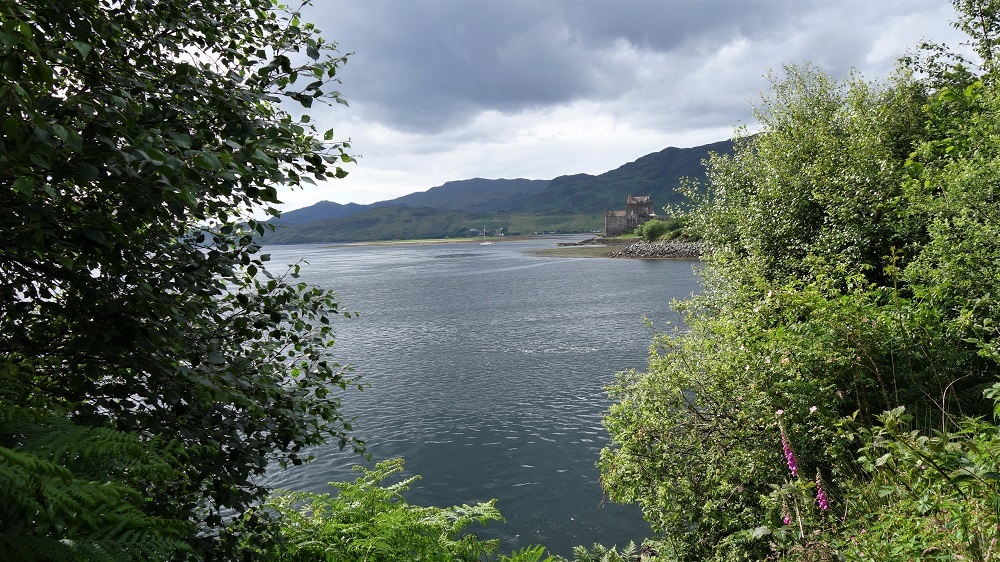 So that leaves you (or your hesitant travel companions) without any excuses anymore not to go for that whisky tour in Scotland! Take this knowledge to your advantage and start planning immediately! I am sure you will have a great time (even if you do not like whisky)!
Make your UK road trip complete with a visit to Edinburgh or with visiting the Peak District as well! Click on the link for all the Ghost around the Globe tips!…